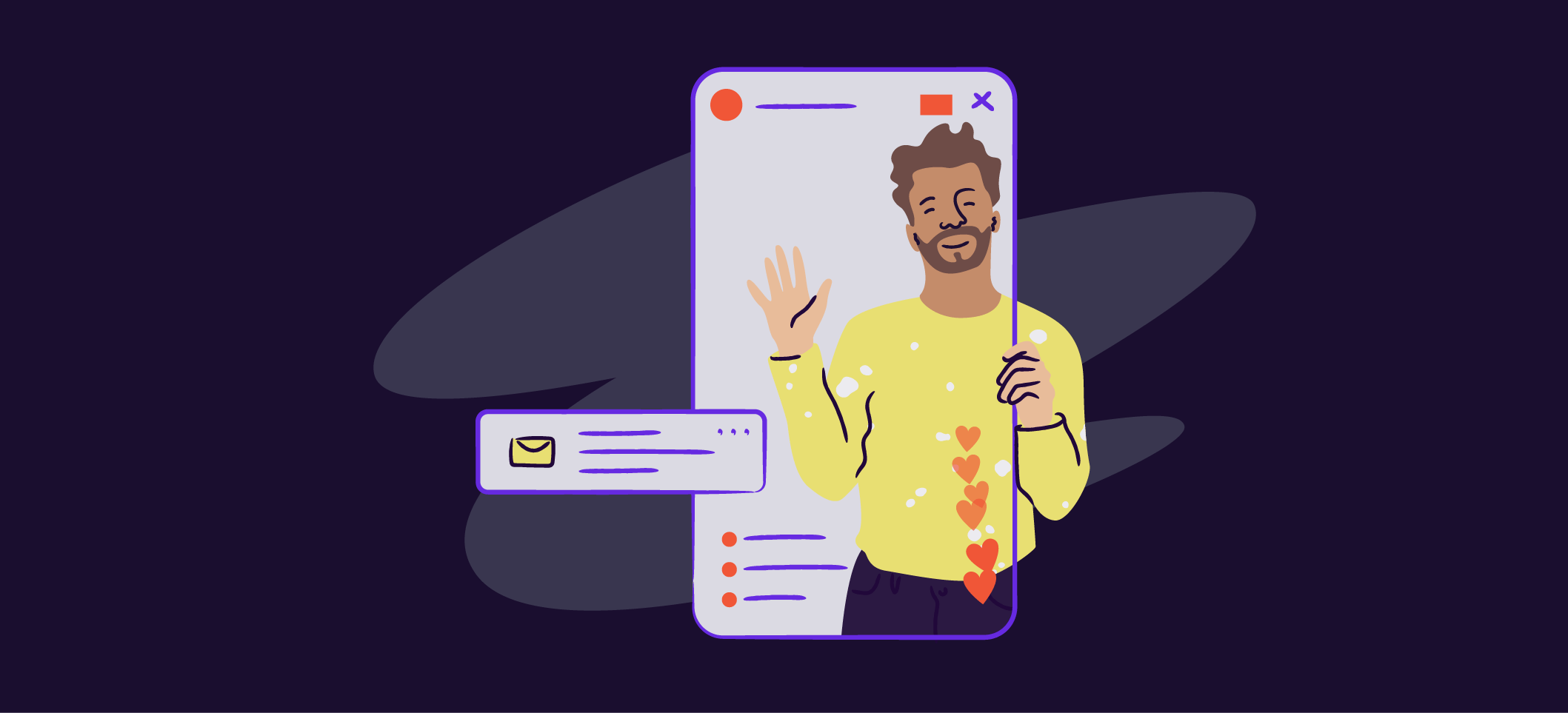 How Eventbrite Boost Can Help You Create a Personalized Event Marketing Plan
If you teach weekly virtual oil painting classes, you have different marketing needs than someone hosting, say, a New Year's Eve cruise. Event frequency, seasonality, ticket cost, and modality all factor into how you market that experience — or, they should. In a perfect world, you'd have time to mastermind a personalized event marketing plan for every event you run. 
With its latest update, Eventbrite Boost gives you access to that perfect world. Front and center in Boost's new design are marketing plan recommendations that are personalized for you and your events.
How does it work? Eventbrite's information about your event — i.e., how many tickets have been sold, how many days until the event — lets Boost recommend the best campaigns for your event at any given moment. Thanks to Eventbrite's exclusive insights, your marketing plan recommendations are designed to take you and your events further. Log into Boost and you'll get a checklist of the best campaigns to launch right now — and insight into what results they'll help you achieve.
See what Boost's event marketing plans can help you do.
Event marketing plans to sell more tickets
A lot goes into building a successful ad campaign: the audience targeting, the creative assets and copy, the budget. With Boost, you can launch advertising campaigns on Facebook and Instagram, right from your Eventbrite account.
Event marketing plans to grow your brand
You can grow your brand whether you're promoting an event or not. Boost's Instagram Growth plan helps you design eye-catching Instagram Stories ads that get likely followers to your brand's profile page, where it's easy for them to follow you. When it's time to market your next event, your new followers will be waiting.
Event marketing plans to engage your audience
Email campaigns never go out of style. Whether you want to remind attendees of an upcoming event or share a follow-up message, Boost's customizable emails let you look legit while you connect with your community.
Crafting a custom event marketing strategy shouldn't mean endless time and resources. With Eventbrite Boost, your personalized marketing plan is a click away.