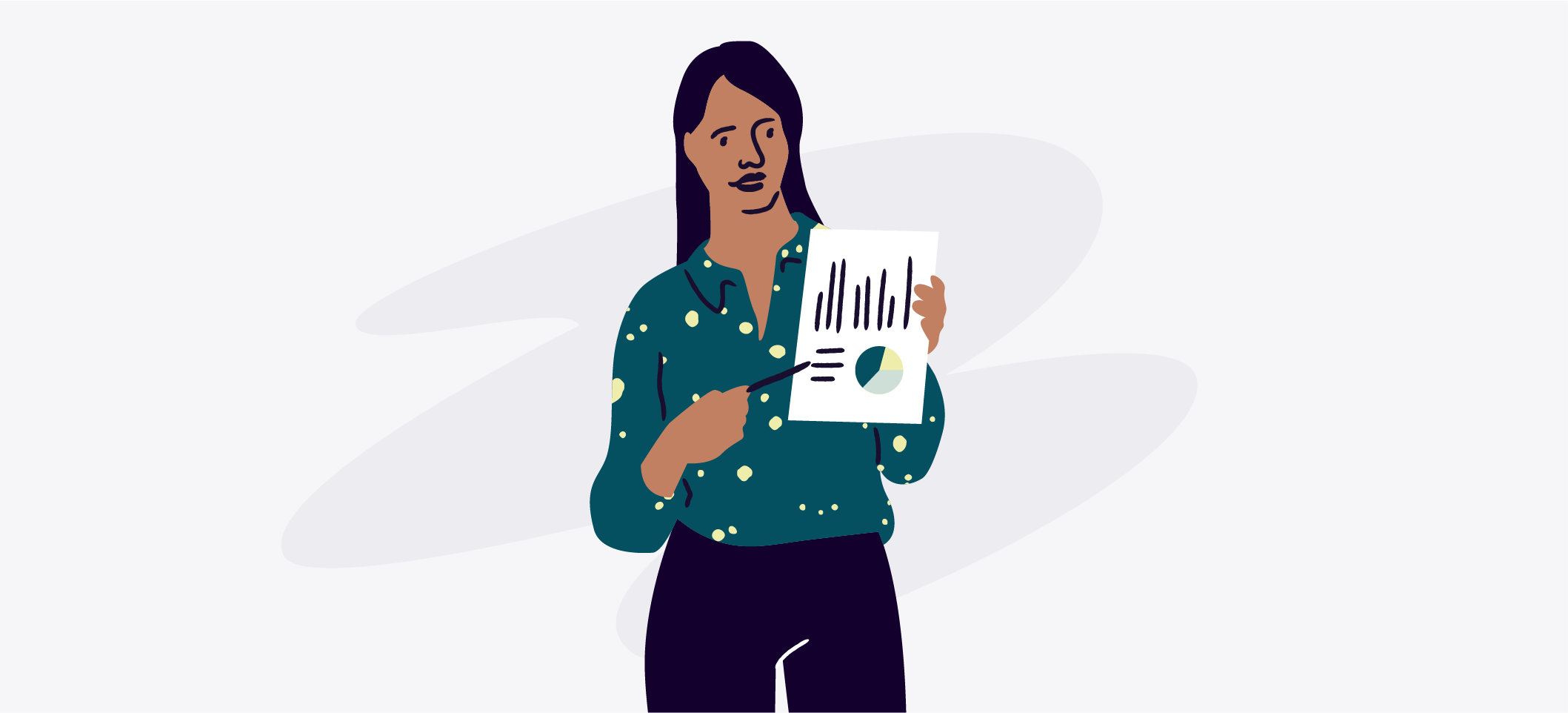 What's Trending: TikTok for Business Marketing Events
The short video based social media phenomenon, TikTok, has grown exponentially over the last year. It boasts 100 million active users in the U.S. and hundreds of millions more across the globe, and businesses are waking up to its potential. 
According to Eventbrite data, TikTok is serving much more than viral trends, dances and Millennial vs. Gen Z rivalries. Savvy small businesses and event creators are turning to TikTok tutorials and the like on Eventbrite to learn how to reach new audiences, in a world that's more digital than ever.  
New data on our platform shows a massive uptick in events focused on leveraging TikTok for business marketing purposes. We saw a 67% year-over year increase in events about using TikTok for business marketing (Feb 2020 vs Feb 2021). During that same time frame, we saw 57x more attendees engage with these types of events on our platform. 
Sabeha Mohamed from Eventbrite shared, "In the social media universe, TikTok is now firmly established alongside the big players like Facebook, Instagram, YouTube, Snapchat and Twitter. Judging by the growing amount of attendees booking courses on Eventbrite to learn more about the platform, we can expect more brands to insert themselves alongside sea shanties and trending dances." 
While the competition for consumer attention is high, marketing resources are often low for entrepreneurs, who are now harnessing the power of TikTok to insert themselves into viral trends and use the social platform as a springboard.