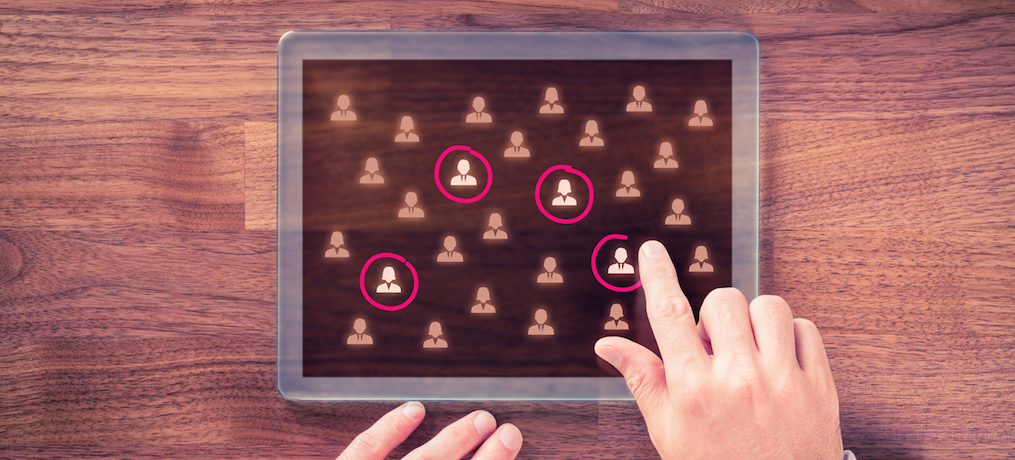 4 Ways to Use Audience Segments to Promote Your Event
Effective marketing happens when you get the right message to the right audience. One easy but overlooked way to make your event promotions more relevant to the audience that sees them? Segmenting event-goers into different audience lists.
Segmenting an audience means dividing a large group of people into smaller groups. You can do this based on shared traits, like location or interests. This helps event marketers tailor their efforts to specific parts of their target audience.
Read on to learn how to create your own audience segments. Then, use those segments to boost marketing results and improve event communications.
How to segment your event's audience
Begin with data about your past and potential attendees. Set up marketing pixels to collect data from your website, and use past data to identify how many attendees have come to multiple events.
Analyze this data and identify the segments that are most valuable to you. These may be VIP ticket buyers, repeat attendees, or attendees in your sponsors' target audience. Then, create custom lists for each segment in your CRM or email marketing system.
To get you started, here's a list of important audience segments for event creators.
Key segments for event creators
Location

Interests

Industries

Viewed an event page (based on marketing pixel)

Past attendance

Frequency of attendance (based on number of tickets or amount spent)

Registered attendees
Once those segments are set up in your marketing system, use them to drive your promotional strategy. Here are four targeting methods to get started.
1. Remarket to interested prospects
Remind people who view your event website to return and register. Use marketing pixels on your website to track who visited an event page. Then, create retargeting ad campaigns to reach the people who did not buy.
You can also send marketing emails to people who have attended similar events you've hosted in the past. Remarketing yields strong results because these audience segments have already expressed interest in your event.
2. Build loyalty programs
Keep your best customers invested in your brand with special perks. Send exclusive offers, early access, or VIP upgrades to your frequent attendees. This will build loyalty and generate pre-event buzz across social media.
3. Send event updates
Audience segments can also improve your communication strategy during your event. You can filter your list of registered attendees to send targeted messages. For example, sort by interest to promote a speaker or workshop, or give VIP attendees special access to sponsor perks. This segmentation leads to better customer service and a better event experience.
4. Customize your content
Work towards long-term success with content marketing built around key audience segments. Identify the groups who are most valuable to your events and create content that is specifically relevant to them.
Once you've produced this targeted content, you can make sure it reaches the right audience by using social media targeting options. For example, if you write an article about why CEOs should attend your latest conference, you can promote that post to reach people with "CEO" in their job title on Facebook or LinkedIn.
Understanding and segmenting your audience is a crucial first step to promote your event. Learn how to build a complete strategy to sell out your event in The Essential Guide to Event Marketing.