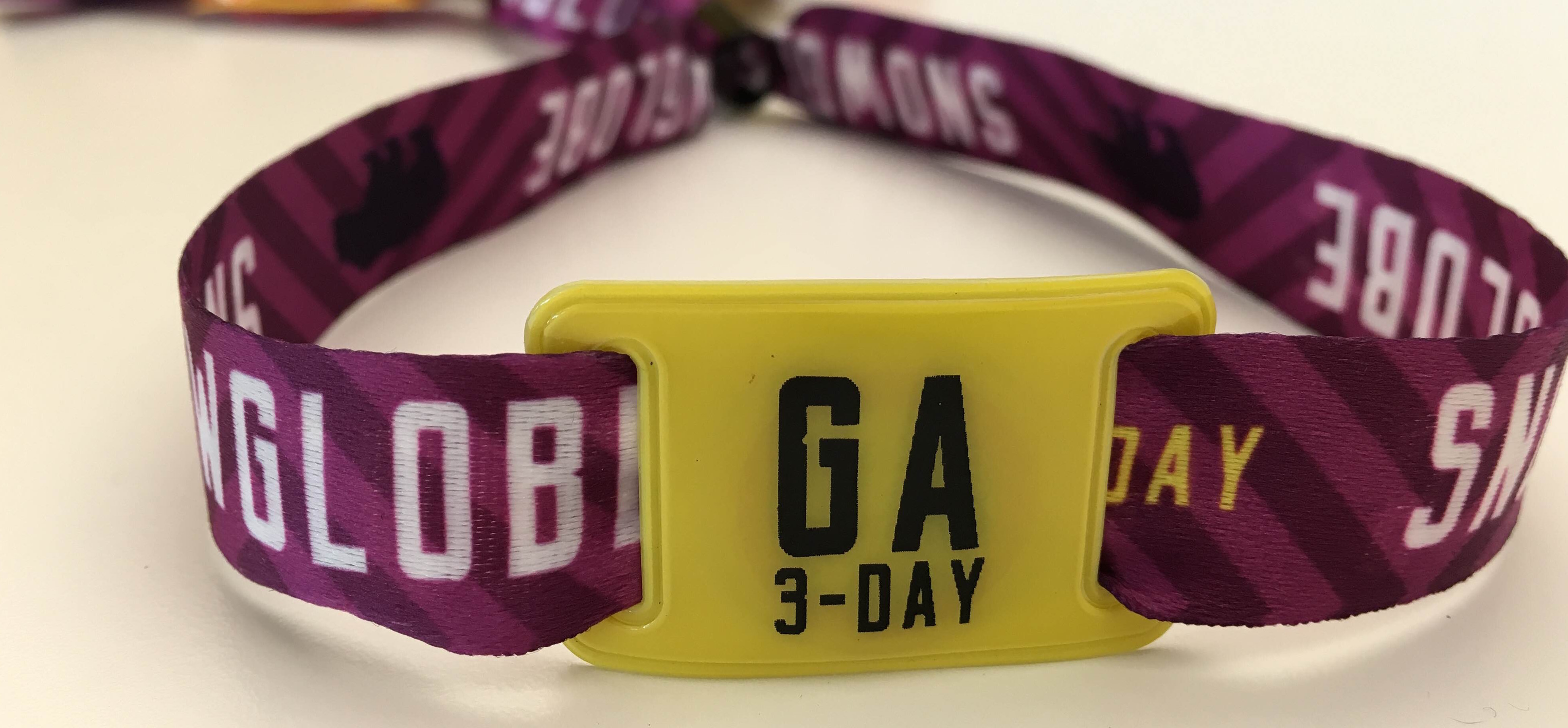 Quiz: Is RFID Right for Your Event?
RFID is the hot new tech for events. From food and music festivals to conferences and races, events of all kinds have started to embrace the technology. And there's good reason — the benefits of RFID include streamlining entry, creating new revenue streams, and impressing your attendees.
But how do you know if the tech is right for your event? We've heard that question a lot — especially from event organizers who want to deliver a better attendee experience, but aren't sure it's worth the cost and time.
Curious? Take this quick 7-question quiz to find out if RFID is right for your event.

Ready to learn more? Download our free comprehensive guide to RFID technology for event organizers.