Eventbrite's monthly Events Industry Report is designed to keep event creators like you informed about the shifting landscape of the events industry. Read on for expert industry insights, event marketing tips, health and safety updates, and much more.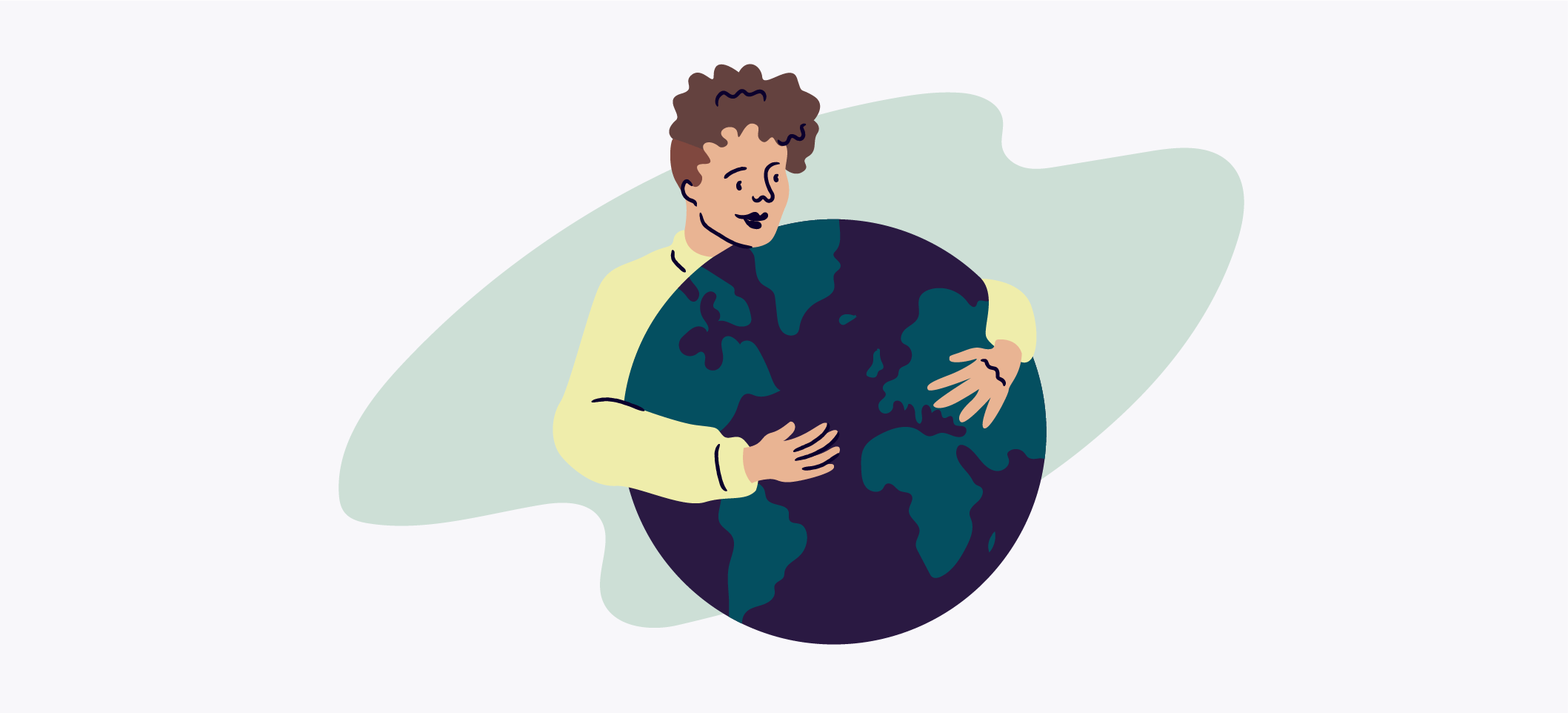 Event Industry Insights
Sustainability is at the front of many event creators' minds. At Ibiza's International Music Summit this year, "we became more conscious of our role and responsibility of putting on an event like this,"

co-founder Ben Turner told Mixmag

. For example, organizers introduced the Eco Badge initiative, which encouraged sustainable travel, such as biking or taking the ferry instead of driving a car. "We ask people traveling over to show a picture of their ferry ticket and they get a heavily discounted price in return," Turner said.

Claire O'Neill, co-founder of A Greener Festival, offered this advice: "Organizers should be looking at ways to reduce energy usage, whether that's technical production … to catering. Something that the audience can do is choose plant-based food options on-site, and when traveling, we should be taking a hard look at why and how we chose to get somewhere. By cutting down flights or investing into something that will balance those emissions, it could help dramatically."

Looking to find a mentor in the event industry?

BizBash shared tips

for making valuable connections:

First, be clear on exactly what you want out of the relationship. Write down two to three main goals for personal growth.

Then, do your homework and identify people with skills or experience you'd like to model. Reach out to them via LinkedIn or a DM. 

Finally, aim to be a good mentee: Ask your mentor meaningful questions, be respectful of their time, and head into your meetings with clear objectives.
Eventbrite's RECONVENE Accelerator offers direct support to creators who build community and help shape culture. An inaugural class of five creators will each win $10,000 and participate in a mentorship program to help bring their inspiring new event ideas to life. Are you ready to take your community to the next level? Apply now.
Event Marketing Moves
Movie theaters are getting creative

to lure customers back, and event organizers can learn from their strategies. For example, one company has offered promotions like including a margarita with a movie ticket and holding "daddy-daughter" date night events. Ben Deighton, general manager of marketing for Reading Cinemas in Australia and New Zealand, said his cinemas have started offering a knitting club. "We just started knitting sessions .. and knitting clubs come in and watch a movie and knit," he said. Another theater, Cinepolis, launched "Self-care Sundays," in which patrons receive gold eye masks and a small popcorn when they purchase a movie ticket.

Hybrid events have evolved for the better.

BizBash checked in with event professionals nationwide

for a status update on how they're optimizing their events. Among the takeaways:

Don't be afraid to charge for virtual events. "Free is not a strategy," said Katie McIntyre, associate strategy director for event and marketing firm Opus Agency. 

Prioritize exclusive content for remote attendees. "We are increasing the engagement of remote audiences by producing high-quality, behind-the-scenes videos, live interviews and exclusive sessions that are only available to virtual attendees," said Scott Williford, founder and CEO of video production company vLink Solutions.
Health & Safety Updates
US Insights
As COVID-19 protocols drop throughout the US, the Kentucky Derby returned with no restrictions on May 7 — and 147k attendees. "It is really great to see the Derby festivities and energy return to its traditional frenzy,"

Churchill Downs CEO Bill Carstanjen said

. "The energy and excitement is back."
International Insights
More countries are welcoming back tourists. For the first time in more than two years, for example,

New Zealand opened back up its borders

—

and last week, visitors came from more than 50 countries, including the U.S. and most of Europe. 

The Cannes Film Festival opens May 17 on the French Riviera, and it will look a lot different from last year: Attendees won't need to mask up, and they won't be tested for COVID-19. "Since the health pass is no longer in application in France, guests will not have to show a proof of testing or vaccination to enter the Palais," Cannes general secretary François Desrousseaux told Variety.
Event Planning & Management Insights
Mask mandates are dropping — but some event attendees will continue to feel most comfortable masking up.

MeetingsNet

shared a few tips on how to prevent mask-shaming at your events, like continuing to update a "safety protocols" section on your website. In the code of conduct you send to patrons, note that harassment will not be tolerated and that all attendees should respect each other's personal safety choices. It's also a good idea to keep masks at the registration desk for those in need.

Monique Ruff-Bell, TED's head of conferences,

shared post-pandemic tips

with EventMB. Among them:

Work with the same venue every year; among other benefits, the staff will get to know and be willing to accommodate you.

Keep health and safety in mind when considering space. If you know people like to hang out in a certain lounge, set up pods with space between the seats so small groups can feel comfortable talking.

Add relaxation to the agenda. If you're hosting an intense conference, expect people will be tired and build in offerings like chair massages and aromatherapy.

Inspiration & Further Reading
Eventbrite's blog is full of resources and tips that can help event creators like you navigate every aspect of the event planning process. Here's what's new:
For more resources on staging in-person events, consult Eventbrite's COVID-19 Safety Playbook for Events.