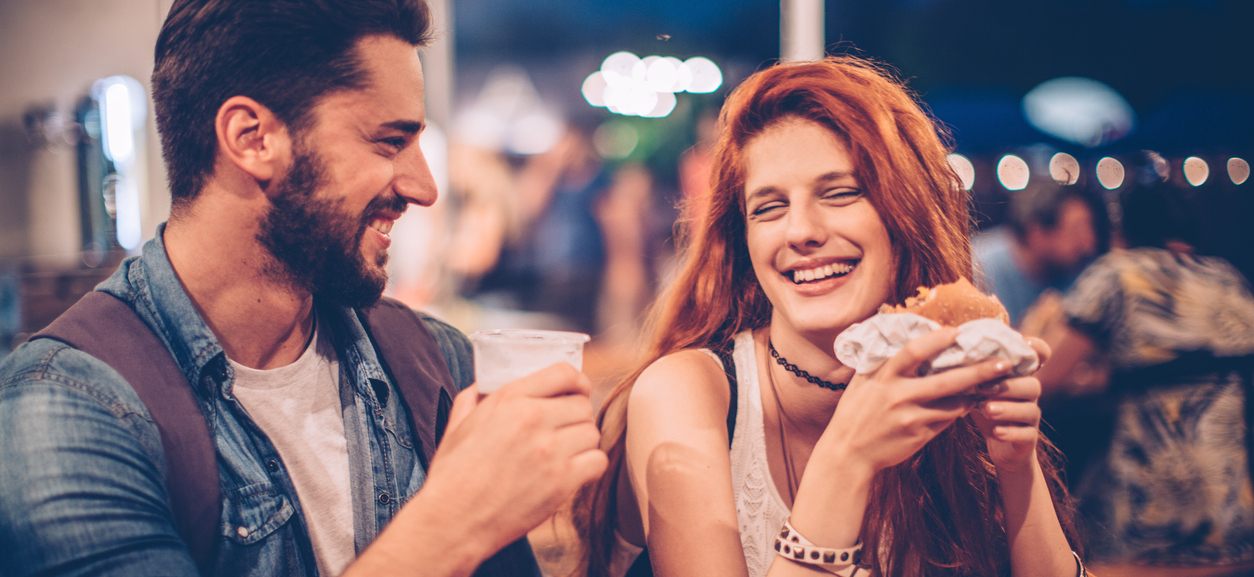 5 Ways to Get to Know Your Food and Drink Event Attendees
It's a lot easier to make your event a success if you know who's coming. Understanding your ticket buyers ahead of time allows you to make changes — like adding a vendor or revisiting your event's accessibility — before it's too late.
Let's say you're hosting a food or drink festival. Here are a few examples of what you might hypothetically uncover — and how to act on the information:
A great deal of your ticket-buyers are interested in a certain type of beer. First, make sure you have a vendor who supplies it. Second, let all of your vendors know about the trend — they may want to add the item to their menu.
There are a surprising number of families with young children

. Do you have kid-friendly activities and food options? What about diaper changing stations?

More seniors bought tickets than you were expecting. If

 you don't have many seating areas planned, it's time to add them.

While attendees loved last year's event, they hated the band that played. Evaluate the musicians and their genre — maybe fine wines and polka don't pair as well as you'd thought.
So how do you get the information you need about your guests ahead of time? Here are five ways to get to know your food and drink event attendees:
1. Send surveys
Feedback is critical to improving any experience, and events are no exception. Surveys allow you to get this critical feedback straight from your attendees. Using a tool like SurveyMonkey, you can send different surveys to people who bought a ticket, attended (or missed) your last event, or purchased a specific ticket type. 
2. Ask questions during purchasing
You don't always need to deploy a full-fledged survey to get into your attendees' heads. You can also ask your attendees custom questions during the purchase process. For example, you could ask buyers about their favorite food trends or local brewers, and then make sure those preferences are represented at the event.
3. Monitor attendee sentiment over time
This is an especially effective tactic if you host annual events. Each year, ask attendees how satisfied they were with your event and how likely they are to tell others about it. By comparing their satisfaction levels with the differences in each year's event, you can try to determine what has worked and what has fallen flat. This metric also could help you understand if your attendees' event experience is improving or worsening over time — so you know when to step in and change things up.
4. Track web traffic
Tracking pixels are little pieces of code that allow you to track when people visit specific pages on your site, and what ads they clicked on to get to that page. It's a great way to learn where your guests are coming from and figure out which marketing efforts you should invest in going forward. Understanding which ads your ticket-buyers are responding to can also give you clues to their preferences.
5. Share the knowledge
Your sponsors want data on your event, and the insights you gain from surveying attendees are incredibly valuable both to you and your sponsors and vendors. You could, say, ask attendees not only what types of wine they prefer but where they buy their wine — both questions that would be useful to a retail sponsor. In return, ask them to share any buyer data they have to help inform your event experience.
To learn more tips for cooking up an experience that your guests love, download this guide "Essential Ingredients of a Successful Food and Drink Event."