How-To Guide: Find the Perfect Partner for your Event Registration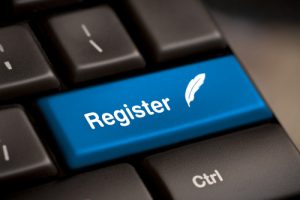 Providing your attendees with a smooth registration experience is essential to their enjoyment of your event—and their opinion of you as an organizer. From increasing event registration to amazing attendees at the door, you are trusting your registration partner with the success of your event. Get it right and you can see record growth; get it wrong and it will reflect on your brand.
We know the search for the perfect event registration partner may feel overwhelming, so we sorted through event organizers' most common priorities and created a checklist of questions you may want to ask to make sure they'll help you achieve your goals.
Download this guide for a simple, yet definitive, partner selection guide to make sure you're covering all your bases, including:
Challenges event organizers often face with registration providers, from promotion to data access to at-event solutions
How to prioritize the features that are most important to your specific event
Important questions to ask to make sure they can support a sold-out event