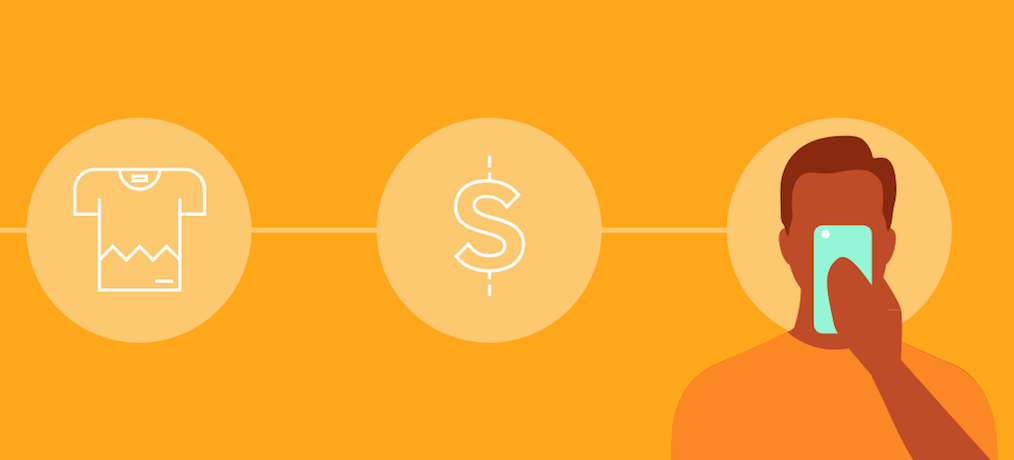 New Data on Millennials Reveals What Draws Them to Events
Did you know that millennials make up a whopping one third of the U.S. population? This group, falling between the ages of 18-34, make up a huge percentage of your attendee base. But they're a powerful audience for your events for another reason: 75% of millennials say they value experiences over things.
Better yet, they're putting their money where their mouth is. In fact, 9 out of 10 millennials have attended at least one live event within the past 12 months — significantly up from three years ago (82%). And as they move into parenthood and their prime spending years, your millennial audience is more potent than ever.
So what's the driving force behind the millennial hunger for live experiences? To find out, we teamed up with Ipsos and CrowdDNA to survey American adults. The result is an in-depth report that supports previous research and reveals surprising new trends.
Read on to discover the three main reasons millennials are attending more events than ever — and how to capitalize on the trend.
Genuine connection with others
In a time of political upheaval and deafening online chatter, millennials look to events as a powerful way to connect. Nearly 80% say that attending live events makes them feel more connected to other people, the community, and the world.
Why do they look to events to give them this connection? Because even this tech-savvy group knows that online interaction can't replace face-to-face experiences. Millennials say live events help them gain perspective beyond what they read online (74%) — and help make more of an impact, too (75%). And in light of a tumultuous election season, over a quarter of millennials (28%) attended an event supporting a cause in 2016.
Take on the trend: Play up the chance to connect and make a difference at your event. Does your event have a charitable component? Let your audience know — or consider incorporating one. Will you be hosting a networking hour where like-minded people can mingle? Highlight it in your promotions.
If your event does revolve around a cause, be sure to drum up online conversation beforehand. Over half (57%) of millennials revealed that engaging with a political cause online has encouraged them to take action offline.
Social collateral
Millennials are also attending events to connect with themselves and shape their identity. Nearly three quarters say they attend events to express who they are — and share their experience with the world.
In fact, nearly half of millennials (48%) say they attend events so they have something to share on social channels. This trend is even more powerful for parents: 61% admit to attending events to gain social media material.
Take on the trend: Make your event Instagram-worthy by creating on-site photo opportunities that people want to share. Be sure to display your event hashtag prominently throughout your venue and encourage attendees to use it when they post.
And don't forget about livestreaming. 70% of millennial parents have used social media to livestream an event. Encourage them to stream on popular apps like Facebook Live or Instagram for the chance to win a prize or discounted tickets to next year's event. The more they share, the more they promote your event to their millennial counterparts.
Family-friendly fun
Over half of millennials (53%) are now parents. As a result, two thirds are attending more daytime, family-suitable events on the weekend now than they did 5 years ago.
This kid-toting segment is even more enthusiastic about sharing on social: 61% admit to attending a live event so they have something to share on social media (compared to only 34% of millennials without children).
Take on the trend: If you have a sizeable millennial pool of potential attendees (you probably do), consider ways to make your event more family-friendly. Create opportunities for the whole family to bond over a shared experience, like an activity or game. You may even consider providing childcare services at your event.
The best part? These millennial parents are likely to share their positive experience at your event on social media.
Want to dig into more trends revealed in the study? Check out "The Experience Movement: How Millennials Are Bridging Cultural and Political Divides Offline."