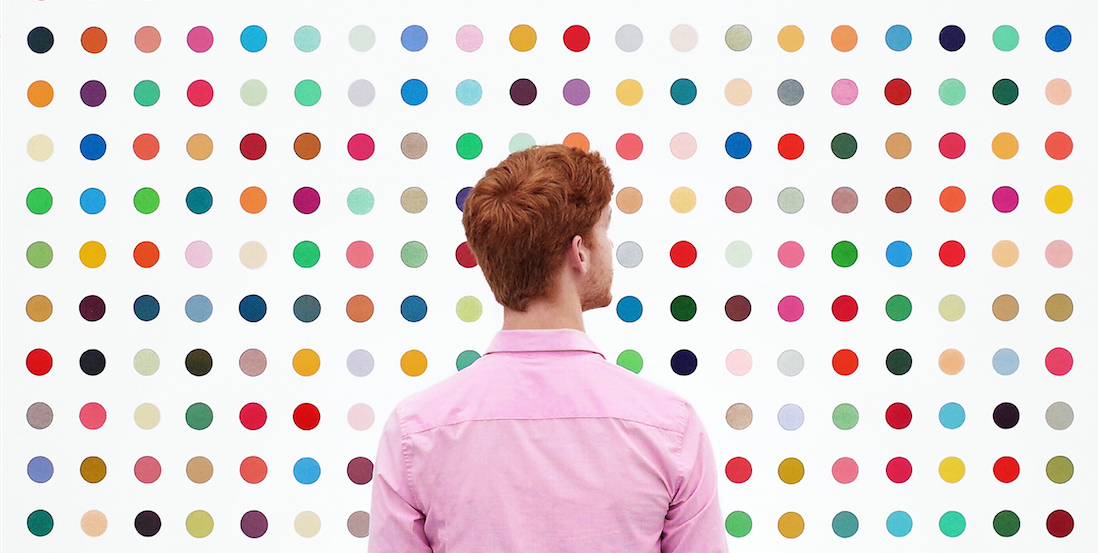 The Art of Attracting a Millennial Arts Audience
Millennials, born between 1980 and 1996, are now America's largest generation. But for the arts community, millennials are important beyond their numbers: one in five millennials spent $500 or more on arts events in 2014.
So how can you tap into this already-strong affinity? How do millennials engage with the arts, and what are their preferences when it comes to art events? How can your events attract leagues of devoted arts enthusiasts?
To find out, we teamed up with global insights company Kelton to conduct a research study. The answers, detailed in this study, reveal key insights to help you win over this generation. Here are five of the top takeaways from our study.
1. Millennials like to play it by ear.
They're a busy generation with a lot of options, and they don't necessarily like to be pinned down. One out of three millennials struggle to fit performing and visual arts events into their schedules, even though 70% of them would like to attend arts events more often.
To remedy this, millennials prefer events they don't have to commit to in advance. One in four prefer to buy their tickets the day of an event, and one in five want the flexibility to come late or leave early.
2. Millennials are hungry.
Jam-packed schedules leave little time for cooking, so millennials love it when an event includes food — and booze. This comes as no surprise to us — in 2014, Eventbrite saw the percentage of arts events serving alcohol grow by 60%. Two out of three millennials prefer arts events where they can nosh, and over half gravitate toward events with booze.
3. Millennials love to play dress-up.
Gen-X was the slacker generation…so don't confuse them with millennials, who love to dress up. In fact, 35% of them would prefer to attend an arts event that's more formal. Almost half of them told us that they find most arts events too casual.
Long story short? Try giving millennials an excuse to don their fancy duds.
4. Millennials are selfie-lovers.
A lot of arts events ask you to turn off your phones, and for good reason. No one wants to hear a ringtone during the ballet, and those nasty camera flashes at dark concerts are a real downer. But for millennials, if they can't document it in picture or video, it didn't happen.
Over one in five millennials would go to more shows and exhibitions if allowed to take pictures during the event. Consider this when creating your house rules.
5. Millennials find things to do online.
More than any other generation, Millennials learn about events online. In fact, a full 86% of them find out about happenings through some online resource — social media, online ads, or blogs. Social media is the whopper, with 48% of the share. In contrast, only 24% of Baby Boomers turn to social media to find out about arts events.
And it's not just about ease of information. Millennials believe that online presence adds legitimacy to an event. The takeaway here is clear: your event must have a website, Facebook page, and Twitter page, at the very least.
Of course, we learned a lot more about Millennials and the arts than we could possibly fit in this blog post. So if you're interested in learning more, be sure to read our study: The Art of Attraction.