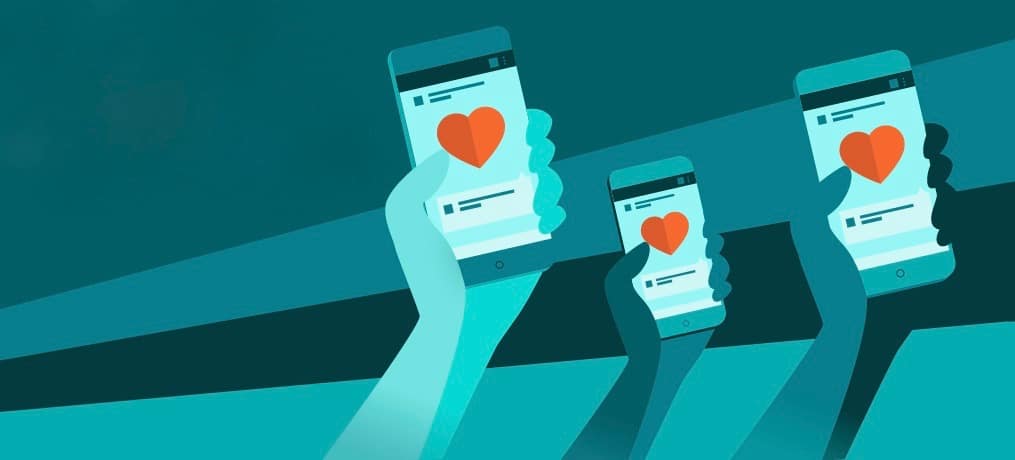 3 New Stats About Millennials' Taste in Live Music
Millennial attendance of music festivals has nearly doubled in just three years. New Eventbrite research shows that 29% of millennials have attended a music festival in the last 12 months, compared to only 17% in 2014. What's more, 29% of millennials have attended a music festival in the last year.
This increase hasn't been caused by millennials' desire to passively view live performances. So why are millennial fans flocking to concerts and music festivals?
Millennial attendance of music festivals has nearly doubled in just 3 years. These stats show why.
Here are three new stats that reveal why millennials are connecting over music in today's political climate — and how you can better satisfy them at your live music events.
84% of millennials attend music festivals to escape the daily grind
Music events are a great way for people to take a mental break from their day-to-day reality. So it's no surprise that most millennials attend music festivals seeking escape. Multi-day events with on-site camping inherently offer this experience, but single-day events and concerts can do so, too, with a little forethought and creativity.
Focus on developing an ambiance and activities beyond music to provide your attendees more distance from the outside world. Anything goes, but here are some ideas for inspiration:
Connect with attendees' inner children with arts and crafts stations like flower-crown making or lessons like a flash mob dance class

Provide a digital escape during performances with phone-free zones
80% of millennial music-goers are more likely to attend a show or festival that features artists they believe are affecting positive change
Many musical genres (think punk, hip hop, and countless others) are rooted in rebellion against the establishment and political institutions. Millennials, in turn, are a generation who naturally identify music as a means of making their voices heard. Booking artists who are aligned with causes and take a public stand on current issues is actually a key step in attracting more fans.
Here are some ways to tap into this millennial taste for musical activism:
Dedicate a festival stage or a night at your venue to artists with a message

Allow each artist participating to choose a charity to promote

Reach out to artists to take part in a night or a festival stage benefiting or raising awareness about a specific cause
81% of millennials attend music festivals specifically to engage with a like-minded community
Music provides meaning in an uncertain world. For millennials, music events provide a safe space for collective experiences around shared causes. Support this quest by helping your fans build like-minded communities.
Here are some ways your event can align with millennials' beliefs and values:
Designate an area, time, or program that enables conversation

Offer attendance scholarships to fans

Ensure security treats patrons respectfully during checks
Live music has always been a powerful way to create communities. For millennials in 2017, it's also a means of protest and release. When it comes to growing your event, embracing these desires isn't just good morals — it's also good for business.
Discover more eye-opening stats and learn how you can incorporate these elements in your shows in the full report, What Millennials Want from Live Music.