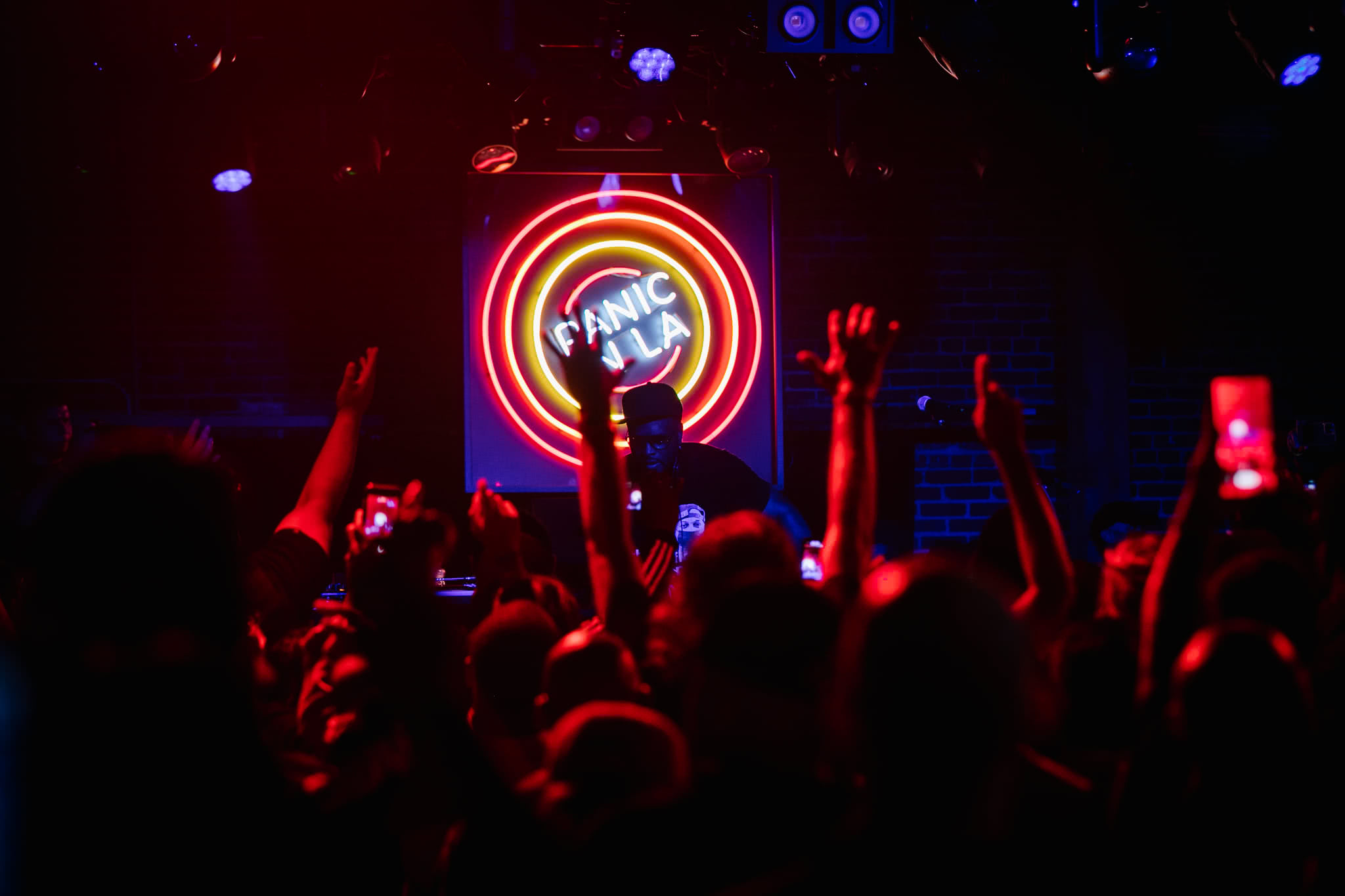 How ORLOVE Expands Its Audience With Eventbrite Boost
Imagine a music event where a funky house set follows freestyle rap, and freestyle rap follows indie dance. That's what you'll find at LA-based event production company ORLOVE's The Panic in LA shows – DJ Jazzy Jeff spitting rhymes with Rakim or Czarface or DJ Sneak. Genre is meant to be blurred. And at an ORLOVE event, the crowd thrives on that diversity. 
For ORLOVE founder and CEO, Matt Orlove, that's key. "People now trust what we do — we've really been able to mix a lot of crowds at all our events." 
House, techno, hip-hop, indie rock — before the pandemic hit, Orlove was putting on 250 events per year in 40 geographic markets. Just over a year and a half later, the company is back, asking for proof of vaccines, and on track to do 100 events in 20 markets. And they've added Eventbrite Boost to their marketing plan.
The verdict is in. Boost helps event organizers do more – and sell more tickets. Research shows that music promoters sell 28% more tickets after using Boost to advertise their events. And as Orlove puts it, "I can already tell Boost gives me tools that I wouldn't have doing everything directly on Facebook." 
An email platform that truly delivers for music events 
Orlove's story begins and continues in California. After years in TV ad sales, he ended up working for the largest holiday event production company in the world. Based in NYC, he learned about scale, helping to put on 250 New Year's Eve parties a season and pack 8,000-person warehouse parties. This experience inspired him to head back to California, where he founded ORLOVE in 2014.
A long-time Eventbrite user, Orlove has seen past ticket sales driven by email. In fact, Eventbrite's email capabilities are what have set the platform apart. "I know the platform so well and it's very user-friendly. I love the backend."
Using our email platform for their dedicated email blasts, Orlove's deliverability rose up to 20%. 
A smarter database for audience targeting for music events
If email was the gateway, Boost's audience targeting is what sealed the deal for Orlove. 
"I tested it out and what I was really impressed about was the ability to target via Spotify. Because a lot of the targeting on Facebook – a lot of the artists we work with aren't even targetable. So I tested it out with two events that we had, and they did really well."
And audience targeting – often the most complicated part of marketing an event – just got a whole lot easier with Boost. With Boost's new Smart Audiences tool, you can add Smart Audiences to Facebook or Instagram ads you run through Boost. Powered by Eventbrite's exclusive data, Smart Audiences lets you target new attendees likely to attend events just like yours.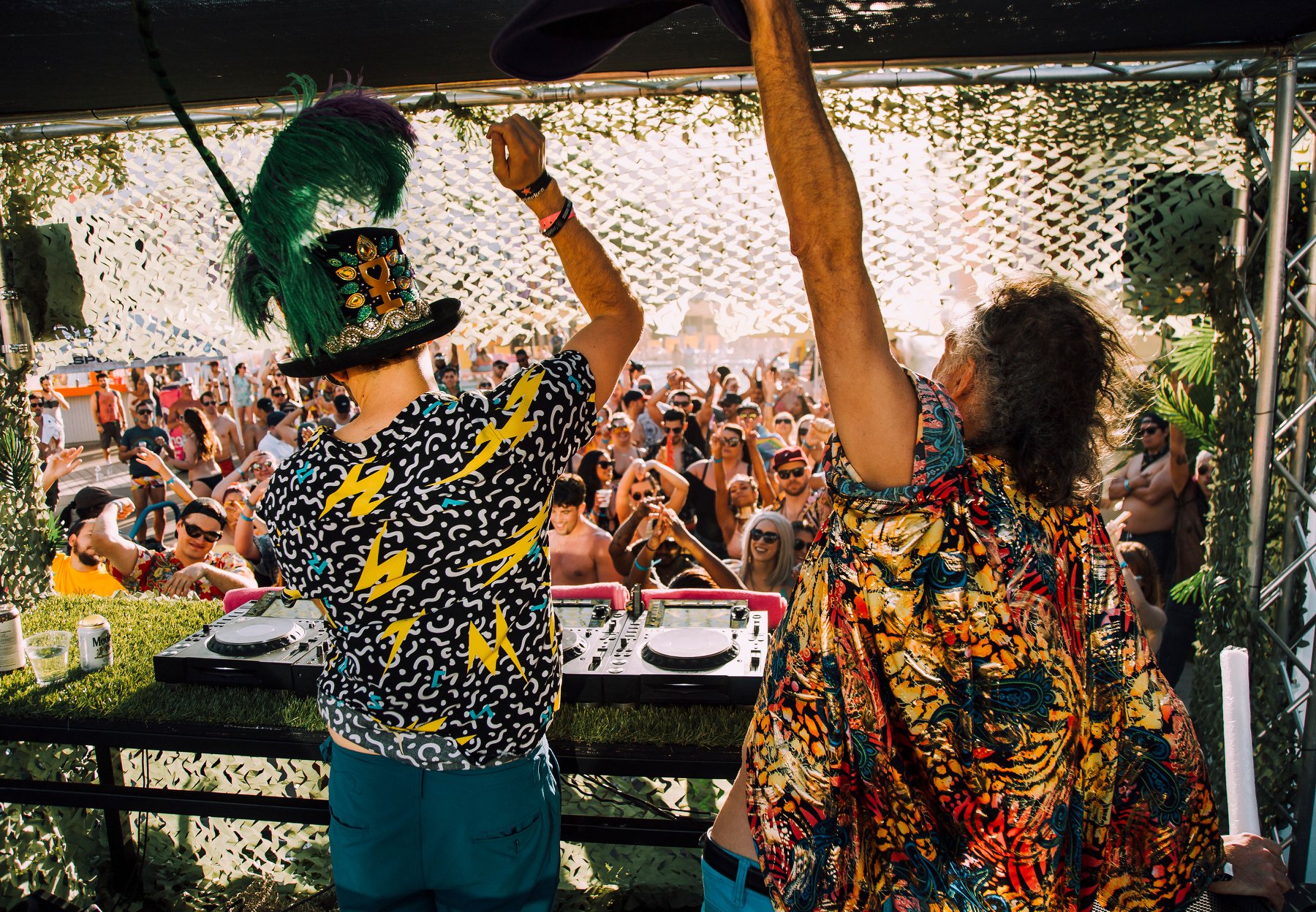 Actionable ad reporting and analytics for music events 
Facebook and Instagram ads are an integral part of Orlove's strategy. But just because you're running ads doesn't mean you know if they're working.
Boost changes all that. Orlove uses Boost's clear data reporting to learn. The data shows you "how many tickets were sold, and the layout of the information when you're running Boost is very simple and easy to understand."
An all-in-one marketing platform with rocking results for music events
For Orlove, Boost not only ups his email capabilities and sharpens his audience targeting – it gets his ads launched and running quicker. And, most importantly, it's built right into Eventbrite. 
"I love the fact that we can now easily target all of our ticket buyers that have gone to all of our events through Eventbrite. That's great." 
Orlove recommends Boost to "everyone," regardless of their advertising budget. "Anybody who is going to run ads – if you're savvy enough to run your own advertising, you should try it out."
www.weareorlove.com
FB: @weareorlove
IG: @weareorlove