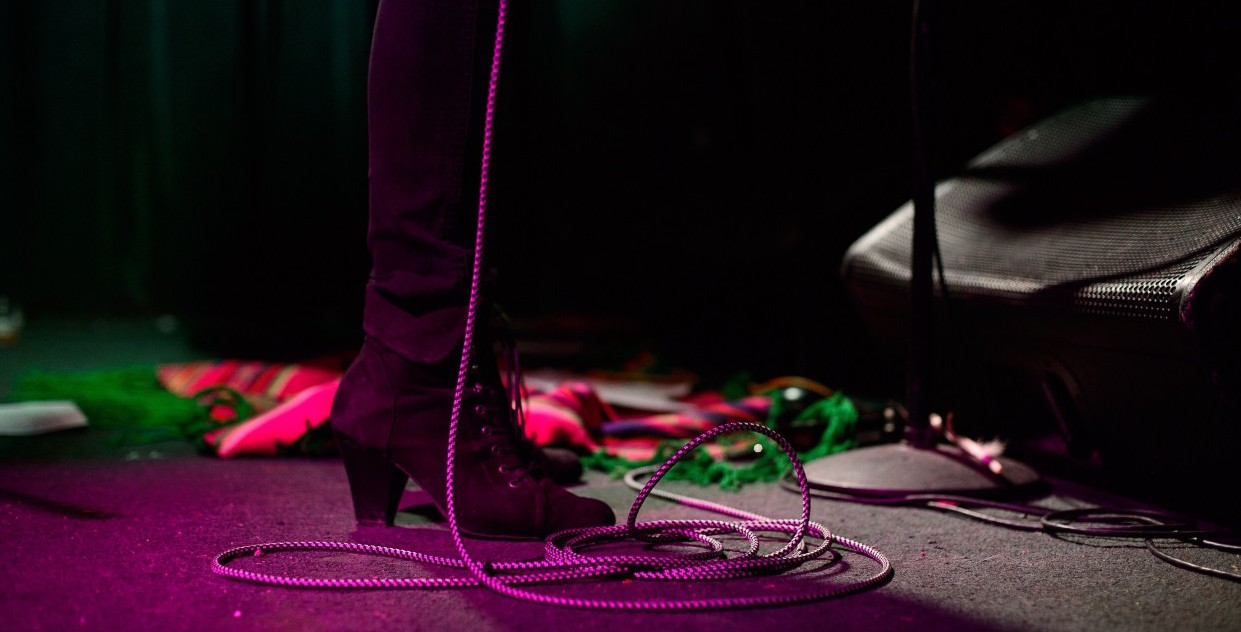 Women in Music: Q&A with Imogen Heap at Midem 2016
Last week was Midem 2016, the annual music industry tech conference in Cannes, France. The whole place was buzzing with innovative thinkers and doers — including a number of inspiring women in music who are breaking barriers and redefining the industry.
At Midem, I was fortunate enough to spend some time with five incredible women, all in different facets of the music business. These women apply a holistic approach to their businesses and the way they connect with others. Across their roles as artists and producers, event organizers, digital music distributors, and app developers, these women in music shared a common collaborative spirit.
As part of Eventbrite's initiative to empower women in the music industry, I'll be sharing their inspiration with you in a new blog series. Our first interview features Imogen Heap, a renowned writer, producer, performing artist, creator and innovator. She's had massive success in her career, both as half of the UK-based duo Frou Frou as well as a prolific solo artist career. Needless to say, I'm a huge fan and was tickled when she agreed to answer a few questions at Midem.
LJ: How do you define your own value as a woman in the music industry?
Imogen Heap: It's a shame that people assume I'm one of the few women out there who produce and engineer and mix and do all of that stuff. It's helped me in my career because I'm perceived as one of the few, but it also means I profit off people's [misperceptions].
I think it's leftover from another time where we had big technology and big [recording] studios where they didn't let women in — because they wanted to be a boy's club. So the girls really got bumped out of tech. Now that we have a chance to operate on an even playing field, we're seeing all kinds of advancements come from both women and men. Technology has finally emancipated us, to be able to be the true dreamers that we are.
I don't feel that there are anywhere near so many restrictions as there were before. But I've always been very lucky to be surrounded by both men and women who never made me feel like I couldn't do something because I was a woman.
LJ: What one woman in your life influenced you to be in this industry, and be successful in a way that you didn't think you could?
Imogen Heap: I never went into the music industry thinking, "I want to be a pop artist and make money." I just happened upon it because I made music and it was a natural progression and I got a record deal very young. So there wasn't a role model when I was a younger person, because [commercial success] wasn't something I wanted. I made music and that's just what I was always going to do.
But later, I discovered lots of amazing women. One of my dearest friends, Zoe Keating, is probably one of the biggest inspirational women in my life. She's an incredible mind, cellist, and mother. She comes from digital coding, but she's an amazing cellist and writes beautiful music and it's just amazing how she juggles everything in her life. So she's my inspiration.
LJ: Imagine a younger version of yourself were standing next to you right now. What one piece of advice would you give to her in order to help her be successful as a woman in the music industry?
Imogen Heap: I wouldn't change anything. I would just say just keep going, follow your heart, and don't take no for an answer if you truly believe in something. If you see a change that needs to made in the world, and you feel you can do something about it, then do it.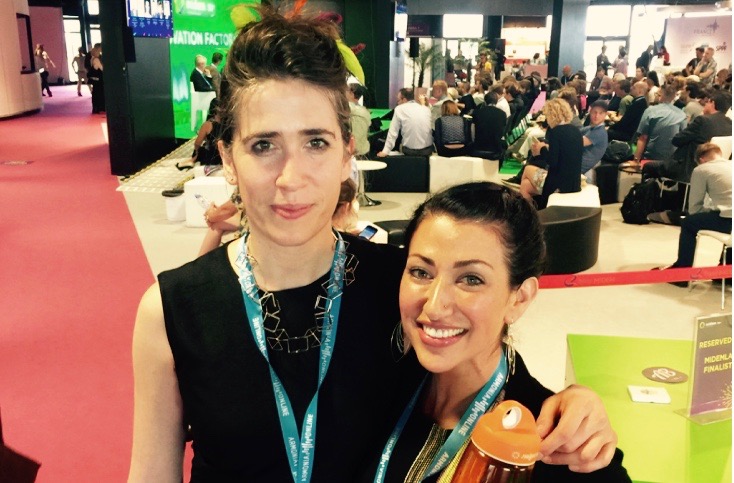 Want to hear more from leaders in the music? Check out our new podcast series, Popcast: a guide to what's popping in the live music industry.