Our Heart of Gathering Series introduces you to event creators who are helping to foster community. Discover how these creators share their passions with the world. Watch Legacy Boxing Club's full story here.
"You can go through it and it's okay to struggle," says Yessenia Montalvo, founder of Legacy Boxing Club. "But you can't stay there. You're the only one that can help yourself."
Yessenia opened Legacy in Wayne, NJ in 2012. Her mission is to give others the sense of agency and empowerment that she found through boxing. "We want to build everybody up regardless of what their struggle is. Whatever it is that anybody's going through, we want to make sure that they have that confidence within themselves."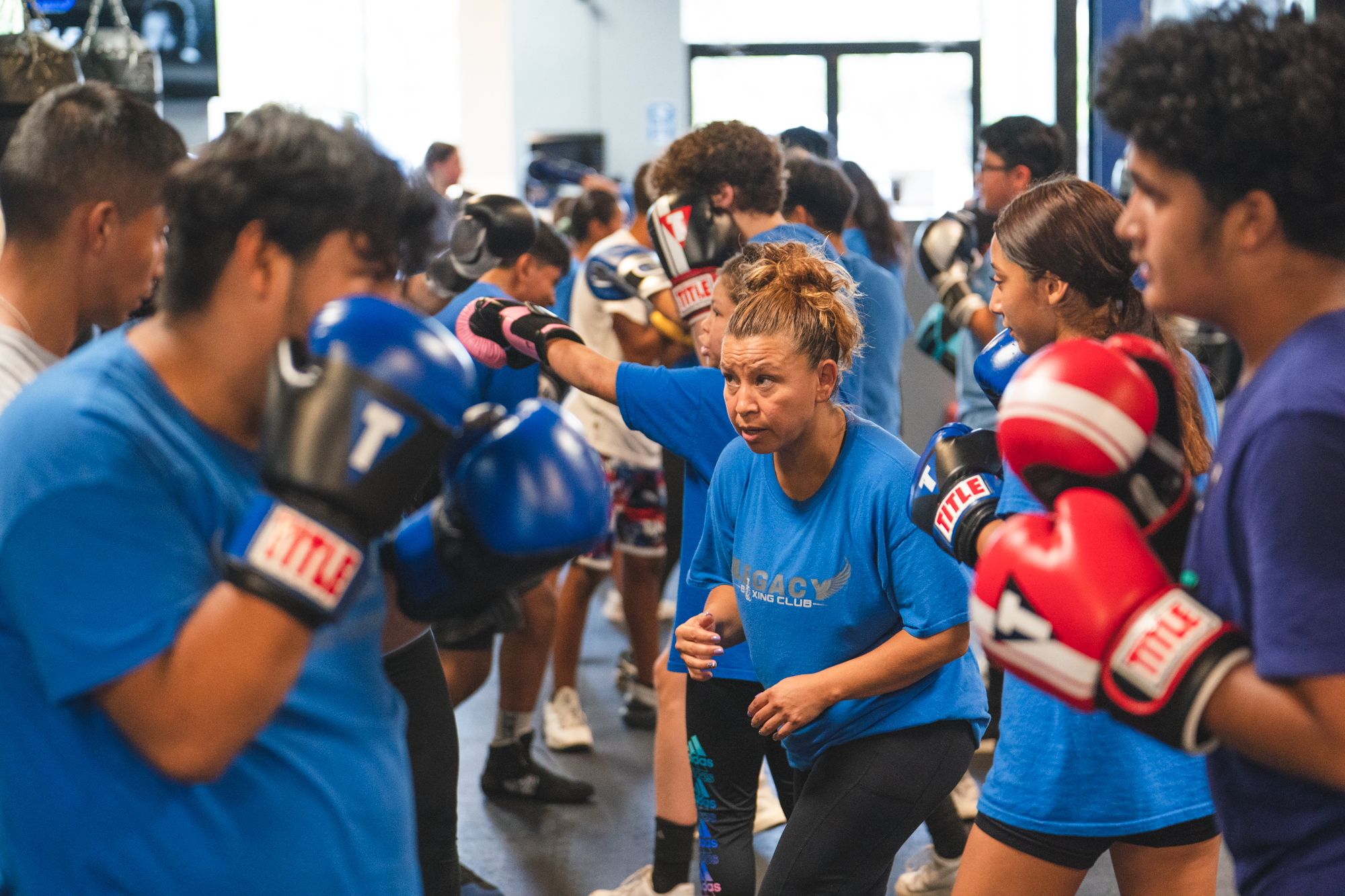 Members of the gym range from eight to eighty years of age. But Yessenia places special focus on her youth boxing program, which she and her team have turned into a non-profit organization called the Legacy Youth Empowerment Organization. Here, they offer at-risk inner city youth stability, training them mentally, emotionally, and physically. These kids suffer from insecurities, bullying, and peer pressure, and learning the fundamentals of boxing and self-defense help build them up both in and outside of the ring.
It's for these kids that Yessenia is open about her own struggles so her community can see how far she's come and know that they too have the power to change the course of their lives.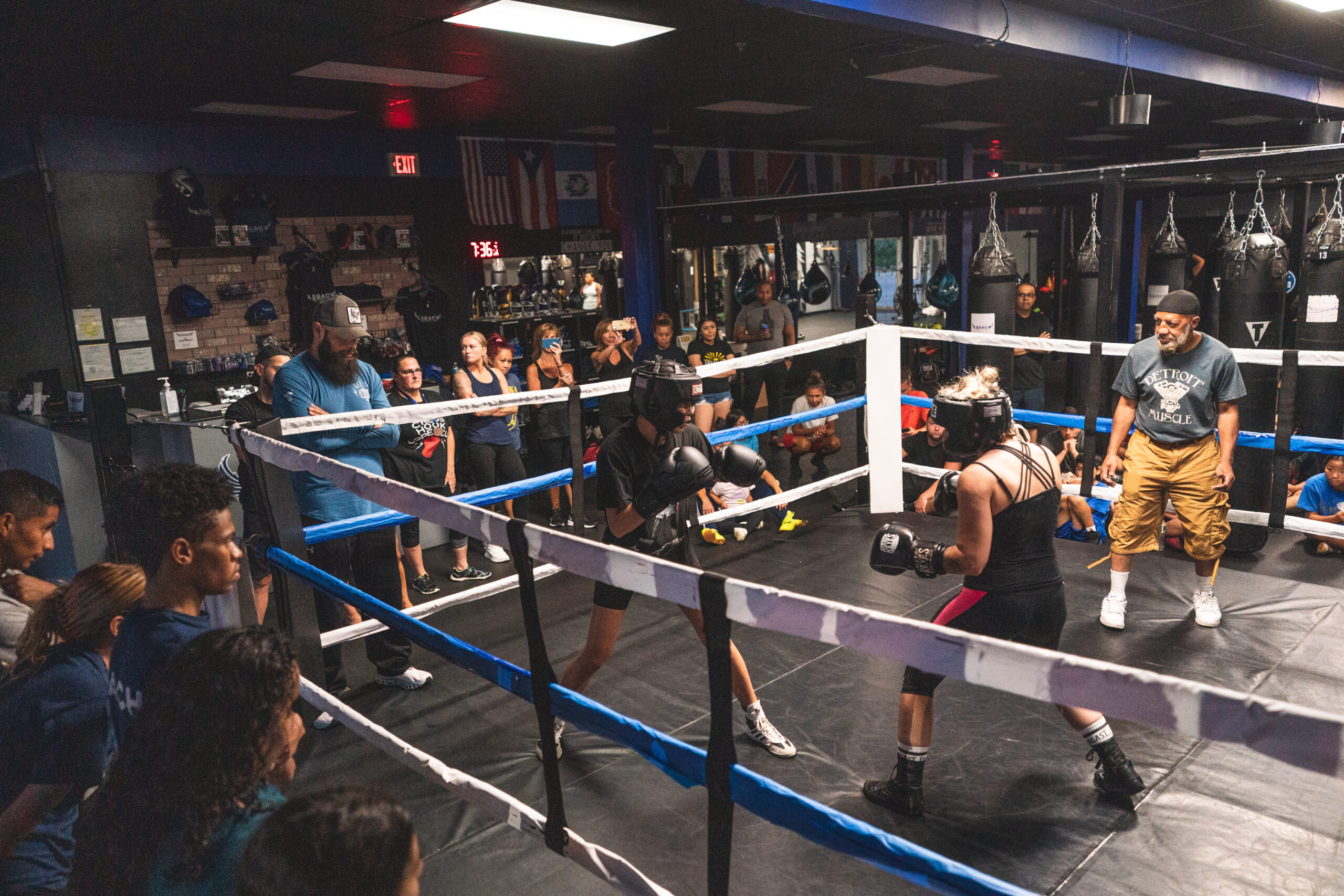 Digging deep to overcome
Yessenia knew firsthand how to fight through the struggle. "When I first became a mom, I suffered from postpartum depression," she says. She struggled with the responsibilities of caring for her new daughters, and daily activities became a challenge. Then her husband set up a boxing bag in their basement and began encouraging her to go downstairs every day and hit the bag.
As a former Newark Police Officer, daily exercise, specifically martial arts, wasn't a new concept for Yessenia. "There weren't that many female officers on the force, and a lot of males didn't want to work with female officers." She trained to help her stay in shape for duty and gain recognition from her male colleagues. Boxing offered her focus, stress relief, and the confidence to be out on the streets for an unsafe and unpredictable job.
But returning to the sport while battling depression was a different story. Getting off the couch was a challenge, but day by day, Yessenia found the courage to go on. Over time, training helped her overcome the depression. "Eventually, just going downstairs, finding the energy and finding the courage to go downstairs and start boxing sparked a little light in me again."
A decade and a half later, she's still lacing up her shoes, putting on her boxing gloves, and stepping into the ring. Only now she's using her training to teach students of all ages how boxing can be an antidote to stress, insecurities, and all of life's struggles.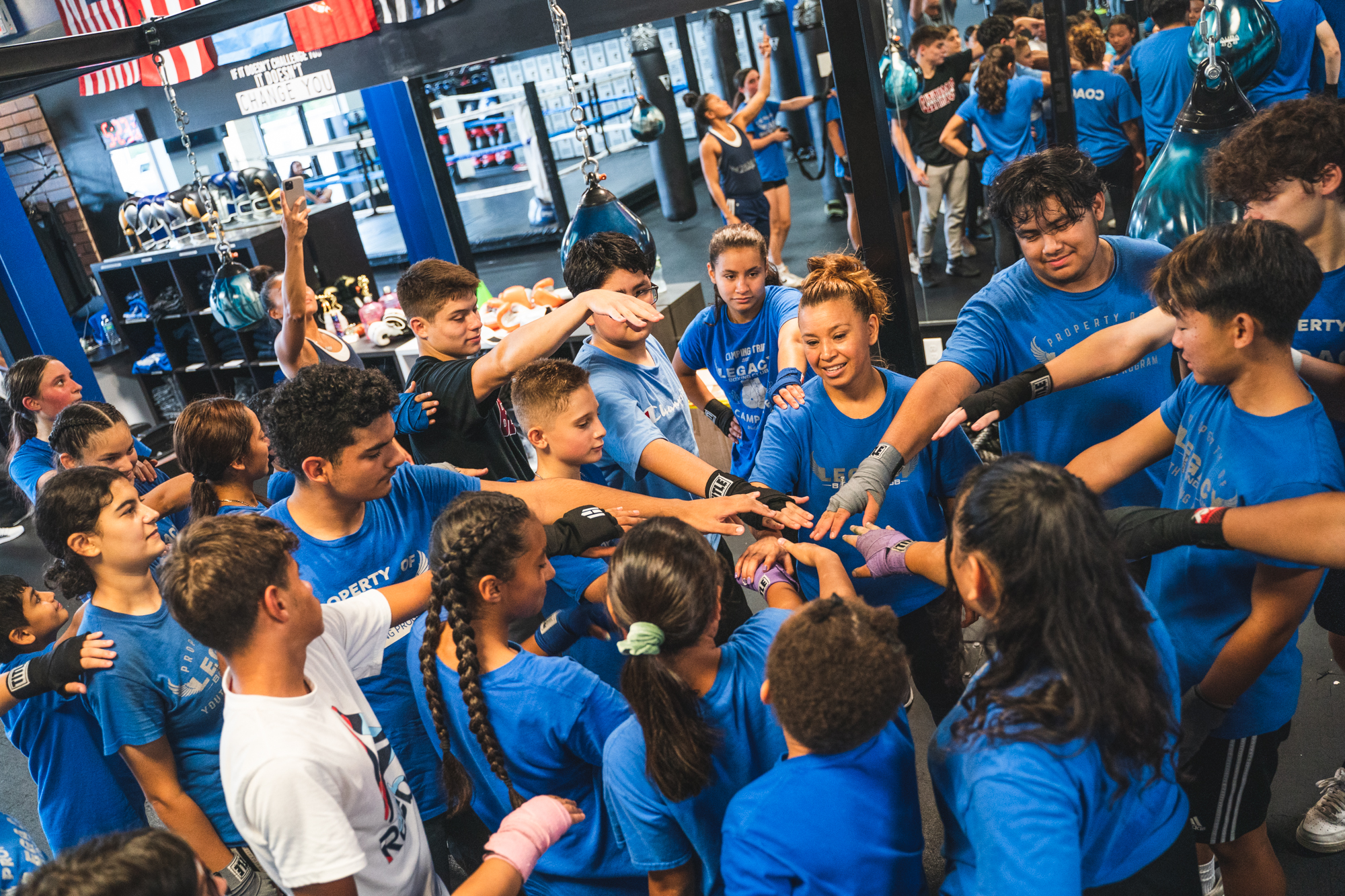 Building a legacy — and a community — through events
"Once you engage and you put your focus into something, you can accomplish anything," Yessenia says. "And whether you win or lose, it's just a step to get better. We just want them to understand the importance of discipline, dedication, loyalty, and respect."
Every year, Legacy hosts amateur boxing tournaments for their members and feeds the profits back into their youth boxing program to take the kids camping and buy them equipment and uniforms to keep them out of trouble and in the ring. The community bands together to support the boxers and youth program at these events, which sell out quickly.
"Once you engage and you put your focus into something, you can accomplish anything."
Becoming a coach has given Yessenia the chance to combine her passion for community building with her love of boxing, to help other people tackle their own issues.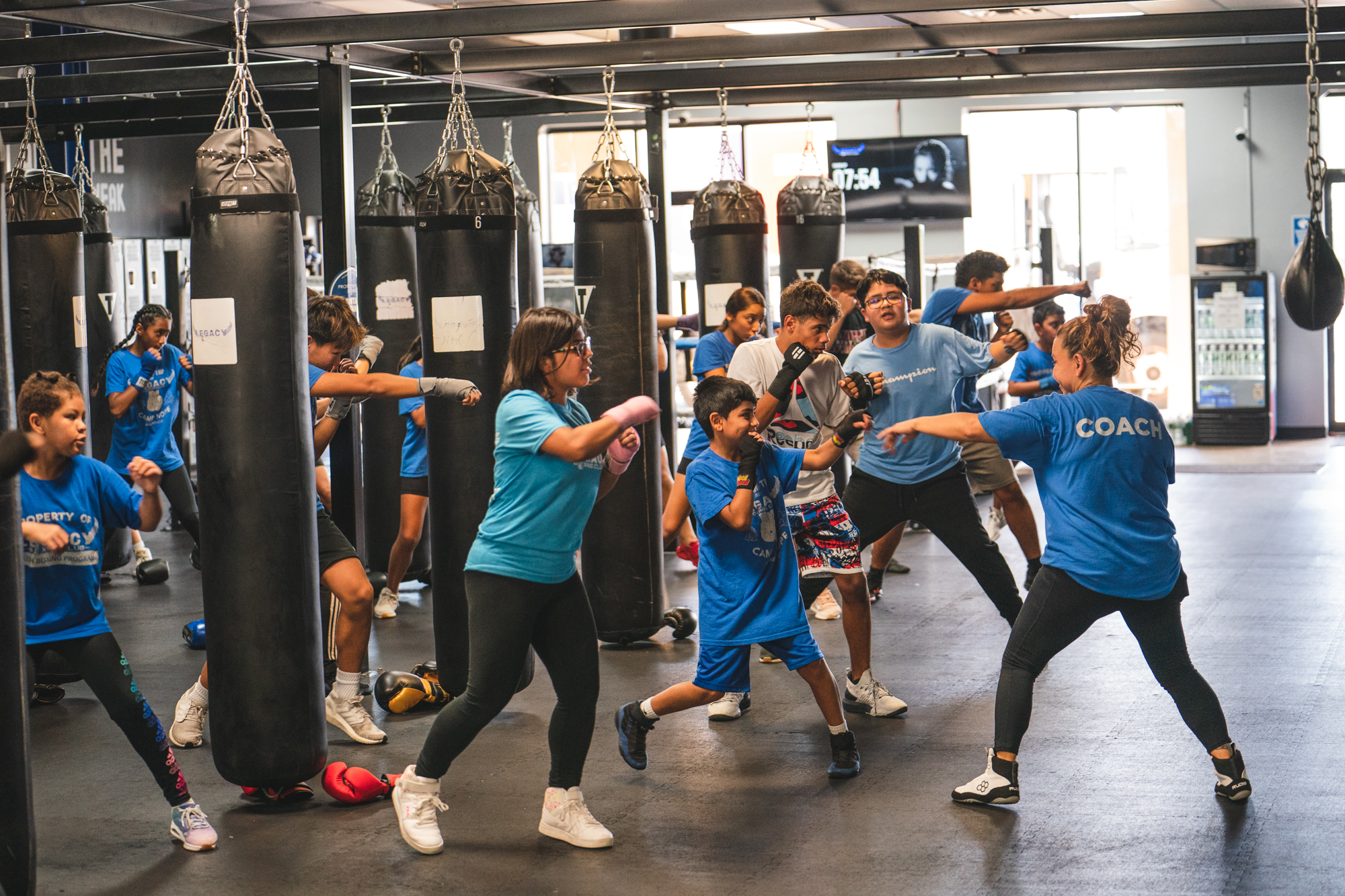 "Having the kids find themselves is the greatest feeling ever," says Yessenia, who realized boxing had changed her life when she heard her daughters crying and, instead of shutting down, went to calm them. "That's when it clicked," she says. "Boxing works."
Take a step inside the ring and join the community by watching Legacy's story.
Interested in attending an event? Follow Legacy Boxing Club on Eventbrite to be alerted when new events are added.
Check out the rest of the creator stories in our Heart of Gathering series: Marrow, SoulfulofNoise, Oddities Flea Market, and Mountain Stage.