10 Ways You Know You're an Event Planner
It takes a certain type of person to be an event organizer. After all, not everyone can handle the fifth most stressful job in the country.
So it's no surprise that doing the job can leave its mark — in the form of strange quirks that no one outside of the events industry would ever understand. If you identify with the following, you know you're a pro event manager.
1. You're confident you can fix anything with the duct tape and safety pins you have in your bag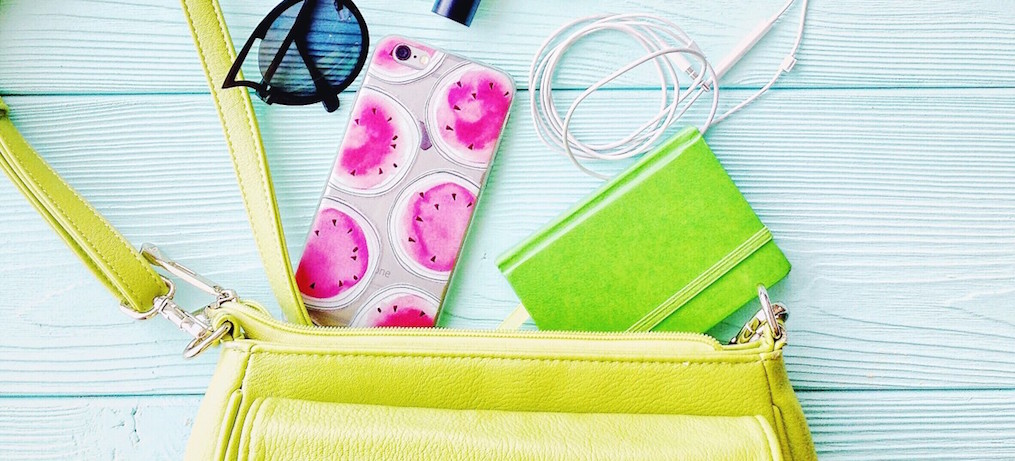 Ok, so you have way more than that in your bag. But you're still basically MacGyver.
2. Making additional to do lists is on your to do list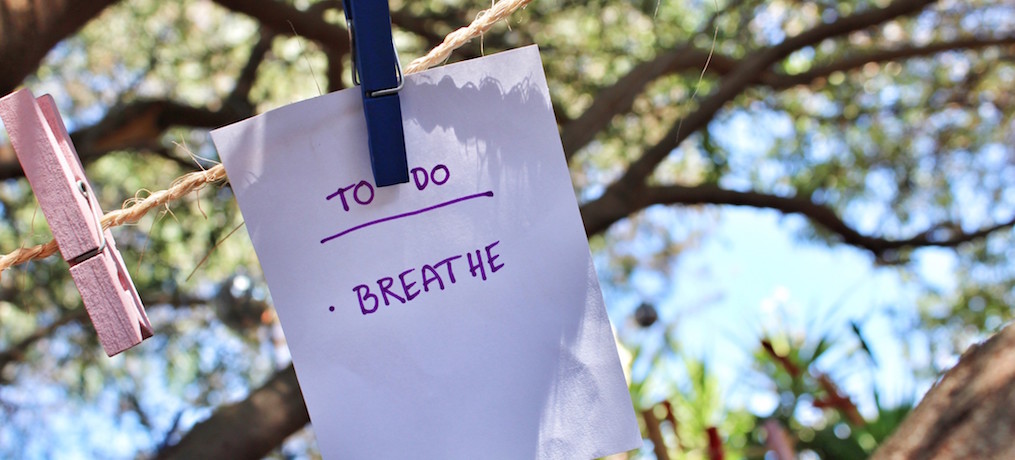 That, and 5,000 other things. This is why you use tools like Asana and are constantly investigating new ways to be more productive. You know, so you can find time to sleep.  
3. The barista at your coffee shop knows your order by heart
And she spells your name right. That's how you know you're a regular. Or that you have a caffeine problem…
4. Your nightmares involve long entry lines and a wave of food poisoning spreading across your event
But then when you wake up and immediately create a plan to avert said disasters. This is why you're a pro.
5. The only questions you ask when buying shoes are 1) Will these be comfortable for 16 hours? And 2) Do they come in black?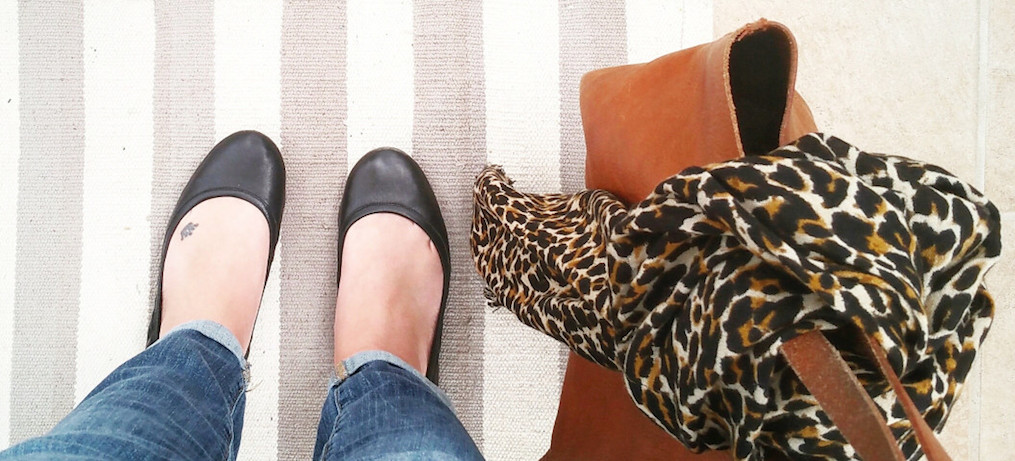 There's enough to think about on event days without your feet hurting.
6. You know that after Plan A undoubtedly fails, there are still 25 more letters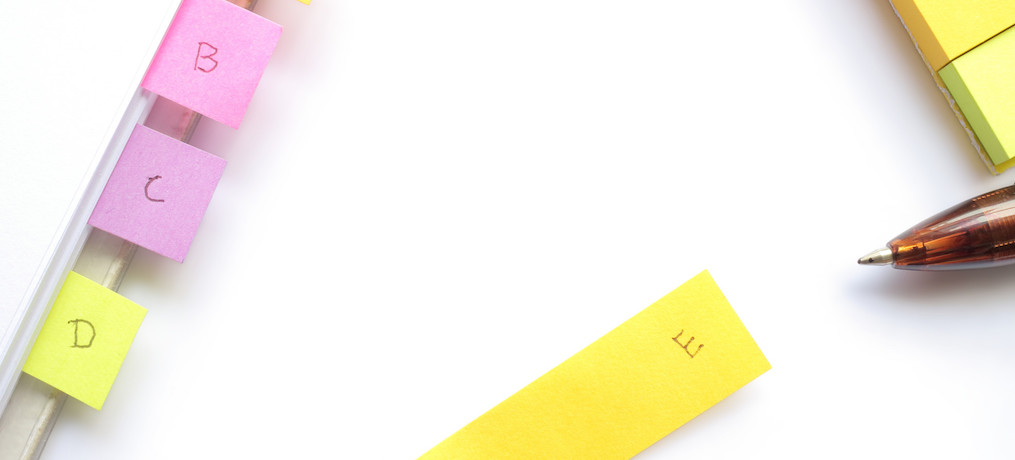 And you have a plan for each of them. Venue cancelled last minute? NBD. You've got this.
7. Every vacation has a detailed itinerary and packing spreadsheet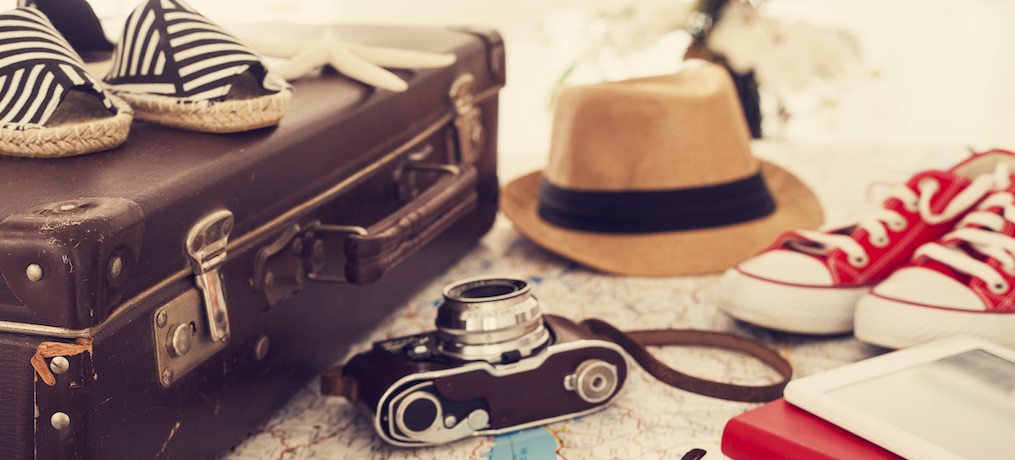 Wait, do other people not do that? How do they survive? That sounds stressful.
8. You never leave home without at an extra battery pack to charge your phone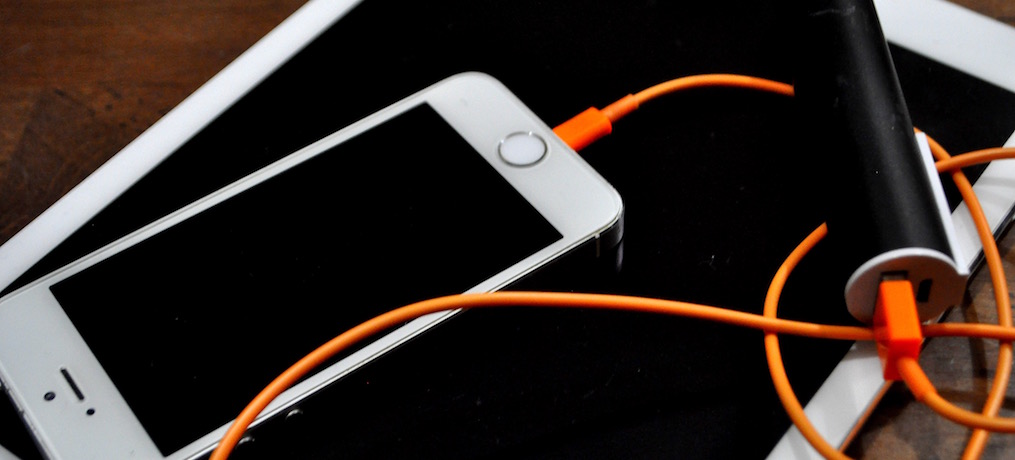 That's on a regular day. It's at least 3 on an event day plus an array of cables, devices and a wifi hotspot. Obviously.
9. Your house looks like an event swag warehouse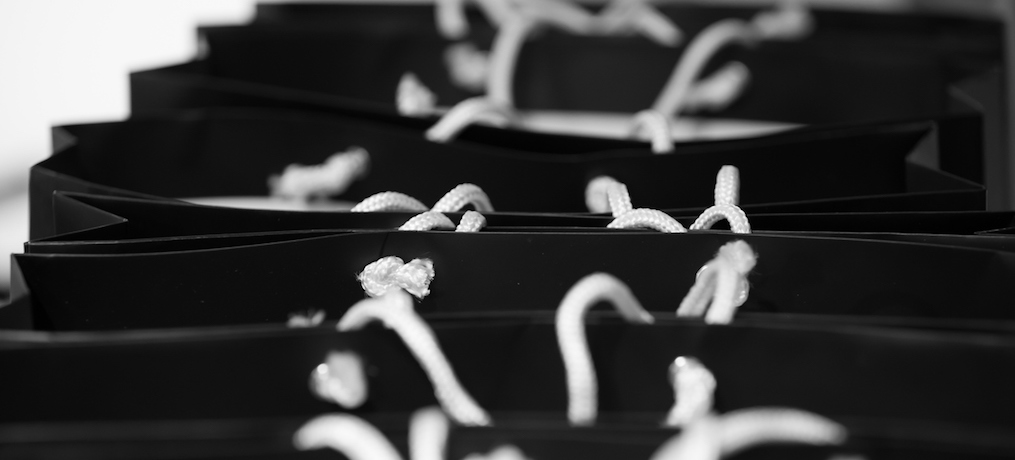 Yup, and not ashamed of it. It's such good event swag, you've even been able to scrape together a few last minute birthday gifts out of it. Did we mention you're resourceful?
10. You're unable to attend an event as a guest without having sympathy stress for the event organizer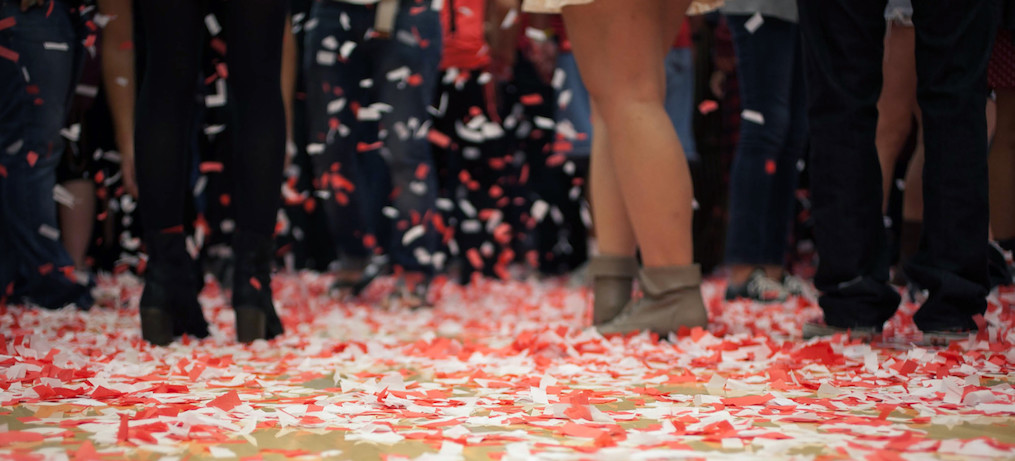 You can't help but run through your day-of checklist while you silently fight the urge to go move that power cord that's sticking out into the walkway.
Don't have your own checklist yet? Check out The Event Organizer's Pre-Event, De-Stress Checklist.