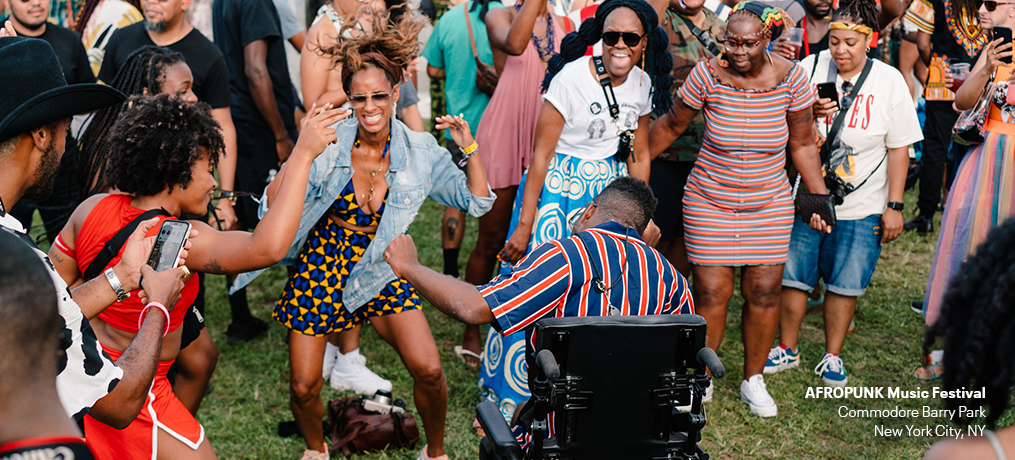 Your favorite Ticketfly shows, plus even more concerts, festivals, and music events are now on Eventbrite.
Ticketfly events have moved to Eventbrite. There you'll find all of your favorite Ticketfly shows, plus independent festivals like LIFE IS BEAUTIFUL and AFROPUNK, and iconic venues like PopGun Presents' Elsewhere and The Echo. We've shared many good times and great shows over the years at Ticketfly, and together with Eventbrite, we're thrilled to be powering the world's independent live music scene, plus millions of other one-of-a-kind experiences you'll love, from Glass Blowing to Trap Yoga. 
What you need to know: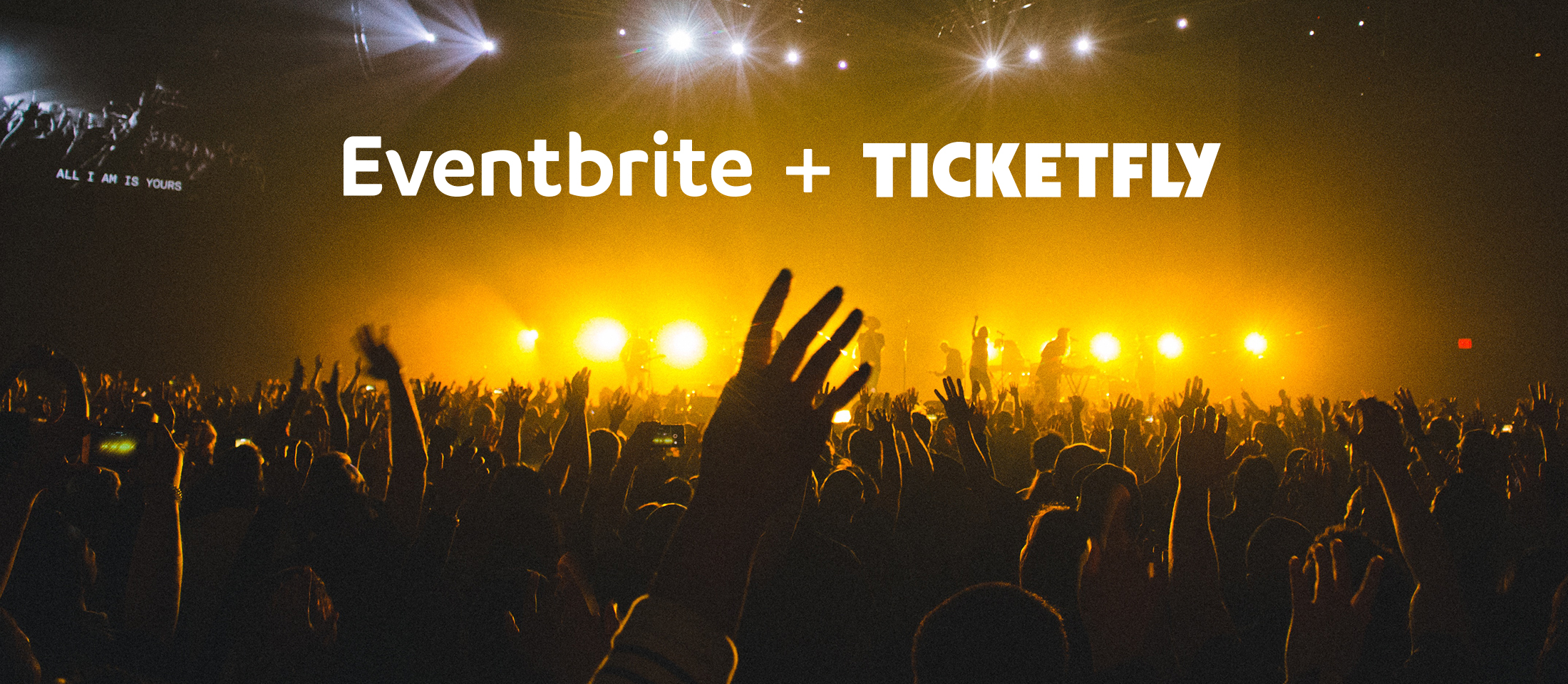 You can still purchase tickets to all of the best upcoming shows at your favorite venues on Eventbrite.com or via the Eventbrite App, just like you did on Ticketfly.com or via the Ticketfly App. Expect to keep receiving concert updates and info via email and social media (from the same folks who brought you the jam-packed Ticketfly emails!) from Eventbrite. More questions? We got you! 👇👇
FAQs
I rely on Ticketfly to find out about shows. How will I find out about new events now? 
All the shows you previously found on Ticketfly will now be on Eventbrite, where it's really easy to find your favorite shows and discover all kinds of events in your city. Best of all, the Eventbrite homepage becomes personalized to your interests over time — the more events you share, like, or attend, and the more venues and promoters that you follow, the better your Eventbrite homepage will be at serving up events we think you'll be interested in. For starters try searching things like "EDM," or "dance party," or another topic of interest! 
If you used the Ticketfly iOS app, it's important to know that it will be shut down by the end of Fall 2019. You can use the Eventbrite app (available on iOS and Android) to find all the live music you love (plus festivals, parties, and tons of other live events), and easily purchase tickets. 
If you're signed up to receive Ticketfly emails with exclusive presale access, special discounts, and curated events in your city, great news — you'll still receive these. Look out for these in your inbox, sent from Eventbrite, with a fresh new look and improved features.
What happens to Ticketfly's social media accounts? 
We'll be bidding farewell to Ticketfly's social media accounts before the end of the year. The party is still happening over at Eventbrite's Instagram, Facebook and Twitter accounts. 
Are my Ticketfly tickets still valid?
Yes! All tickets purchased on Ticketfly.com for upcoming shows are valid — this includes Print-At-Home and mobile tickets included with your confirmation email. If you already retrieved your ticket from the My Orders tab on ticketfly.com, you're good to go (see below for info about retrieving tickets). Physical tickets purchased at the box office or received by mail are still valid when scanned. 
How can I retrieve my Ticketfly tickets?
Online tickets: to retrieve a ticket that you've previously purchased, visit https://www.ticketfly.com/account/login/auth, where you'll see your most recent order. Navigate to My Orders to view all previous purchases.
Will Call: Pick up your tickets at the Box Office the night of the show, with your valid photo I.D.
Will I still have access to my Ticketfly account and purchase history?
Your Ticketfly account information and purchase history will be accessible until we shut down the platform by the end of the year, at which time the account will no longer be accessible. Please contact customer support on 877.435.9849 (US only) if you have questions about your previous purchases.
Who can I contact for support with my Ticketfly tickets?
We're here to help! Reach us at at 877.435.9849 (US only).