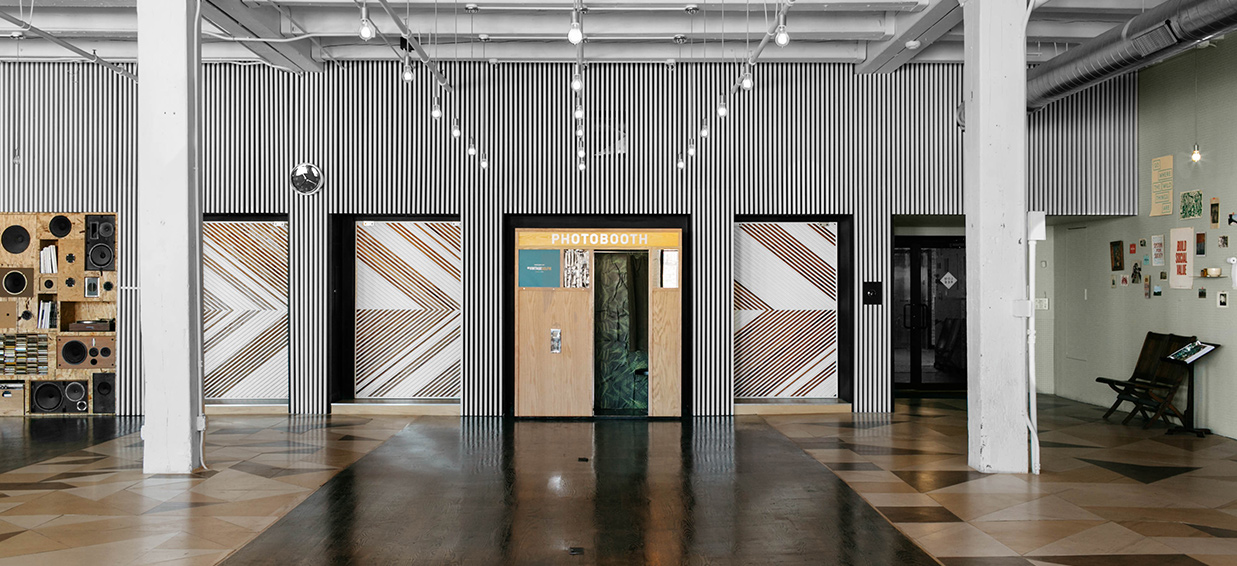 The Rise of Nontraditional Event Venues
Would you consider hosting your next event in a parking lot? Or an airport hangar? If you think that sounds crazy, think again.
Traditional event venues remain the most popular choice for event professionals. But informal business culture and the growing demand for unique event experiences have paved the way for change. And with the help of venue marketplaces, event organizers are starting to think outside the hotel ballroom.
Here's a closer look at key factors that have led to the rise of nontraditional venues.
Factor #1: The erosion of formal business culture
Companies are ditching cubicles in favor of open offices. They're also adjusting policies to reflect a rising demand for more personal, less traditional services.
Research from American Express shows that business are accommodating employees using Uber. Another study found that Airbnb usage for business grew by 44% in the second quarter of 2016.
This culture shift has influenced how organizers deliver one-of-a-kind experiences.
Factor #2: Demand for unique experiences
Conferences have traditionally been about knowledge building and networking. But attendees are increasingly looking for events that deliver a unique experience.
In response, organizers are using unconventional venues to meet this demand. Global Hoteliers predicts that the demand for nontraditional venues will increase by 3.8% in 2017 — while the demand for others will remain relatively flat.
Factor #3: Transformative technology and venue marketplaces
Uber and Airbnb have turned underutilized assets, such as cars or vacation homes, into billion dollar industries. According to a report from McKinsey Global Institute — "Independent Work: Choice, Necessity, and the Gig Economy" — this concept is expanding to commercial properties.
Since launching in 2014, Peerspace's venue marketplace has been at the forefront of this trend's expansion.
"Easier access to shared assets will transform the event industry, as consumers understand there are options beyond the confines of hotel space and traditional event locations," says Kristina Skinner, Senior Manager, PR & Communications at Peerspace.
"People generally know that hotels, restaurants, and convention centers offer event space. But now, these same people are learning that a more interesting — and ultimately more inspiring — option exists."
As Event Manager Blog's Julius Solaris recently reported, venue marketplaces have already changed the way event professional search for venues. "The overwhelming majority of event professionals go online to research venues," says Solaris. "Search engines and venue marketplaces are the clear winners in the research stage of the selection process."
According to the McKinsey report, "we have only begun to see the impact" of these new marketplaces.
Take advantage of nontraditional event venues
Want to take advantage of this growing trend and find the perfect nontraditional venue for your next event? Check out "Thinking Outside the Ballroom: The Rise of Nontraditional and Unique Event Venues."