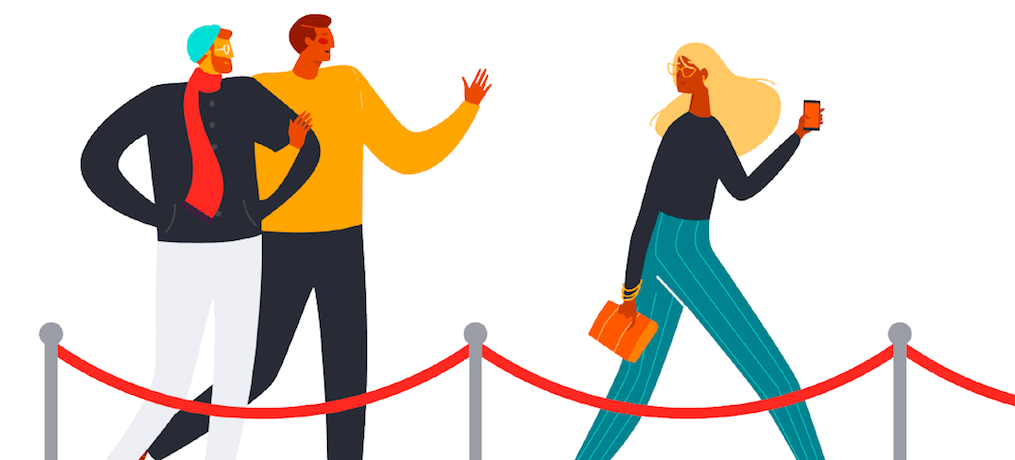 The Events Industry in 2018 [Infographic]
The events industry is booming — so how can you stay ahead in a saturated market?

Find out in this infographic, using new data from more than 1,000 event creators in the United States and Canada. You'll discover new insights to help you benchmark against your competition.

Check out the infographic below to find out who's creating events, what marketing tactics are most (and least) effective, and what technology you should invest in.
Click on the image to enlarge the infographic and view it full size for easier reading.

To find out what tools and trends can take your event to the next level, download The Pulse Report: 2018 Event Industry Trends.