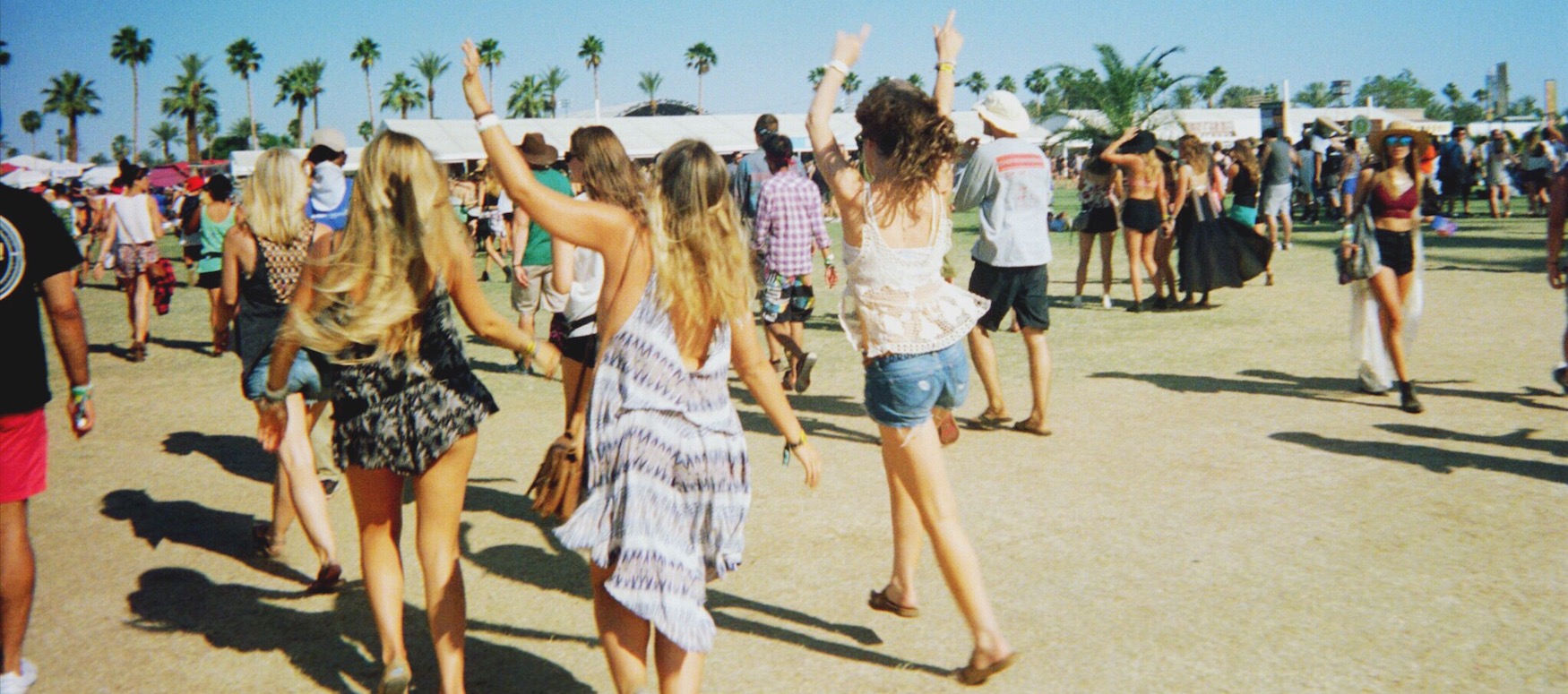 5 Tools to Save Time on Event Planning
Ever found yourself wishing for an extra staff member to handle tedious event planning workflows? Try turning to technology instead. From keeping your email list up to date with the latest attendees, to handling attendee inquiries, technology can help.
Here are 5 tools to make your event planning faster and easier. By eliminating some of your most manual processes, you'll be freed up to focus on your event growth strategy.
We've got more tools to help you save time and get more from your existing event budget! Access the free guide, "Stretch Your Event Budget with Today's Tech Tools," for more.