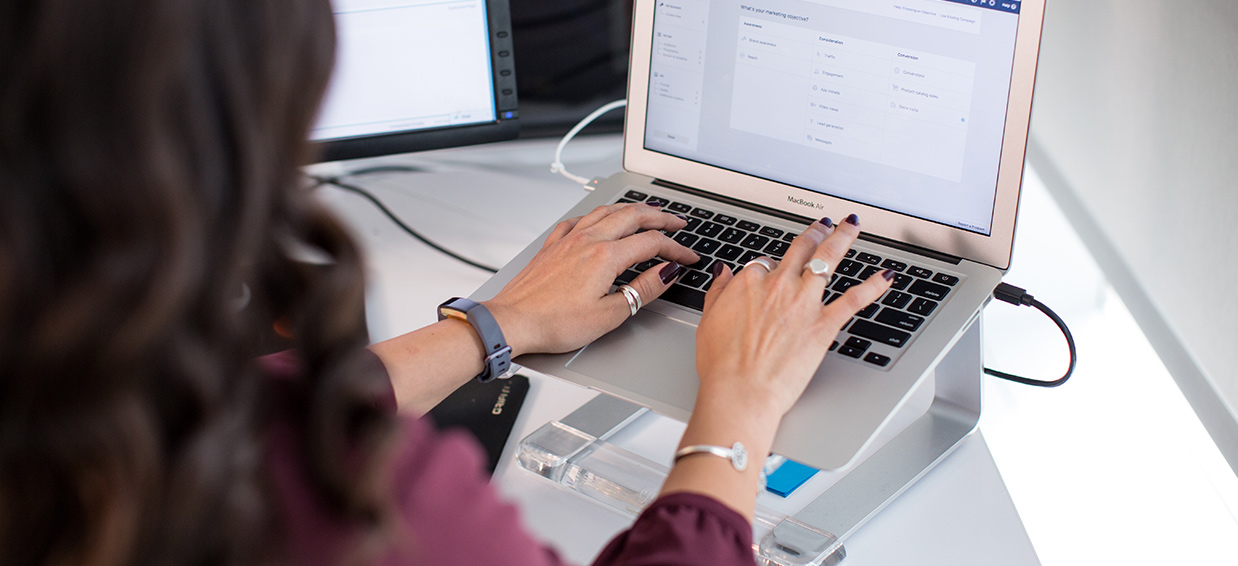 2 Time-Saving Strategies to Reach More Event Attendees
You know how to get people to your events — but it's not easy. People are busy, and countless distractions threaten to pull them away from your events. Which is why you probably spend an alarming amount of time on promotion.
Want to spend less time spreading the word about your event, and more time focused on the event itself? Follow these two strategies.
Strategy #1: Help attendees find your events on Google
When a potential attendee looks for an event like yours, will they find it on Google? They should.
89% of attendees use search engines to find events. And 10% of ticket sales on Eventbrite come from places like Google. So if your event ranks highly in search results, you'll help interested event-goers discover your event — and you'll do so with less effort.
SEO, or search engine optimization, is a vital part of your event planning process. Optimizing for search ensures your event ticketing or registration pages appear in relevant results.
If you want your events to show up on search engines like Google, follow these steps:
Include your top keywords in your event name and event page URL
Make sure your event description contains at least 200 words of original text (meaning not copied from your website or another event listing)
Repeat your event name and keywords in your event description
Add images with relevant file names
Link to your event page from your website and social networks
In addition to those steps, choose a ticketing and registration partner like Eventbrite with a high domain authority score. This score predicts how well a website will rank on search engine result pages.
Strategy #2: Automatically post your events on Facebook and other websites
The internet is the ultimate bulletin board. You want your event details to appear wherever your potential attendees are online — especially on widely-used social media platforms like Facebook. But copying and pasting your event info across the web is a significant waste of resources, which could be better spent developing a bulletproof agenda.
If you're using an event platform like Eventbrite, you can integrate seamlessly with apps and websites like Facebook. With just a few clicks, you can quickly publish your events where event-goers find events.
You can also allow Facebook users to purchase tickets without redirecting them to your event listing. Events that sell tickets directly on Facebook drive 2X more sales and free registrations on average than events that redirect to a ticketing page.
Test these strategies out on your next event
Ready to spend more time focused on your attendees? Put your these six strategies into action and join the thousands of event creators that use Eventbrite to simplify their planning process.