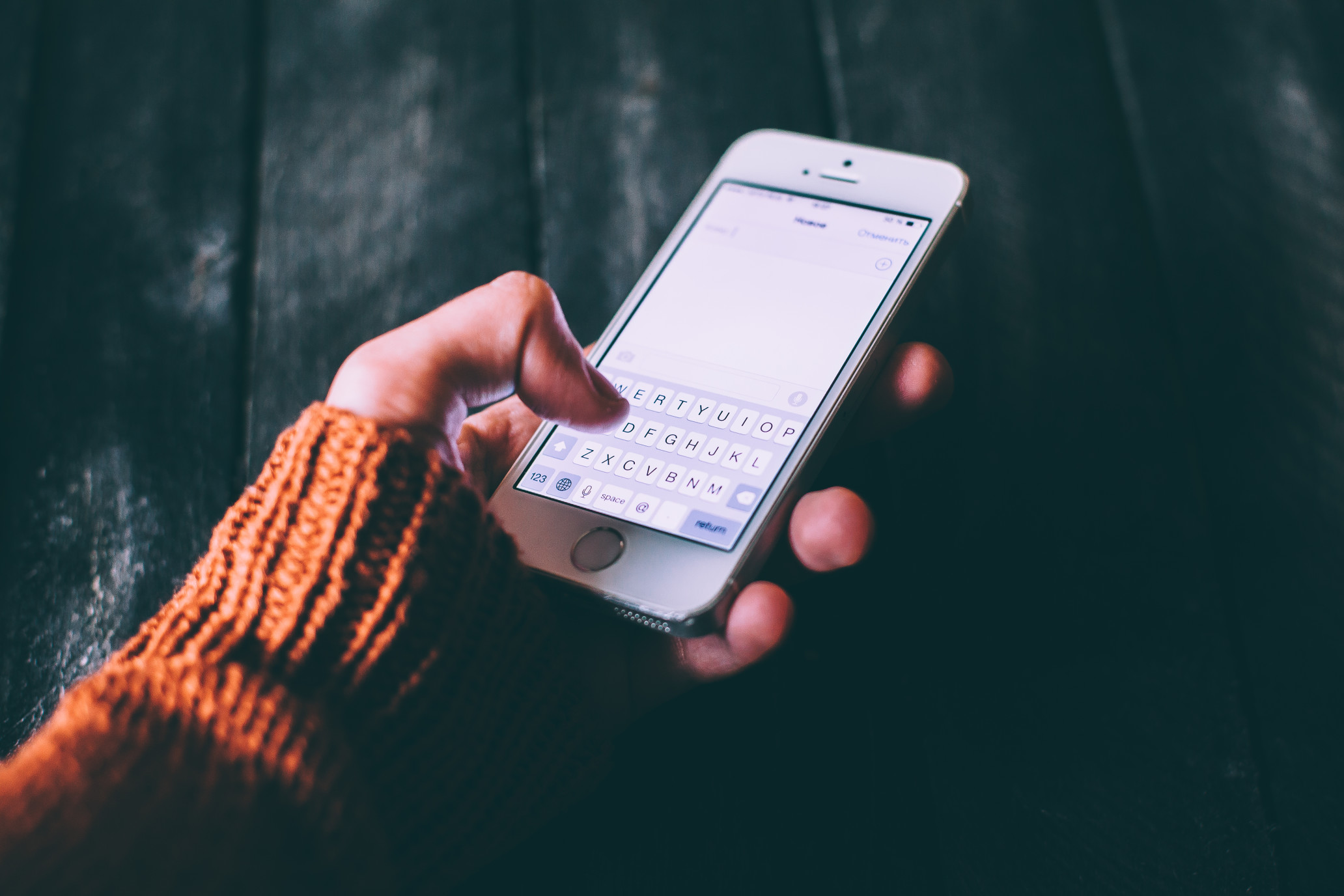 Quiz: Are you a Facebook Events expert?
You've probably already realized that Facebook is a powerful event marketing tool. After all, more than 550 million people use Facebook Events every single month. But are you doing all that you can to show up in their News Feeds — and get them to your event?
Test your Facebook Events knowledge with this quick quiz. You'll find out if you know how to go beyond the basics when you create an event on Facebook — and if you're missing out on easy tricks to drive more ticket sales.

Still have more to learn? Check out this free guide from the Facebook Events team.