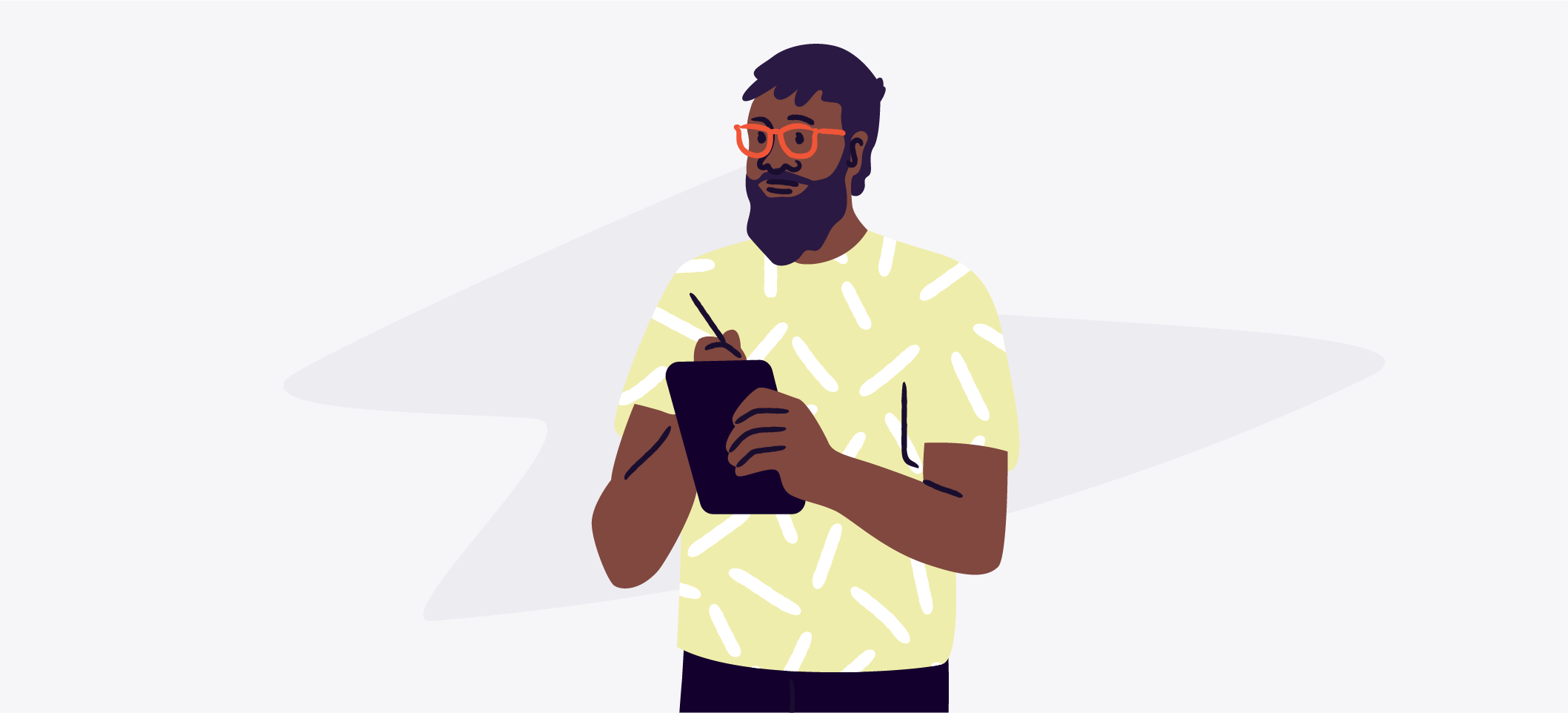 What the New Paycheck Protection Program Means for Event Creators
The Small Business Administration (SBA) Paycheck Protection Program (PPP) relaunched on January 11, allowing small businesses impacted by the COVID-19 pandemic to apply for relief loans from an overall pool of roughly $284 billion. As an event creator, you may have questions about your eligibility, how to apply, what's different about this round of loans, and how this program differs from the funds earmarked for the Save Our Stages-inspired Shuttered Venue Operator Grants (SVOG). Notably: If you apply for and receive a PPP loan this time, you are not eligible for the SVOG program
For the most up to date information and frequently asked questions, visit the SBA's PPP website. 
Who is eligible?
According to the SBA, the following businesses and entities impacted by the COVID-19 pandemic may be eligible for a "First Draw" PPP Loan:

Sole proprietors, independent contractors, and self-employed people

Any small business concern that meets

SBA's size standards

 

Any business, 501(c)(3) non-profit organization, 501(c)(19) veterans organization, or tribal business concern (sec. 31(b)(2)(C) of the Small Business Act) of up to 500 employees, or that otherwise meets the SBA industry size standard if more than 500 employees.

To qualify, a business must certify that current economic uncertainty makes this loan request necessary to support its continuing operations.

To qualify, businesses must have been in operation on Feb. 15, 2020.
The program also establishes "Second Draw" loan opportunities for previous PPP borrowers. A business is generally eligible for a Second Draw PPP Loan if it: 
Previously received a First Draw PPP Loan and will or has used the full amount only for authorized uses

Has no more than 300 employees; and 

Can demonstrate at least a 25% reduction in gross receipts between comparable quarters in 2019 and 2020
How big are these loans?
First Draw borrowers can apply for a loan of up to 2.5 times a business' average monthly payroll costs (or 2.5 times monthly profit for sole proprietors), capped at $10 million per loan. Some businesses, including food service and accommodations businesses, are eligible for up to 3.5 times average monthly payroll. 
Second Draw applicants can borrow up to $2 million in new funds. 
What can I use the funds for?
As with the first round of PPP, loans may be used of loan funds to payroll, rent, covered mortgage interest, and utilities expenses, but PPP 2.0 also expands eligible uses to include: 
Worker protection and facility modification expenses, such as personal protective equipment or barriers to comply with social distancing measures

Property damage costs related to vandalism or looting due to public disturbances in 2020 that were not covered by insurance or other compensation

Expenditures to suppliers that are essential to the recipient's current operations

Covered operating expenditures, payments for business software or cloud computing services that aid in operations

Product or service delivery

Processing, payment, or tracking of payroll expenses

Human resources costs

Sales and billing functions

Costs for accounting or tracking of supplies, inventory, records, and expenses 
Are the loans forgivable?
Yes, where the loans follow the PPP program rules, including certifying that at least 60% of a PPP loan was used for payroll expenses. Borrowers are not required to maintain pre-pandemic levels of employees and wages at pre-pandemic levels if they certify that their reduction in staff was necessary to comply with federal guidance on "sanitation, social distancing, or any other work or customer safety requirement related to Covid-19."  Loans of $150,000 or less may be forgiven where the borrower signs and submits to the lender a one-page certification (to be published by the SBA before Jan. 20, 2021) including a description of the number of employees the borrower was able to retain because of the loan, the estimated total amount of the loan spent on payroll costs, and the total loan amount.  Check out the SBA loan forgiveness FAQs for guidance on loan forgiveness details and relevant forms.
When can I apply?
Most borrowers are eligible to apply with participating lenders beginning on January 19, 2021, although some borrowers, including first draw applicants from participating community financial institutions (CFIs), and borrowers with $1 billion or less in assets, are eligible now. You can visit the SBA lender match site to find a participating lender.  Loan applications for the PPP will be open until March 31, 2021. 
What about the Save Our Stages grants? 
PPP loans are not the same as the Shuttered Venue Operators Grant (SVOG) program, the result of the much-publicized Save Our Stages campaign spearheaded by the National Independent Venue Association. Signed into law on December 27 as part of the Economic Aid to Hard-Hit Small Businesses, Non-profits, and Venues Act, the SVOG program will provide $15 billion in grants to eligible live music operators and promoters, live performing arts organizations, comedy clubs, museums, movie theaters, Zoos, aquariums, and talent representatives.
It's important to understand that if you apply for and receive a PPP loan this time (for a first or second draw), you are not eligible for the SVOG program. You are, however, eligible for a SVOG grant if your business received a first draw PPP loan before Dec. 27, 2020. 
The SVOG program's rules and application details are still in the works, and we'll have updated information as it becomes available. If you have specific questions about the program, email SVOGrant@SBA.gov and put the topic of your question in the subject line. The Small Business Administration (SBA) will also be holding webinars about the application process before grants become available.