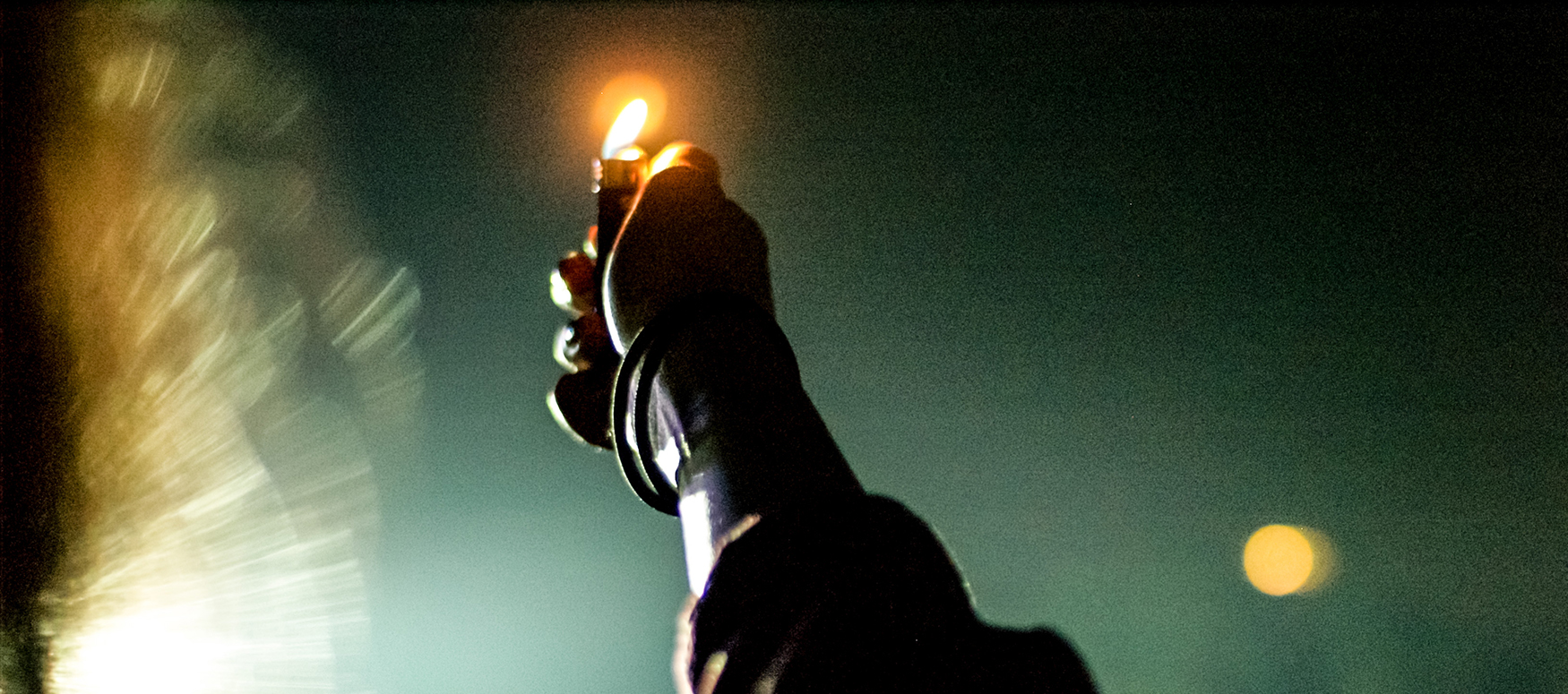 5 Stats That Will Change How You Think About Music Festival Fans
As a music festival organizer, you already know that some fans drive more revenue than others. Whether they're your VIP buyers or your repeat attendees, these hardcore music festival fans may be the 20% of your customers who drive the lion's share of your business. But how can you identify and target this audience — so you can focus your efforts and sell more tickets?
To find out, we worked with independent research company MusicWatch, Inc. to survey over 1,000 18-49 year-olds in North America — all of whom attended at least one music festival in the past year. In the process, we discovered one type of fan driving more industry growth than all the rest.
Meet the "hardcore festie." This fan attends an average of five to six music festivals a year, and outranks all other festival-goers in VIP purchasing, social influence, and virtually every other aspect of spending, attendance, and engagement.
Here are five statistics that prove why the hardcore music festival fan is more valuable to your festival than other festival-goers:
1. Hardcore festies spend 78% more on a typical festival ticket than average music festival fans
Hardcore festies not only attend more festivals overall, they're also more valuable to each one: they spend $91 (or 78%) more on a typical festival ticket than the casual fan (who attends just one festival a year).

2. Hardcore festies are more loyal to their favorite festivals and promoters than average music festival fans
This fan has serious brand loyalty for certain festivals, attending their favorite events an average of three times. When deciding whether or not to attend, they're 1.5x more likely to consider the festival producer or promoter than casual fans.
3. Hardcore festies are more likely to upgrade to VIP than average music festival fans
This group is more willing to throw down on an upgraded experience — 32% say they typically purchase VIP festival tickets, and nearly three quarters have opted for VIP at least once before. Find out more about which VIP perks drive sales in this music festival marketing plan.
4. Hardcore festies rally their friends to go to festivals
69% of hardcore festies say their friends rely on them for information about upcoming music festivals. They're also 42% more likely than casual fans to post on social media while at a festival.
5. Hardcore festies are less price-sensitive than average music festival fans
These fans are 19% less likely than casual fans to consider cost first when deciding to attend a festival. And they're not afraid to splurge. The hardcore festie has spent an average of around $420 on the most expensive festival ticket.
So who exactly are hardcore festies — and how can you get them to your festival? Check out this free report that reveals everything you should know about why these fans attend and spend at music festivals.