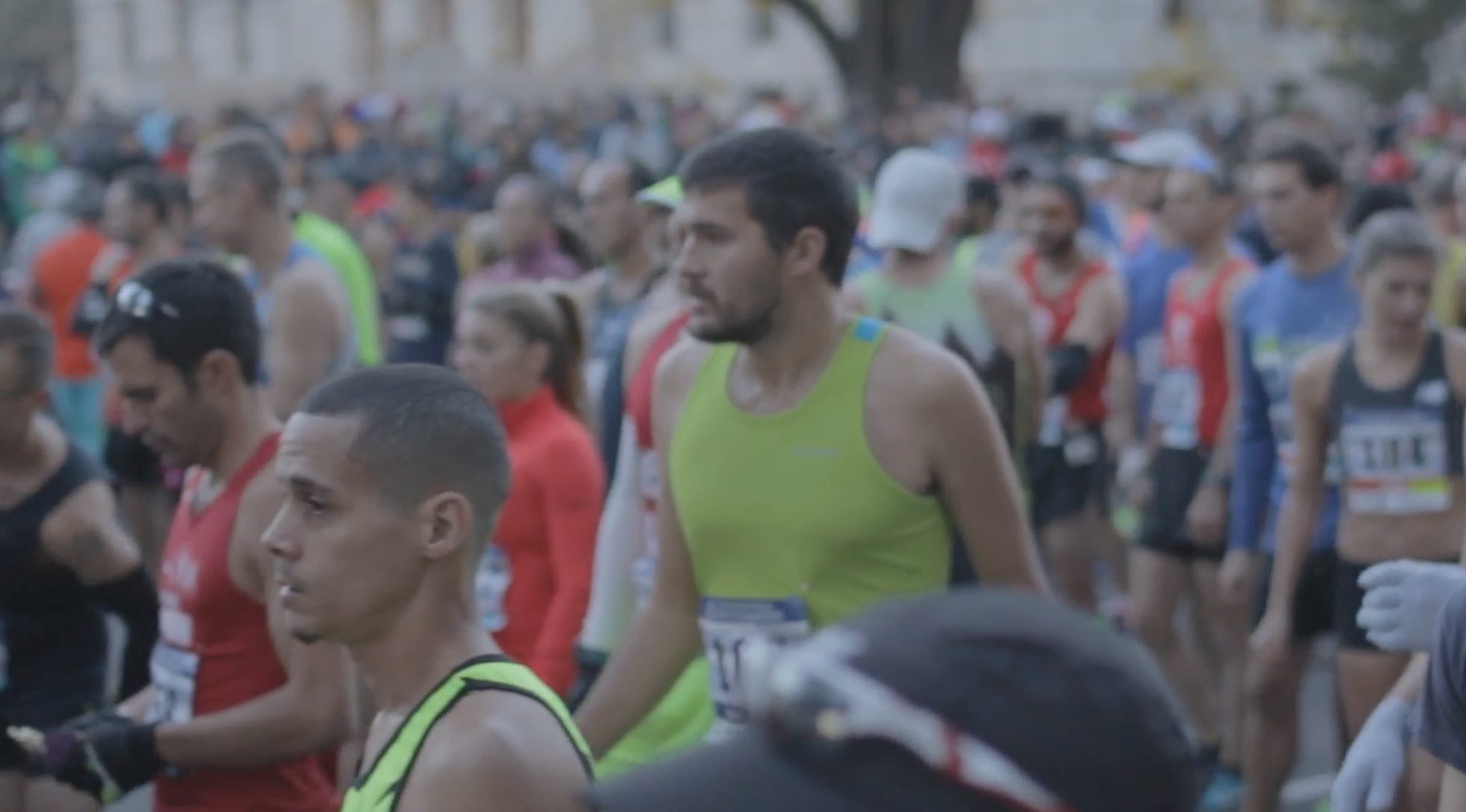 How Indianapolis Monumental Marathon Ended Registration Complaints [Video]
A bigger race shouldn't have to mean a bigger workload. But for every year the Indianapolis Monumental Marathon grew, so did the number of participant complaints about the registration process.
As Indiana's largest marathon — complete with a half marathon, 5k, kids' fun run, and 2-day health and fitness expo — the team didn't have time to be slowed down by sluggish registration.
"A couple years ago, we realized that our event had grown, and it was time for us to find a registration platform that met our current goals and our needs," says Blake Bolton, the Executive Director of the Indianapolis Monumental Marathon. Find out how Blake and team upgraded their race registration to delight participants in the short video below.
By using Eventbrite for race registration, the team was able to:
"When our race grew in the past, the number of participant complaints about the marathon registration platform grew in the same proportion," Blake says. "But when we moved to Eventbrite, those complaints entirely disappeared."
Want to find out how you can upgrade your race registration with Eventbrite? Sign up for a live demo here.