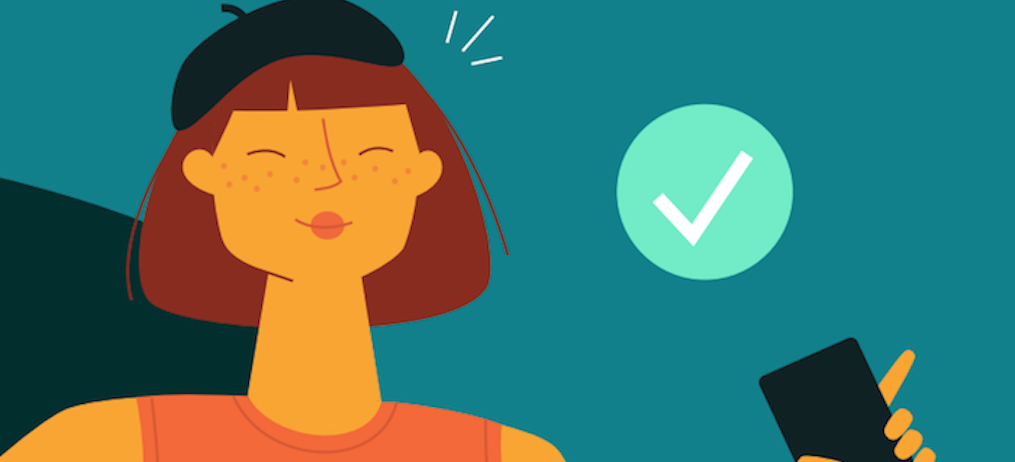 Launch Your Next Event Faster With Eventbrite
You don't have time to waste on complicated event setup. That's why Eventbrite rebuilt its event creation process from the ground up. More than a sleek new look, this new process ensures you check every box.
Here's what to expect when you set up your next event.
Getting down the basics of your event
Don't let the name fool you. The basic details are arguably the most important. After all, how can someone attend your event if they don't know when and where it is? Don't ignore or skimp on the fields on this page.
Your event name is an obvious necessity, but so is the summary. This text will appear next to your event title when attendees see it in Google search results, in Eventbrite's discovery, and on our partner sites like Facebook. Add up to 140 characters to describe your event in the briefest way possible.
Select a category that accurately fits your event and event-goers can more easily find your event. And, of course, make sure to set the location, date, and time.
Pro tip: If you don't have a venue yet or want to keep it a secret, choose "To be announced" from the drop-down menu when choosing your venue, then continue building and publishing your event.
After you finished entering these basic yet important details, it's time to set up your tickets.
Setting up your tickets
When you click the "Create Ticket" button, an "Add ticket" widget will appear on the right side of the screen.
The name for the ticket type will appear on your event listing, your sales reports, and your attendees' tickets. So make sure it's descriptive enough for everyone who sees it to understand what it means. From there you'll add the quantity of tickets available to purchase, set the price, and choose the date range they'll be on sale.
Pro tip: When you enter the ticket price, the "Include fees in ticket price" option will appear. Left unchecked, your attendee pays the fee(s) on top of the ticket price. When checked, the fees will be deducted from the price you set. Learn more about fees here.
More advanced settings, like the option to hide specific ticket types from the public, are in the Advanced Settings dropdown.
Designing your event listing
In the Design section of the new event creation process, you'll put the final touches on your event listing — starting with the main image.
Simply drag your image and drop it. If the image has a 2:1 ratio or larger, you may be prompted to crop your image.
Follow these steps to choosing better event images
Next, you'll add more details about your event. If you're hosting a conference or workshop, this is where you'll include the agenda. If you're planning a festival, add your lineup and schedule. The point here is to give attendees a sense of what they'll experience at your event. Use this guide from Grammarly to help bring your event to life.
Continuous innovation that you can count on
This new process makes setting up tickets for even the most complex events a stress-free process. All of which lets you get your event live faster than ever.
Have a new event you're planning? Give the new event creation process a spin today.