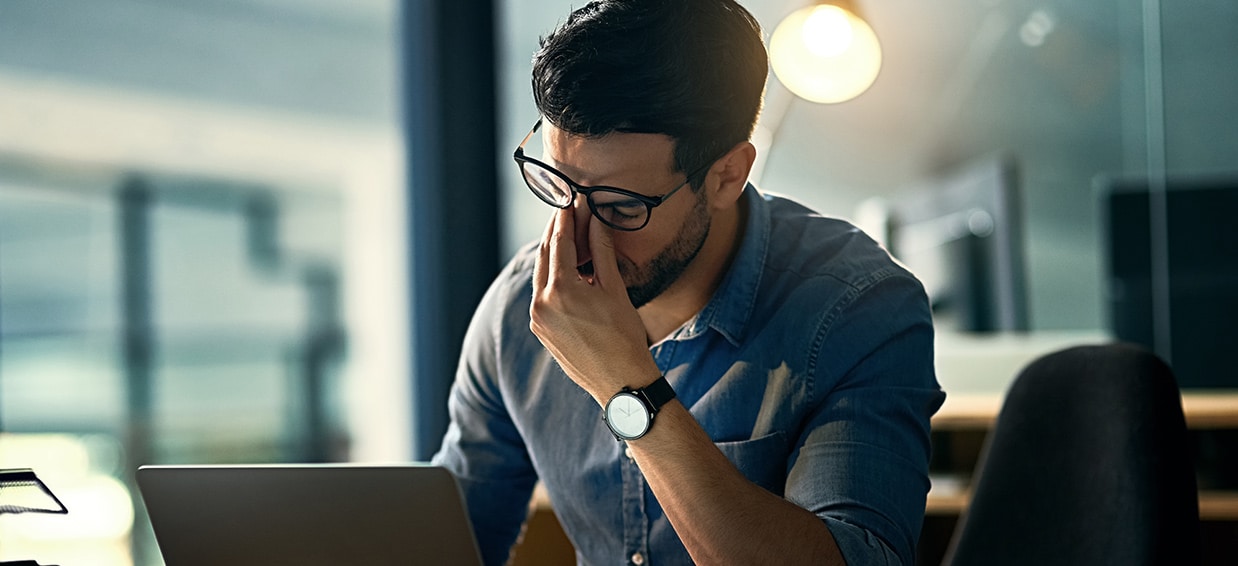 4 Signs Your In-House Ticketing System Needs an Overhaul
If you've built your in-house ticketing system from the ground up, you've likely invested years of time and expense in its maintenance. But, chances are, your in-house system still isn't meeting all of your needs.
Sometimes investing more time and money can be enough to keep your system up-to-date. But more likely than not, your team doesn't have the resources to pour into system maintenance — much less the technological improvements you need to keep your event competitive.
Here's how you know it's time to stop wasting money on your in-house system.
1. You can't access the data you need
You know you're selling tickets, but does your system provide any information about the person buying those tickets? Without understanding who your attendees are, when they're purchasing, and how they're discovering your event, you're missing key insights that could drastically improve your ticket sales.
If your ticketing or registration system doesn't collect this data about your attendees — and potential attendees who visit your website — it's time to think bigger. You won't be able to expand or to keep up with competing events without a system that collects that data in easy-to-use, real-time reports.
A ticketing system is just one piece of the puzzle when it comes to putting on successful events — and making them bigger and better. But to think about the big picture, you need the day-to-day activities of your event to operate seamlessly.  
Ideally, your ticketing system will be able to link up with your event app, your check-in system, promotional channels like Facebook Events, and services like Google Analytics and SurveyMonkey that help you learn more about who your page visitors and ticket buyers are. If your system is not compatible with the other technological solutions you rely on to run your business, it may be time to think about an upgrade.
3. Your conversion rates are going down
There are a lot of reasons your  conversion rate — the percentage of page visitors who actually complete the ticket-buying or registration process — might decline. But nothing hurts conversions quite as much as a poor ticketing system.
Every additional step or complication in the ticketing process costs you attendees, decreasing your conversions as much as 10 percent per additional step. If your in-house system requires people to create an account, click through multiple forms, or doesn't look good or work smoothly on mobile devices, it's time for an overhaul — no question.
4. Your ticketing system keeps breaking
But the most obvious sign it's time to upgrade is if you can't keep it running. If your system doesn't stay up and running smoothly — especially during high demand onsales — potential attendees' frustration will be loud and clear (and on social media).
Ultimately, your ticketing or registration system should help you sell more tickets — not drain your team's time and budget. If your team is struggling with any of the above issues, it will likely be more cost-effective to move on from your in-house system to an event technology better suited to your unique needs.
Learn how you can use Eventbrite's event technology to grow your events without the time and expense of maintaining your own in-house ticketing system in this short on-demand demo.