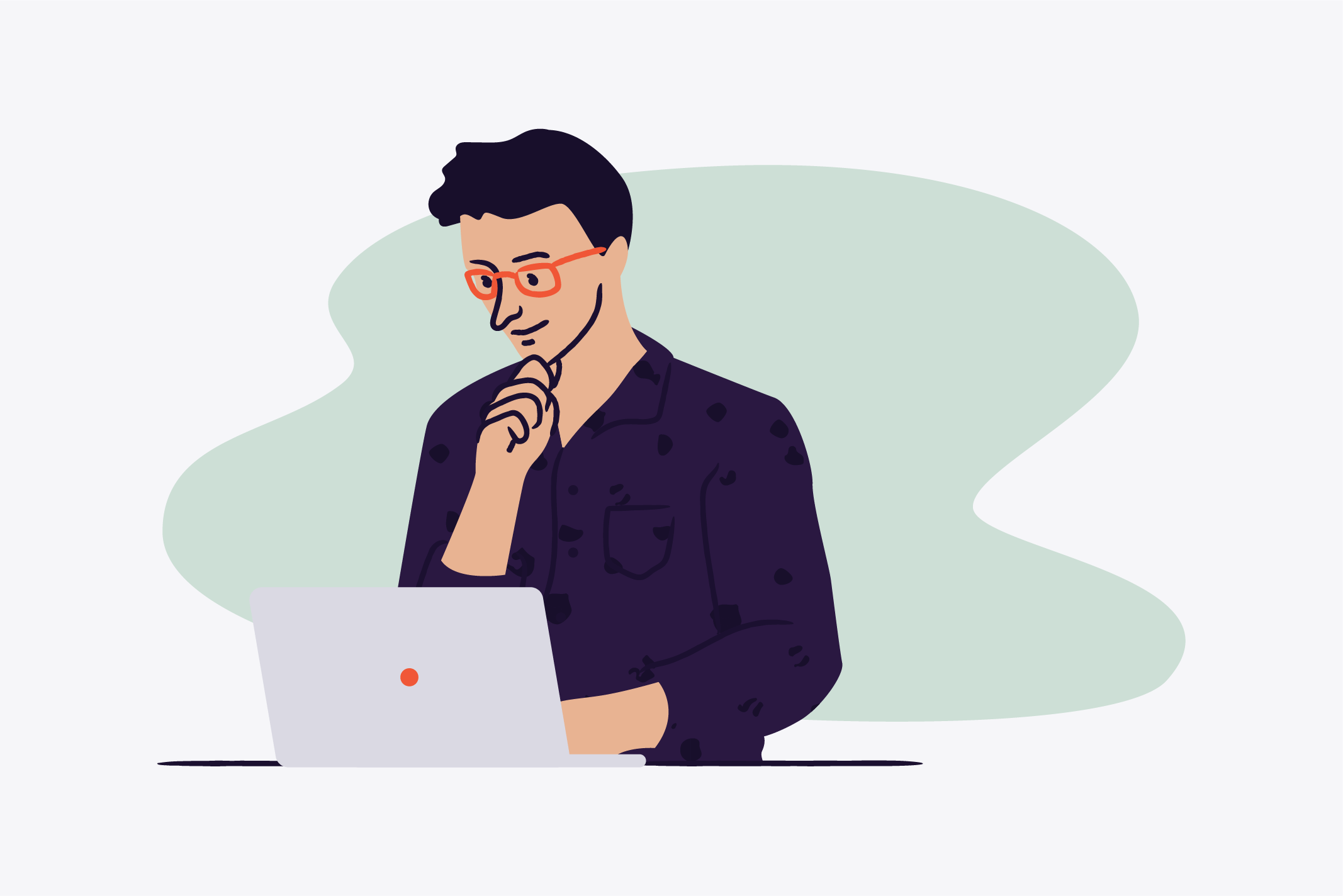 Why It Still Pays to Host Virtual Events in 2021
In 2020, virtual events became a necessity. COVID-19 resulted in lockdowns, closures, and strict social distancing requirements, quickly halting all in-person events. Event organizers had to adapt quickly to reimagine their events in a safe virtual space.
Fortunately, virtual platforms have allowed events to continue despite lockdowns. In 2021, people who are growing weary of lockdowns and social distancing need virtual events more than ever before. These events offer attendees an opportunity to connect, learn, and unwind, helping to build connections even when they're still socially distancing.
Even as COVID-19 restrictions ease, virtual events will continue to be important. In the last year alone, the benefits of virtual events have become clear, and organizers have quickly learned how to run virtual events. While in-person events will be welcomed when conditions allow, virtual events are sure to stick around for these key reasons.
Extending your event's reach
Virtual events aren't bound to the geographic restrictions of in-person events, allowing you to reach a broader audience. This benefit will remain even as COVID-19 restrictions loosen — after all, in-person events can't always have the same reach as an online event.
Your attendees might be limited by travel or budgets, which can prevent them from attending an on-ground event. However, if they can just purchase an online ticket and click a livestream link, these same attendees can enjoy your virtual event from the comfort of their homes. If you're ready to kick off in-person events again, consider a hybrid format that streams your event to an audience that might otherwise be out of reach.
Retaining the online event experience
After a year of interacting virtually rather than in person, we are all simply getting used to connecting with others online. Event-goers have discovered value in enjoying entertainment, enhancing their learning, and even building connections in an online space. While attending in-person events will certainly appeal to some guests who crave face-to-face interaction, others will continue to appreciate the convenience of an online event.
Connecting with a different audience
Online events also allow you to connect with an audience that otherwise wouldn't be able to attend your event. Budgets and busy schedules limit the number of people who are willing to attend an in-person event. Online events aren't bound to these limits because they're more accessible. Virtual event-goers don't have to worry about scheduling conflicts because they can rewatch events after they happen, making them convenient for those with busy schedules.
You can also extend the appeal of your event online because you'll be able to connect with speakers or performers who may be otherwise unavailable due to travel or schedule limitations. Your dream speaker might not have the time to catch a flight and spend a few days at your on-ground event, but they may be able to dedicate a couple of hours to participating in your livestream event.
As a result, you can make your event more appealing and broaden its appeal if you stick with an online format that makes the event accessible for the audience and the talent alike.
Building your brand in an online space
An online event has benefits that reach beyond the event itself. When you're reaching a virtual audience unlimited by geography or travel, you're building your brand and enhancing your brand's recognition nationally.
Imagine a virtual event that has attracted attendees from across the country, and consider the virtual event marketing opportunities that come with it. In the weeks leading up to your event, you'll be able to connect with interested attendees through your social channels, generating buzz for your event. Reach out to registered attendees via email to share information about the event or sell merchandise. During the event, interact in real-time with your attendees, using polls and chat features to boost engagement in the event and, in turn, interest in your brand.
Simplifying event planning
If you've planned in-person events and hosted virtual ones, you know that many of the logistical challenges of event planning are gone with virtual events. In-person event planning usually begins months, if not a year, in advance, as you work to secure a venue, find vendors, and acquire the A/V equipment you may need. You might have to design a menu with a caterer, print programs for attendees, or spend time on-site setting up for your event.
Virtual events don't require this on-ground work. Instead of touring potential venues and finding one that fits your budget, you can focus on other important details. Spend this extra time researching virtual platforms to find the right one for your event. Spend more time planning content to host an event attendees love. Build a social media campaign that boosts engagement and attracts attendees.
Keeping events virtual in 2021 and beyond
COVID-19 might have resulted in events going virtual out of necessity, but this shift quickly proved that virtual events are effective, engaging, and appreciated. As a result, online events will likely be an important element in a post-pandemic events landscape. Check out Eventbrite's virtual events platform that offers the tools, tips, and resources you need to plan a successful virtual event.