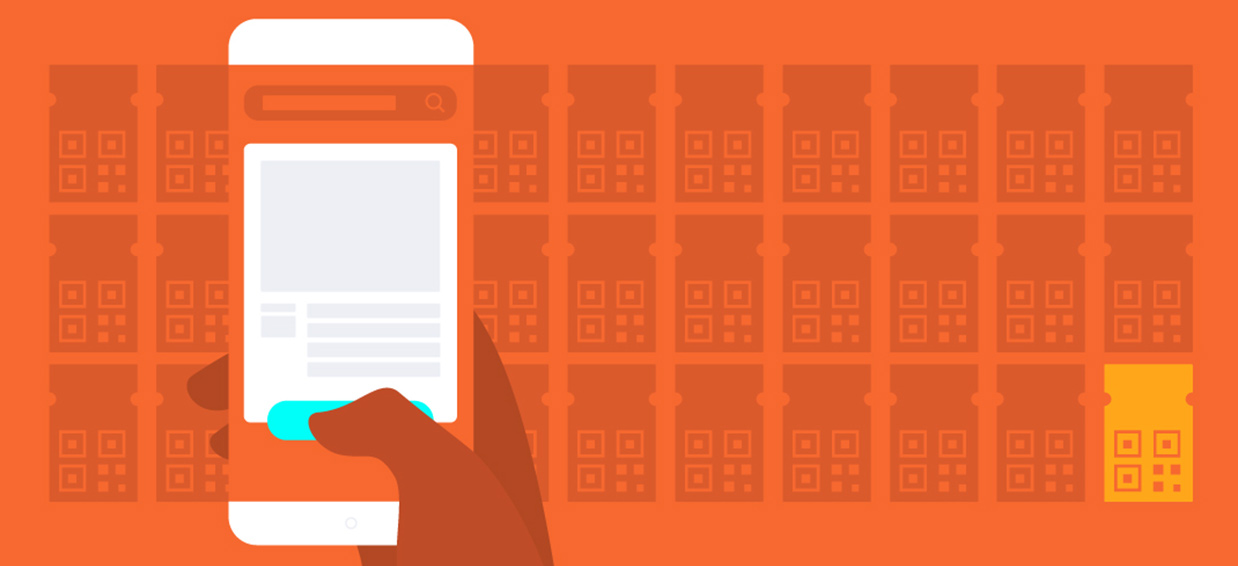 The Foundation for a Successful Event Promotion Strategy
With millions of tickets being sold in the U.S. each year, it's easy to think there's a "silver bullet" promotion strategy for events. But there isn't. Your event — including your needs and resources — is unique.
And while four out of five (78%) Americans attended a live event in 2016, that doesn't guarantee that you'll pack the house.
4 out of 5 Americans attended an event in 2016, but that doesn't guarantee you'll pack the house.
If you want to successfully navigate your on-sale until your event is sold out, you'll need a unique event promotion strategy.
Choose the right marketing channels
To create your event promotion strategy, you need to understand where your attendees spend time online. Some events may use every marketing channel available. You may find it more effective to focus your time, budget, and energy on just a few.
*Reach: High = Reaches a relatively high % of U.S. population; Low = Reaches a relatively low % of U.S. population.
**Targeting Capabilities: Targeted = Channel enables marketers to target precise audiences; Broad = Channel enables marketers to target general audiences only.
You can find out which channel is more effective for your event by digging into your event data. Start with your web analytics (typically Google Analytics) to find out which marketing channels drove traffic to your last event's ticketing or registration page. Take a closer look at the top traffic sources from your list and figure out which of them sold the most tickets or registrations.
Focus on the top performing channels first. Once your on-sale begins, monitor sales to make sure your strategy is working as predicted. If it isn't, don't panic — when you keep an eye on ticket sales and registrations frequently, you won't be blindsided by disastrous results.
Visualize your on-sale
Once you've identified your most effective marketing channels, consider what role they will play in your promotion.
Spark early interest with email and social
As soon as you know your event's on-sale date, you'll want to engage previous attendees. Since your past attendees provided their email address when they purchased a ticket or registered for your event, it makes sense to announce your event's upcoming on-sale through email.
Chances are they enjoyed your last event and can't wait to tell their friends or colleagues. So when you announce your on-sale through email, do the same on social media. This will let your most loyal attendees more easily invite their friends or colleagues.
Reach new event-goers with advertising and event distribution
While it's important to retain your most loyal attendees, the only way to grow your event is to help others like them discover your event.
Advertising programs offered by major social networks like Facebook, Twitter, and Instagram make this easy. Simply upload your attendee email list to one of them and they'll show ads to people most likely to attend your event.
Paid search and display ads help you target interested event-goers across the web and on their devices. Like an auction, these marketplaces let you bid on how much you'll pay for clicks or impressions. The Event Organizer's Guide to Online Marketing and Advertising has detailed instructions to get you started quickly.
`
Beyond reaching attendees through paid ads, most event-goers have have go-to event discovery websites — like Goldstar, Bandsintown, Eventful, and Facebook Events — they rely on to make plans, too. Check these and others like them to determine whether or not your attendees use them.
Throughout your on-sale, keep an eye on your web traffic and look at the sources. Check these and others like them to determine whether or not your attendees use them, and then make sure your event is listed on the relevant sites.
Rekindle interest with retargeting
What happens when an interested event-goer lands on your event page but never finishes buying a ticket or registering for your event? Simple: invite them back.
Retargeting lets you advertise to people who've visited your event page but didn't hit "buy."
Since you're showing ads to people who already know about your event — they've been to your event page — there's no need to beat around the bush in your copy or creative. Don't be afraid to create urgency by telling them when sales for tickets or registrations end.
From on-sale to sold out
Whether you're hosting a conference to recruit new customers or a festival to spread awareness about your cause, people are counting on you to succeed. To alleviate the uncertainty, you need a promotion plan that encourages early interest and maintains momentum until the last ticket or registration is sold.
Check out From On-Sale to Sold Out: Marketing and Promotion for Events and you'll learn how to use free and paid marketing channels to spark early interest, maintain momentum, and finish strong.