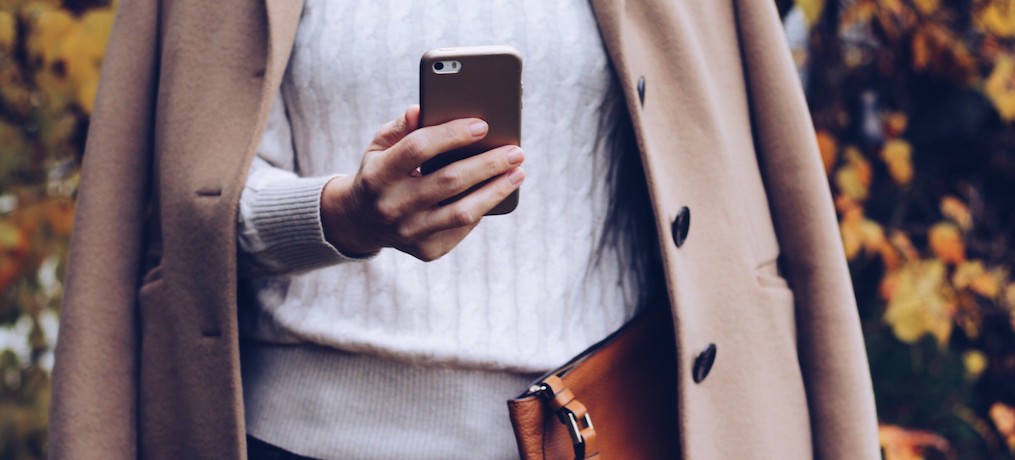 6 Things Only an Event Pro Will Notice On Their Day Off
Attention to detail is one of the more important qualities of a great event manager. After all, perfectionism is a natural side effect of making a living providing people with flawless live experiences.
Once your perfectionism starts creeping into your social life, though, you know you've really been in the biz for a while. Especially when you're at a friend's wedding and you find yourself paying more attention to the coordinator's choices than the reception. (Oops.)
Can't seem to turn off "work mode" — even when you're out having fun? Then you've definitely noticed the following six things (to the bewilderment of your friends not in the industry).
#1: You always know where the plug sockets are in any room
Because your phone is your lifeline, you always scope out the sockets in a room or venue, so you know where to your plug in your phone when your battery is out of juice. In fact, outlets and emergency exits are pretty much the first things you look for when entering a new space.
Pro tip: you aren't the only one who uses their phone for everything. Make sure potential attendees can easily purchase tickets on mobile and tap into a whole new pool of fans.
#2: You can judge the fire capacity of a room at first glance
Math skills are pretty useful as an event creator, but being able to "guestimate" how many bodies could fit into a room is a skill all on its own. That's because when you've checked out a hundred rooms and counting, you get pretty familiar with the max capacity of each.
Pro tip:  Triple-check your preparedness for the right-in-front-of-your-nose event planning mistakes that have brought down even the biggest festivals.
#3: You admire efficient traffic flow in crowded areas
Anything that frustrates attendees is bad for business. Which is why you take notice of smooth traffic flows at other people's events and make notes to yourself. You'll borrow what you liked best to help improve the experience for your own attendees.
Pro tip: take advantage of new event tech like RFID to prevent fraud, reduce staff stress, and collect useful data.
#4: You have little patience for technological difficulties
Who doesn't carry a USB charger, extra batteries, and an extension cord in their bag? You just never know when equipment will fail, which is why you always have backups of critical items. But because of this preparedness, your general tolerance for technical difficulties is low.
Pro tip: Want your attendees to feel as comfortable as you on-site? Consider creating an event app to connect attendees, collect data, and disseminate information in snap.
#5: You love unique swag/giveaway ideas and keep a running list
Offering swag that gets attendees excited is no easy task. Most events will have some type of giveaway, but often it's nothing to write home about. So when you do come across an innovative or fun giveaway, of course you need to add it to your inspiration list!
Pro tip: pare down the obvious branding – and ensure your swag gets more wear on the street. 
#6: You notice how other event creators resolve conflicts
People skills are critical to finding success as an event creator. But sometimes being friendly and professional isn't enough when two or more people experience disagreements. When you witness truly stellar conflict resolution (at any event you attend), it's solid gold.
Pro tip: Make sure your team is ready to handle anything your event throws at them by establishing good practices from the start with these essential interview questions.
Need help resting easier the night before your event?
There's nothing like the evening before your event. After months of hard work and planning, you still have a million loose ends to tie up — and the clock is ticking. The Event Organizer's Pre-Event, De-Stress Checklist can help you stay organized and calm.