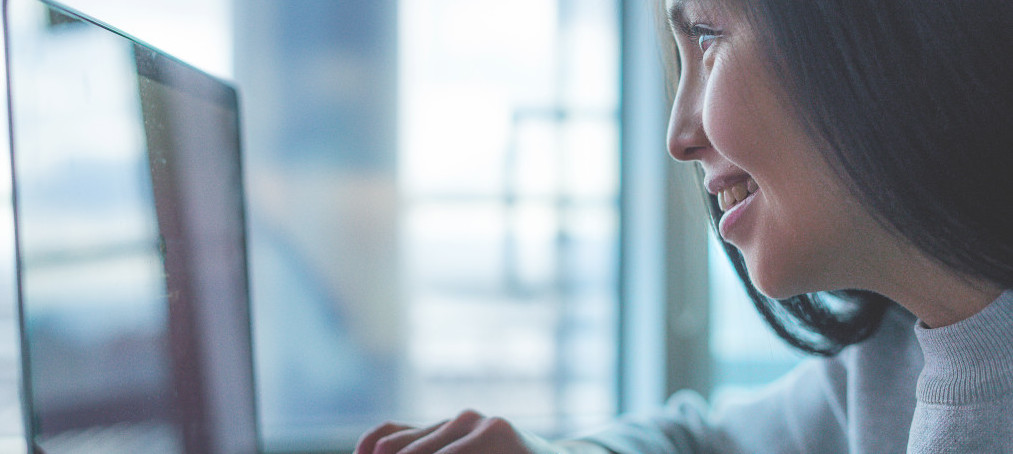 Event-Goer Insights: 3 Tips for Driving Ticket Sales
In an ideal world, people who visit your event page would buy a ticket right then and there. But in reality, the decision to attend an event isn't instantaneous.
In fact, initial data from our new Rally app, which allows people to discover and share events near them, shows that the most common action after viewing an event listing is to hit "Save." The app allows people to add an event to a calendar, "rally" friends via email or text, or — you guessed it — buy tickets on the spot.
The decision-making process
The popularity of the "Save" function suggests that very few people make spontaneous or instantaneous decisions when it comes to making plans. In fact, the social ringleaders we've talked to expressed interest in "collecting options" before they commit to an event.
Why? Collecting options allows the ringleader to weigh which event will be the best use of their time. And because they're the leaders of their social circles, they're also considering their reputation — and coordinating their friends' schedules.
So how do you inspire event-goers to choose your event, before another option catches their eye? Here are three tips for inspiring people to commit to your event:
Find a unique way to position your event
Do some research: what else is happening in your city the day or weekend of your event? How is your event different? Is there a holiday or season that you can leverage in your promotions?
For example, say you're organizing an outdoor indie music show in July, and your audience is primarily 18-25 year-olds. You see that there is another indie concert happening that day, but it's being held indoors and is positioned as an exclusive event with a speakeasy feel. Why not differentiate yourself and appeal to your younger audience by positioning your show as a "Midsummer Night's Dream in the Park"? You could play up the inclusivity and freedom that comes with an outdoor show — and might even appeal to your audience's romantic side.
Pay attention to price as well. If your event is less expensive than the competition, make it known! If it's more expensive, position your event as the more exclusive, premium option.
Drive urgency
Use early bird ticket sales, discount codes, or perks to drive urgency and fast track the decision-making process.
Advertising a limited amount of early bird tickets can appeal to event-goers who like to plan ahead. Throughout your ticket sales, look for opportunities to release a limited amount of discounted tickets to inspire people to hit "buy." Better yet, offer discounts for bulk purchases to inspire ringleaders to grab tickets for the whole gang!
Our consumer team's research has also found that people love free stuff. When it comes to content on our Rally blog, titles with the word "free" consistently outperform the rest. While this may not be a particularly groundbreaking insight, it is one that you can use to your advantage. Give free VIP passes or drink tickets to ticket buyers for a limited time to give event-goers the deal they're looking for.
Set up your event page for sales
Once you have someone on your event page, the last thing you want is for them to lose interest, leave the page, and forget about your event. That's why it's so important to craft an event page that sells. One of the most effective ways to do this is to give page visitors all the information they looking for — so they don't need to go elsewhere to find it.
Event-goers want to know:
What is the event and/or venue's vibe?

Who are the performers, speakers, or talent involved?

How do we get there and back?
Include photos and videos on your page that answer these questions. Take professional photos of your space, and put together video clips that highlight your talent. Post pictures from past events to show them what to expect. Include details like the dress code and public transportation options — and whatever else helps add context to your event.
The more confident you can make an event-goer about their decision to attend your event, the higher your chances of getting them to commit to your event right then and there.
Want more event-goer insights? Check out our other posts in this series, "Engaging the Social Ringleader" and "Craft an Event Page that Sells."