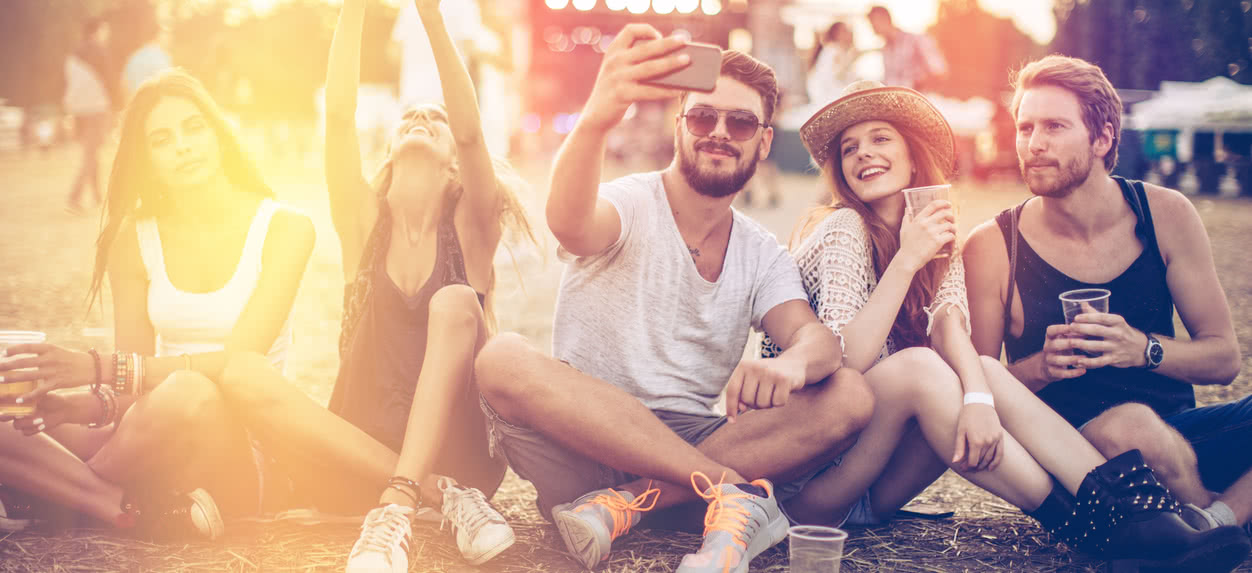 Infographic: Americans Would Rather Be Known for Their Experiences Than Possessions
Americans define themselves by the experiences they have. As an event creator, you need to understand how your event factors into this sense of identity.
By creating an experience at your event that speaks to people deeply — that resonates with attendees and makes them want to share — you can build an event brand that will last the test of time.
Two recent Eventbrite surveys with Ipsos/CrowdDNA and OnePoll revealed how American attendees tie their identity to their experiences. Check out this infographic for the stats you need to understand what they are thinking before they click "buy."

Get the attendees you want and build community
Looking to reach new people for your specially crafted event? Check out this ebook on marketing niche events and watch your tickets fly out the door.