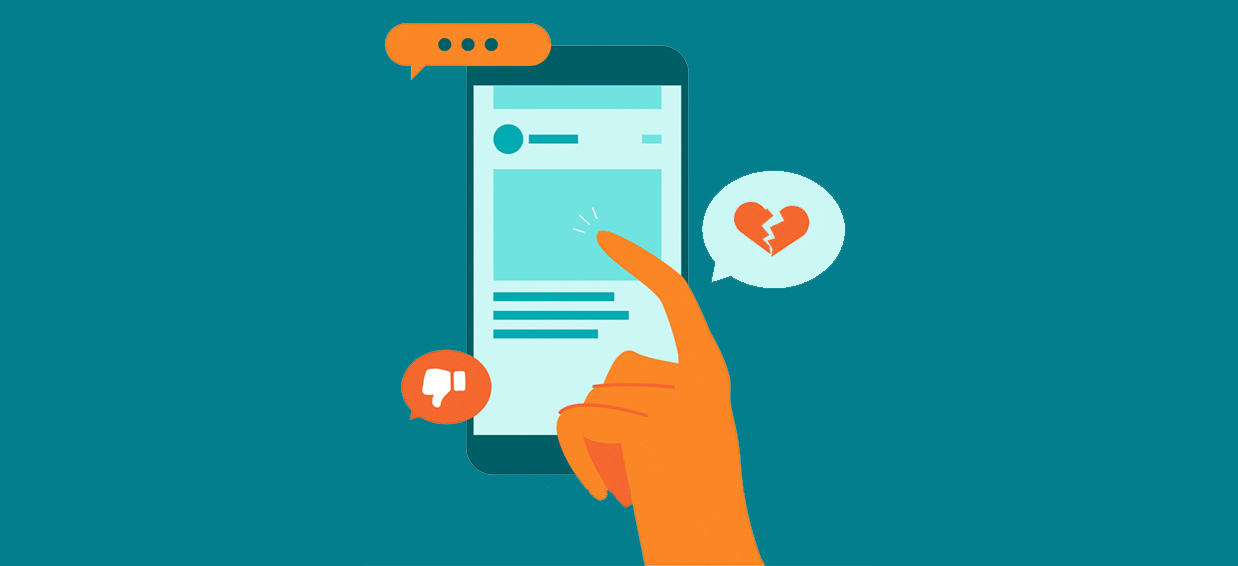 4 Critical Mistakes You're Making With Your Event App
Event apps deliver a more valuable experience to attendees, and have the potential to increase your event attendance by 20%. But your app's value is directly related to how much time and resources you and your staff put it.
To find out how you can get a higher return on investment (ROI) from your app, the event app experts shared their advice for avoiding these critical mistakes.
Mistake #1: Attendees have no good reason to download your app
Just because you're offering an event app doesn't mean your attendees will eagerly install it on their phone. In fact, comScore's 2017 Mobile App Report found that majority of smartphone users (51%) download zero apps per month — a trend they identified in 2014.
Put yourself in your attendees' shoes. Why should they install your event app?
If you want attendees to download and engage with your event's mobile app, follow these best practices:
Make sure there's a link to download the event app on your event page
Promote the app to attendees in your email and social media messaging
Ask speakers, presenters, and sponsors to promote the app
Offer an incentive for attendees to download and engage with the app
Create fun engagement campaigns around the use of the app, such as free giveaways, exclusive access to a part of the event, or a prize drawing
Use the app to give attendees relevant updates about your event, such as schedule changes and important announcements
Mistake #2: Your app is stagnant
Your app's activity stream or news feed is where your attendees will look for recent announcements and interesting posts from both event sponsors and fellow attendees.
But if you're not feeding in fresh content, people will stop checking in to see what's new — or worse, make assumptions about your event.
"The activity stream is a great way for attendees to gauge the 'spirit' of your event," says Attendify Vice President Jared Bodnar. "If they open the app and see little to no social activity, it can say a lot about your event."
Don't just repeat information from your event website either. Instead, treat your event app like a social media platform with a highly targeted user base. Share posts from your partners, sponsors, and attendees.
Have your staff act as power users who regularly start conversations on the app. And use interactive features that send push notifications to help keep attendees connected to the event.
Mistake #3: Your event app doesn't build networks
"75% of event attendees identify themselves as having a 'strong interest' in networking," says Guidebook's Jacob Wittenberg. "So give your attendees the opportunity to connect."
Networking and messaging features offered by mobile event apps can differ wildly. Some offer matchmaking algorithms or proximity sensing to help attendees make connections, others leverage established social networks like LinkedIn.
Regardless of how your mobile event app helps attendees establish connections with one another, Wittenberg recommends your strategy focus on the basics.
"Don't get lost in a sea of networking features," he says. "Your attendees are just looking for a simple way to swap a message or contact information with the like-minded folks they meet (as opposed to joining yet another cumbersome social network). These connections often live beyond the event itself and boost attendee satisfaction."
Looking for a sure-fire way to encourage your attendees to connect with one another? Games and contests, according to Entegy Marketing & Communications Elise Hanslip, can successfully encourage attendees to network at your event. "A common misconception about event apps is that they distract attendees from networking or engaging in sessions," she says. "The truth is, if done right, event apps will encourage networking via the app and in person."
She suggests awarding points for actions you want attendees to take — like sending another attendee a direct message to meet with a key sponsor. Your team should also have a plan for responding to engagement after the event. For example, your most highly engaged users are obviously paying attention, so what did they see? The same goes for your least engaged — what would've enticed them to engage more?
Mistake #4: Your app isn't interactive
Event apps are more than just a digital guide to your event. In fact, the right app can encourage participation and immerse your attendees in the event experience.
Features like live polls and real-time Q&A transform your attendees into active participants and truly include them in the event experience. Use these strategies to get the most out these features:
Have a dedicated staff monitor the activity stream during your event so they
can respond in real-time to attendee questions and commentary.
Incorporate live polls and Q&As into sessions and panels so that your attendees feel like they are fully immersed in the presentations.
Enlist your presenters and panelists to use the mobile event app to interact with the audience. Offer training in advance so they are comfortable with it. "Offer to prepare a few questions and run a mock Q&A before the event," says sli.do Marketing Director Juraj Holub. "This will make your speakers feel more comfortable and confident during the real discussion."
Get the most out of your event app
Event apps help attendees feel confident, connected, and informed at your event. Not offering one — or offering a half baked solution — can make your event appear amateur, unpolished, or low-tech. Learn the best practices for adopting mobile event apps at your conference or corporate event in Beyond the Features: Getting the Most ROI Out of Your Mobile Event App.