San Rafael Twilight Criterium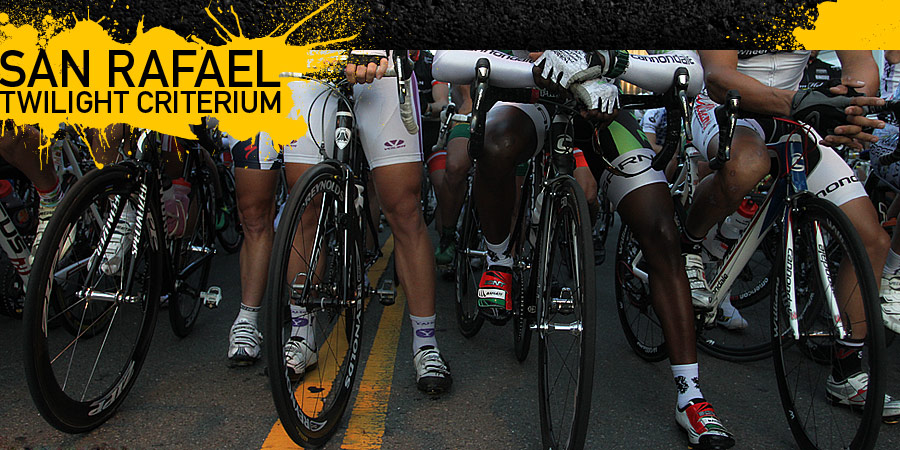 At Eventbrite we're pumped to be making a splash in the endurance market and powering races across the country. We're also thrilled to be handling registration this year for next week's San Rafael Twilight Criterium on Saturday, July 7th.
Presented by Project Sport, this event will be a night of "Olympic hopefuls, champagne showers, national champions, craft beer and rock & roll!"
Between the Twilight Club VIP (that is now sold out), Dave Towle & Brad Sohner announcing on the main stage, Designer Deejays spinning tunes, the Beer Garden, Muscle Milk's recovery zone, cornhole and slew of pros participating- there's a lot going on. What truly makes this event special and stand out in the cycling circuit however is the number of spectators and level of energy it attracts. Check out the video below, and you'll get an idea of why this is "Cycling's Biggest Night." We're excited to be handling their registration and we'll be passing out orange cowbells to the crowd and will have an orange Eventbrite registration area where athletes will take photos with their bib numbers!