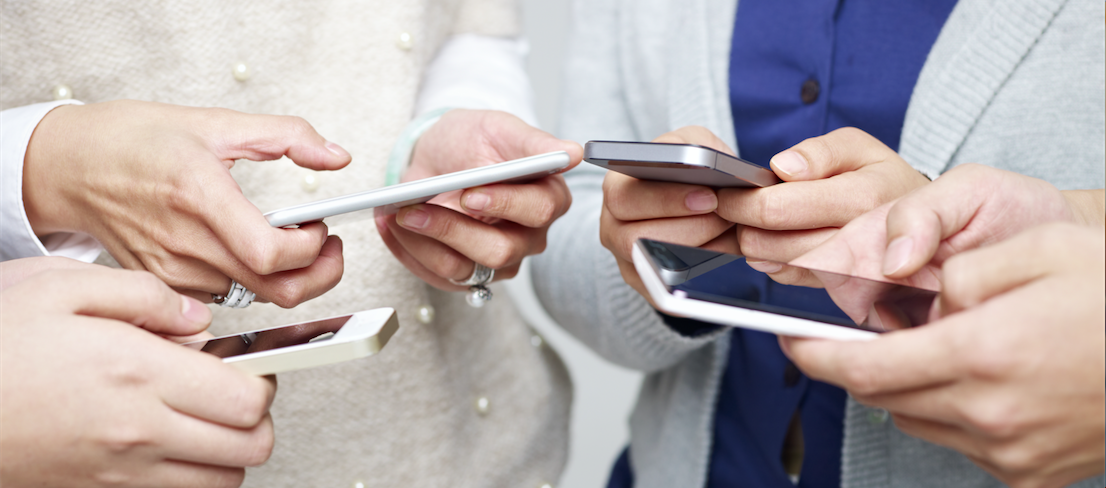 Infographic: Fundraising Event Chatter
Looking for ways to grow your fundraiser's attendance and raise awareness for the cause? Wondering how your attendees engage with fundraising events on Twitter? Look no further.
Partnering with social insight platform canvs, we analyzed tweets from 60 popular events. This showed how (and more importantly, when) people talk about fundraising events on the popular social network. You can find the complete results of this research in Fundraising Trends from the Twitterverse: How to turn your fundraising event into social media gold.
Check out some of our findings in the infographic below!
Want to learn more, including how a single retweet generates an average of 30 page views and $8 in ticket purchases? Read the full Britepaper: Fundraising Trends from the Twitterverse.