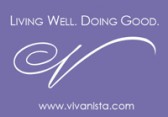 Guest post: 5 tips for selecting the event date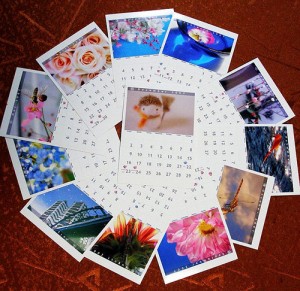 Sometimes, picking the date for your event is simple. Let's say you want to throw a New Year's Eve party, like one of the many awesome bashes Eventbrite supported last weekend. Not a whole lot of decision-making there… A 4th of July fireworks party? Allow us to suggest July 4th.
But plenty of the time, it's not so obvious. Should you go with weekend or midweek? Is a hidden holiday going to sabotage your ticket sales? And how far in advance should you save the date?
When we spotted a post on the subject from our friends at Vivanista, we thought it would be great to share with our readers. Below is their post on 5 quick tips for selecting the date of your event. And we're encouraging you to share your own "do's and don'ts" in the comments!
Pull out your calendar. Don't be intimidated by the 365 potential dates for your event. Instead, follow these five simple tips to find that perfect date.
1. Determine whether a weekday/evening or weekend better suits your audience.
2. Allow enough advanced planning time to execute a successful event—at least two months for every hundred attendees.
3. Keep in mind that venues/caterers are usually more booked on weekends and might charge less for a weekday event.
4. Most annual events take place at the same time every year. Decide if you want to continue with this tradition (which may determine theme, food, drinks, activities, location, etc.) or if you want to switch seasons altogether.
5. Check calendars for:
Event calendars for possible competing events
Public and private school schedules
Religious holidays
Cultural events like the Super Bowl, major awards shows, etc.
Thanks again to Vivanista for opening up a great discussion topic. What are your strategies for picking an event date?