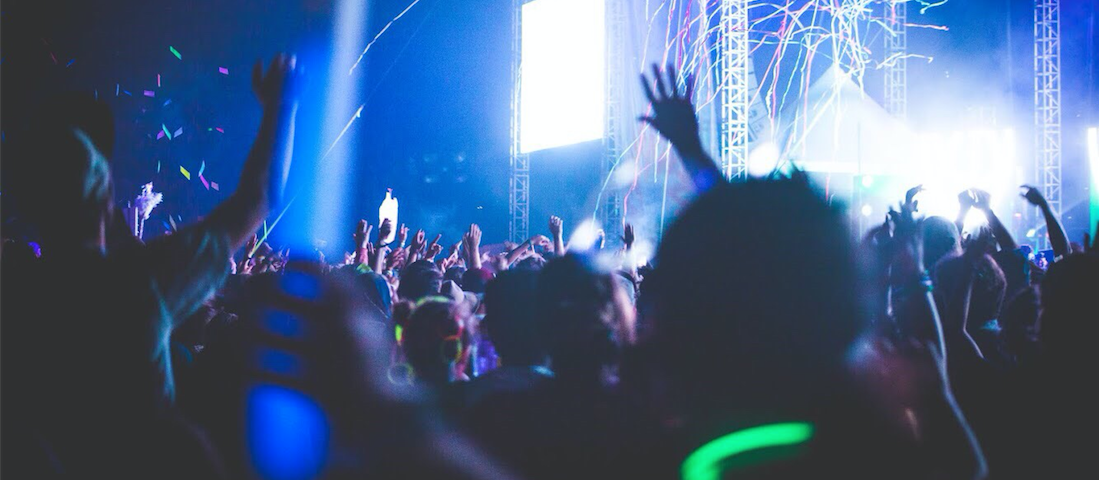 Experts Weigh in on 2016's Event Tech Trends
We're well into 2016, and this year's leading event technology trends are starting to take shape. We asked some of the event industry's thought leaders about tech tools and ideas they're excited about this year — which of these trends have you seen in action?
1. "Big Data" is still big news

Liz King, CEO and Chief Event Specialist at Liz King Events, believes that leverage "Big Data" is no longer aspirational — it's becoming actionable.  "Planners are getting better at collecting data, learning how to analyze it, and using it to inform changes at future events," she told us.

Jan Sysmans, Head of International Marketing at DoubleDutch, echoed the importance of big data for measuring event ROI. "Events are the last place in the marketing budget where a lot of decisions are made using anecdotal evidence," she explained.
"Digitizing advertising, email, and web marketing transformed how marketers measure results and make decisions," Sysmans continued. "Digitizing the event floor will give event professionals access to rich data analytics. They can use these analytics to change how they organize events, making them outstanding and unique."
2. Networking is the new black

To quote Porter Gale, your network is your net worth. But networking is no longer just about mixers and happy hours. Jordan McArthur, Content Marketing Manager at Guidebook, explained: "Event organizers are discovering that the quality of networking they facilitate is one of their key measures of attendee satisfaction."
3. Virtual reality is getting real
Paul Colston, Managing Editor at Conference News, is seeing a "breakthrough in augmented reality systems, thanks to Oculus Rift (Facebook) and Magic Leap (Google)." Creative event marketers are using these advancements to immerse their audiences right into the hearts of event experiences.
4. Marketers are moving toward movement

Jerome Maas, Managing Director and Co-Founder at The Flash Pack, sees marketers doing more and more to "infuse movement" into social media posts. Animated GIFs, video, and 360-degree content offer plenty of room to experiment. According to Jerome, "We will see a demand for deeper data and analytics relating to the experience. There's a need to analyze the social sharing behaviors of participants."
5. RFID is taking over our wrists
The world is going digital, and paperless ticketing is just one way this is playing out. George Taylor, Founder of Creative Industry Hub, is seeing RFID wristbands everywhere, from high-profile fashion events to music festivals. This wearable radio technology reduces the burden of ticket routing, and RFID has a lot of other benefits, too.
6. Events are going mobile
The trend toward mobile is gaining major traction. Jan Sysmans notes that attendees and organizers are ditching their laptops in favor of mobile devices. Event organizers in particular are capitalizing on all the great new event apps and mobile-worthy websites that make productivity easy on the run.

From big data to virtual reality, 2016 is already shaping up to be a year of exciting new technology trends. Want to learn how technology can make your life easier? Get our guide to 30 marketing technology tools here.