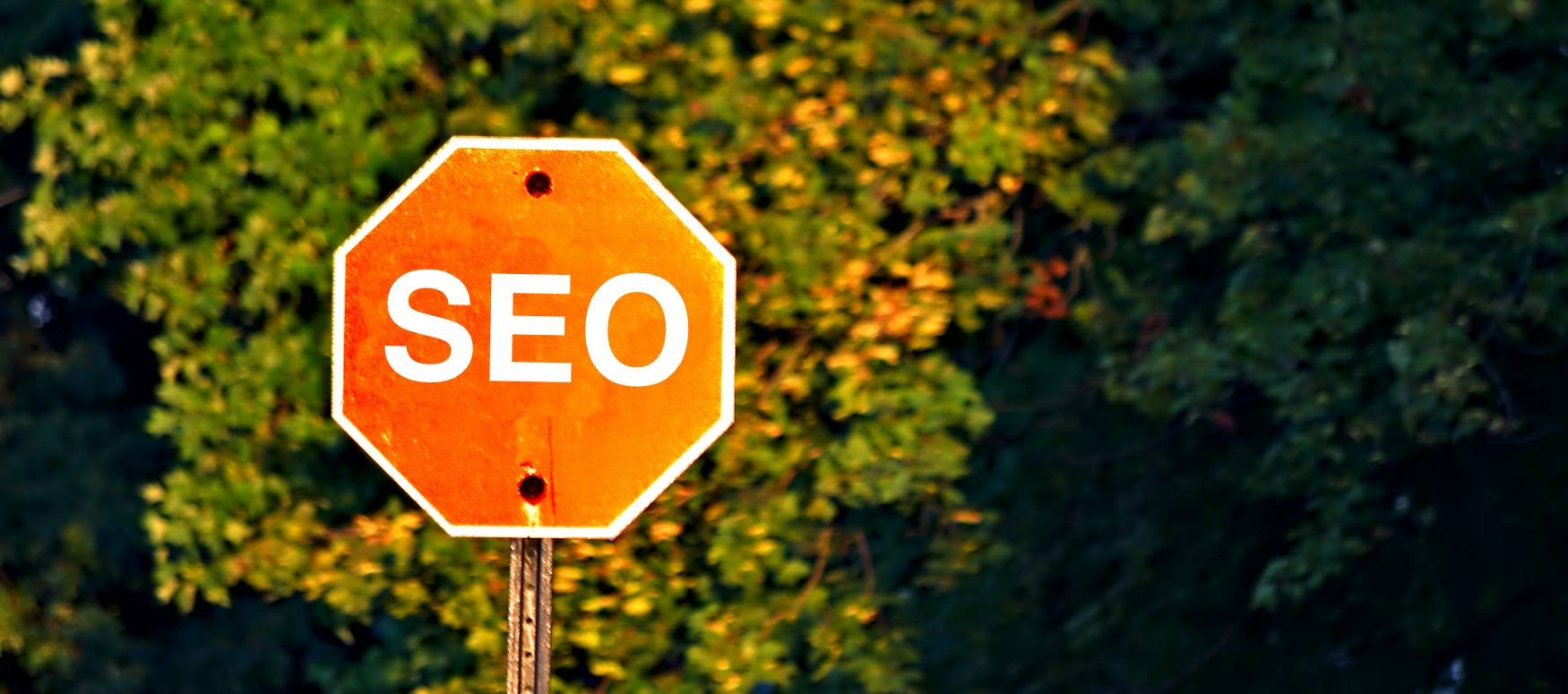 Conference Organizers Can't Afford to Ignore SEO
Looking for a surefire way to reach potential conference-goers and get more registrations? Search no more! With a little bit of SEO know-how you can reach the top of search results and sell more registrations to your event.
To ensure your potential attendees discover your event in their search queries, you need to stay up-to-date on the best SEO (or Search Engine Optimization) practices.
Why You Need to Optimize for Search
Search Engine Optimization, otherwise known as SEO, is important to your event's success. How important? Research shows that 89% of attendees use search for purchase decisions, and there are nearly 10,000 searches a month for "conference" alone.
On average, sites that hold the top spot for a keyword in search results receive 36% of search traffic, as shown in the graphic above. That means your SEO strategy is crucial to growing your conference and staying ahead of the competition.
In other words, there is a significant amount of opportunity in using SEO to drive conference registration.
SEO is a Practice, Not a Task
It's important to understand that SEO is a long-term investment. That means there are no quick solutions and it can take weeks, months, or even a year before you'll notice results.
Make no mistake, the effort you put into optimizing your conference website or event page for search will pay off. Your keyword research will help identify the topics potential attendees are searching for, and the quality content you create will transform them from conference-goers to conference advocates.
Ranking highly on major search engines like Google, Bing, or Yahoo is also key to remaining competitive on the web. If other conference organizers in your space are smart, they're working on their SEO strategy, too.
Search Engine Optimization is always changing. That's because search engines are constantly updating their algorithms to ensure users find the most relevant results. This means that a tactic that worked in your favor one week could penalize you in the next. Once upon a time you could reach the front page of Google by paying someone to link your conference website across the web. Now that little trick will get you blacklisted from the results completely.
Here's a list of blogs you can read to make sure you're up to date:
Getting Started With SEO
As you can see, Search Engine Optimization is a necessary step to getting more signups to your conference. And if you're not convinced yet, consider this last bit of information: Organic traffic is the second largest referrer to listings on Eventbrite's event ticketing platform. In other words, people looking for events are using search engines. If you're ignoring SEO, you're leaving money on the table.
Wondering where to begin? Download our free guide to SEO for conferences.