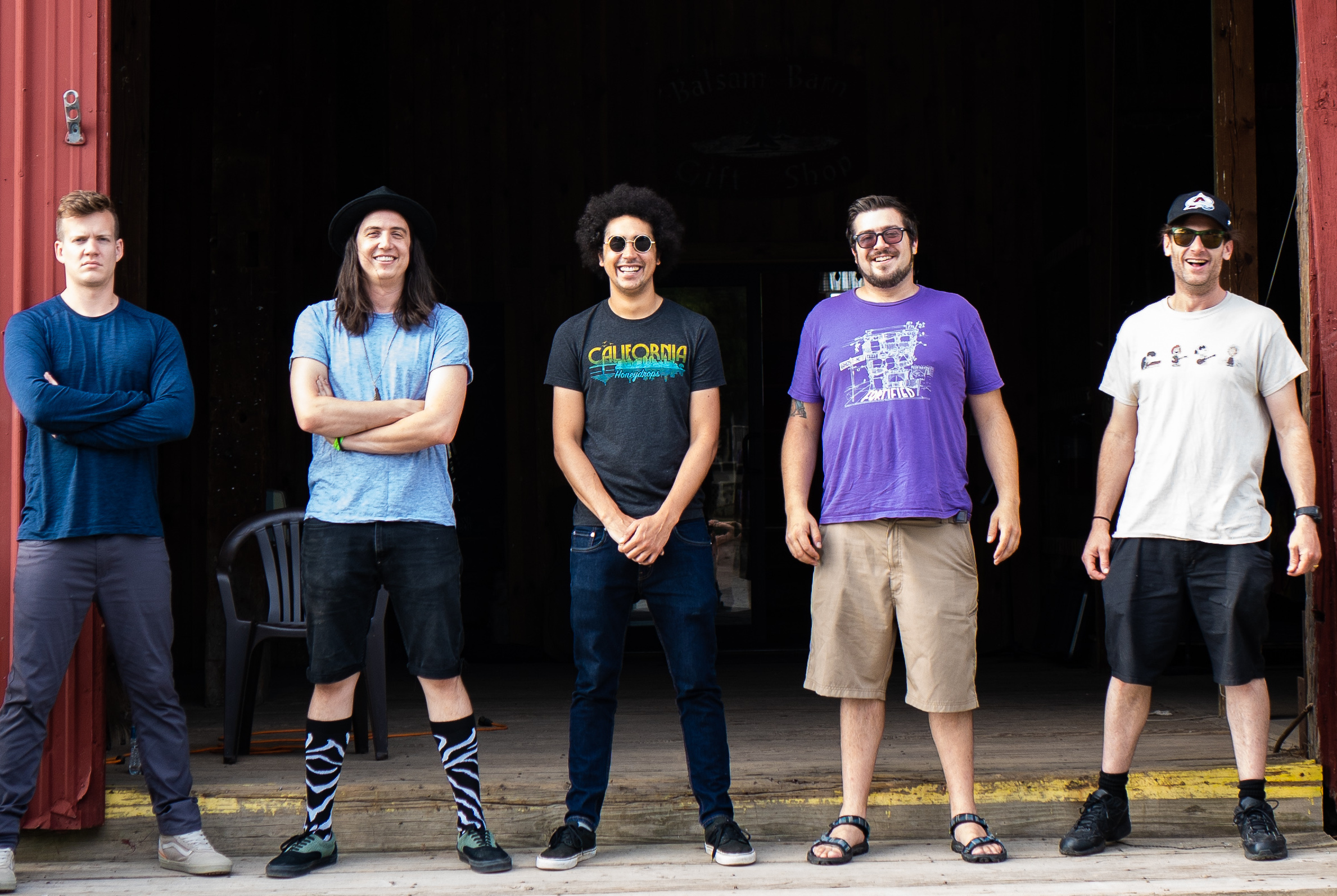 Drive-in Events Boom as U.S. Starts to Emerge from Lockdown
Throughout the COVID-19 global pandemic, event creators of all types have demonstrated incredible ingenuity and creativity to rebuild their businesses, develop new experiences and connect with their audiences. There have been online-only experiences, hybrid offline/online events and as we head into the summer months, a new trend is emerging: drive-in events.
New Eventbrite data reveals a boom in not only drive-in movies and concerts, but drive-in events of all kinds. Creators have adapted the nostalgic drive-in experience to include a diverse range of events, such as church services, comedy shows, fitness classes, "CarBaret" – yes, cabaret from the quarantined comfort of your car – and more.
Eventbrite has already hosted more than one thousand drive-in events this year, which is more than nine times as many as in the same period of the previous two years. And with the busiest month for drive-in events typically being August, numbers may continue to rise well into the summer.
One such example is Eventbrite creator The Magic Beans, which transformed its annual music festival into a scaled-down, two-day drive-in version called Beanstalk: At the Drive-In! Cars will be parked in every other space and fans will be permitted to set up chairs or blankets and hang out next to their cars. Tickets sold out within hours of the revamped event's announcement.
Drive-ins are shaping up to be a great new format for different events. As Scott Hachey, guitarist for The Magic Beans told Eventbrite in May, "I've never played for a bunch of cars… Everyone's gonna be giddy. All the bands are already giddy, the patrons are giddy – the energy is gonna be palpable. I really have no idea what to expect. But our keyboardist brought up a funny thing where he was like, 'Are people gonna honk in between each song instead of clapping?'"
Whether it's a drive-in comedy show, social justice protest, book club, yoga meditation, or speed dating, there's an event for everyone on Eventbrite.
Are you a journalist?
Do you want to receive event data like this on a regular basis? Let us know: press@eventbrite.com