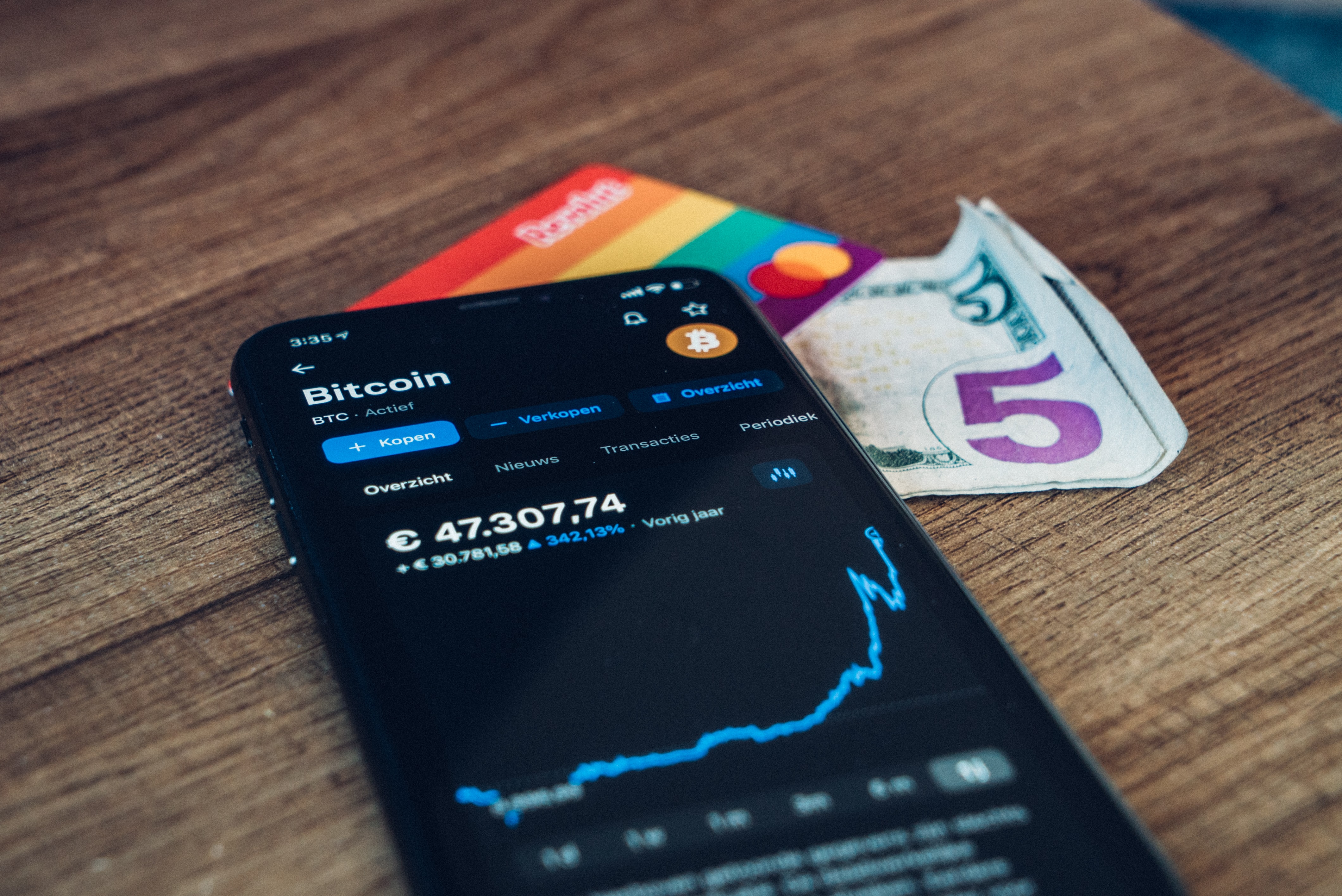 Event Attendees Are Cashing In on Crypto-Related Events
Cryptocurrencies seem to be having one of their biggest moments so far. Coinbase became the first major cryptocurrency company to make its stock market debut this week, valued at more than $85 billion. And as the price of Bitcoin continues to hit all-time-highs, those eager to get in on the action are turning to events on Eventbrite to gain insights and learn more about Bitcoin, blockchain, investing in cryptocurrencies, and NFTs.
We looked at the data on our platform and found as the price of Bitcoin increased over the past 15 months, the number of crypto-related events on Eventbrite also dramatically increased. In fact, the number of cryptocurrency events on our platform doubled in Q1 2021 when compared to Q1 2020, and the average number of attendees to these events grew 4X. During that same time frame, we also saw the number of paid tickets sold to these crypto-related events increase 5X, potentially signifying attendees are willing to cough up the cash upfront to learn more about crypto in hopes of cashing in on larger returns later down the line.
Cryptocurrency and the blockchain continue to become more mainstream. So if you haven't gotten up to speed on all things crypto over the last decade, now may be the time to get informed. Thankfully, Eventbrite has a treasure chest of educational and informative events, and we provided a few below to help you get started. 
How to Invest in Cryptocurrency
Crypto Investment Strategies 2021
Ethereum & The Decentralized Internet
Cryptocurrency101, NFTs & DeFi
Fundamentals of Why Bitcoin, Cryptocurrencies and Blockchain