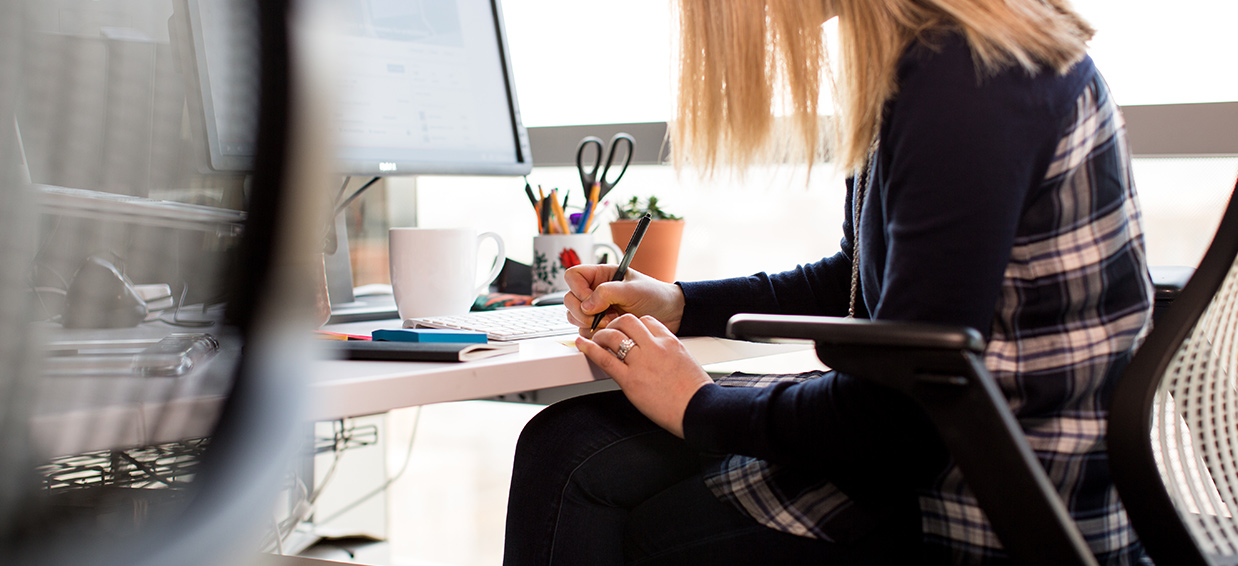 Event Sponsorship Proposal Emails: 3 Free and Effective Templates
If you're in charge of event sponsorship, let's face it: you're in the relationship business. Forging connections is key to landing the best sponsors you can. And landing higher caliber sponsors is the path to higher sponsorship revenue.
But you have to start somewhere. Even if you have no idea who the decision maker is at your target sponsor company, there are ways to approach the deal. It all starts with nailing the sponsorship proposal email.
Here are three email templates for reaching out to event sponsors and forging a proactive, positive relationship.
Event sponsorship proposal email template #1: The follow up (or "warm") email
Perhaps your outreach efforts begin at a business event, where you share a promising chat with a representative of your target company. What comes next?
The first person you meet at Company X is your in. They don't have to be a decision maker; they just have to point you in the right direction. Before too much time passes, a friendly, concise email is in order:
Hey there,
It was great to meet you last week at (name of the event). Any chance you can suggest the best contact for those in the (related product/project) side at your company?
Thanks,
Your Name
Including little details (like reminding them where you met) is important for two reasons:
They give the recipient context and increases the odds they'll read your email.
They show that you were paying attention, which helps you stand out.
Pro tip: Don't ask for their sponsorship just yet. Find the decision maker, and ask for a face-to-face meeting first. Get to know them first, because if you don't, they might find it too easy to cast your pitch aside. You want a chance to properly woo this person.
Event sponsorship proposal email template #2: The introduction (or "cold") email
Of course, the odds of you making a warm connection in the first place are not necessarily in your favor. Plan B is to "go in cold" (i.e., write an email to someone who never met before).
Take the time to gather information and learn who's who at the company. With a little research on LinkedIn, you can find an employee in a relevant role. (Check out this tip sheet to learn common professional titles to look for at different companies.) Then, send them a LinkedIn InMail message or an email.
Again, your prose should be brief — just a few sentences. Demonstrate interest in their goals or challenges, and be direct.
Hey there,
I saw on LinkedIn that you are involved in (related product/project). I would love to connect and ask your thoughts about an interesting project I'm working on.
Are you free tomorrow at 3:00?
Your Name
Pro tip: Working your way from a cold intro to the decision maker can be frustrating. But there's value in the process. Ask each person you speak with about their business, and by the time you reach the right person, you'll know what matters most to them.
Event sponsorship proposal email template #3: The meeting request
As you begin to establish connections at your target sponsor company, eventually you'll get the name of a decision maker. Now, it's time to win a meeting.
Hi (Prospect's Name),
Your colleague, (colleague's name), mentioned you were manager for (related product/project).
I would love to set up a quick call to discuss some of your areas of focus and see if there is some common ground between your priorities and our plans for 2018.
How does your schedule look on Wednesday? Does 3:00 work for a phone call?
Thanks,
Your Name
Pro tip: Don't just ask the decision maker if they want to meet. All that does is invite them to say "no." Instead, give them a specific time or two and offer enough information to spark their interest.
Working your way to the right person takes patience and skill, but it's a highly achievable goal. Bigger, better sponsors for your event are within reach.
Download the Event Sponsorship Outreach Cheat Sheet to learn how you can adapt your strategy and increase sponsorship revenue.