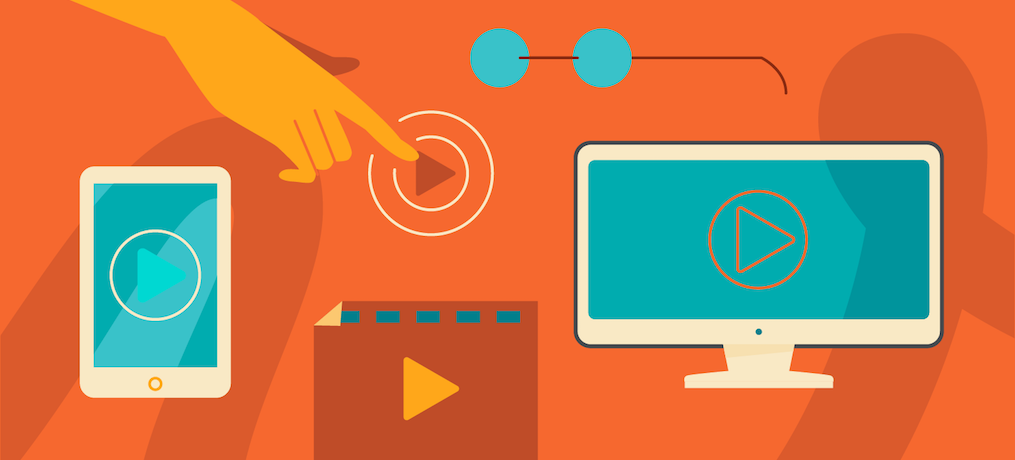 Maximize Your Marketing ROI With Free And Automated Promotional Features
Lean team. Small budget. Big goals. You need ways to make your marketing more cost-effective and your team more efficient. The answer: automation.
Investing in automation doesn't have to mean you need to write a big check. Not if you partner with a ticketing or registration technology that does the heavy lifting for you.
Download this one-pager to learn how Eventbrite can help you:
Leverage industry-leading search engine optimization
Reach fans — right in their inbox
Simplify your purchase flow