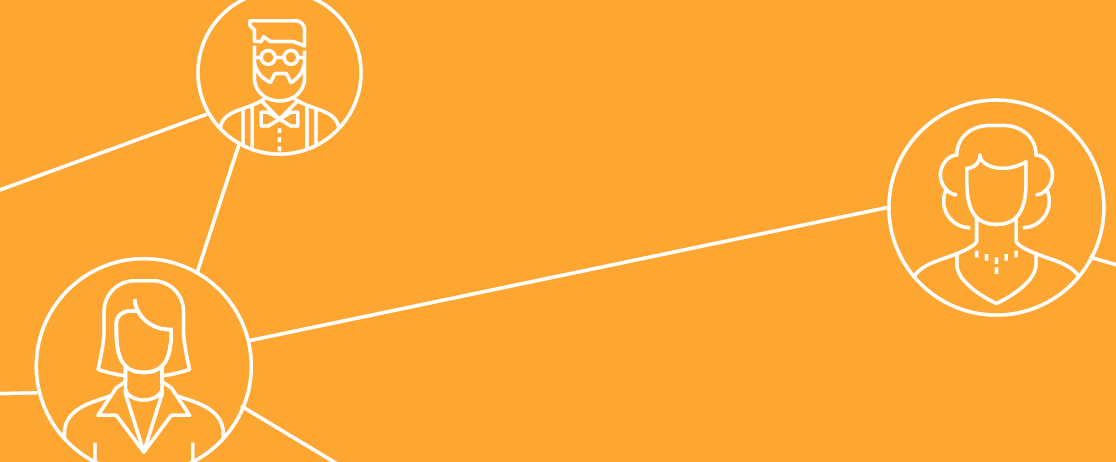 How to Automate Customer Service Without Frustrating Attendees
Whether events are part of your greater marketing strategy, or your entire business revolves around them, your customers are the nucleus of your orbit. And as you continue to grow, you'll need to make the customer experience feel even more personal — even as you're reaching more and more event-goers every day.
But growing your customer experience staff as quickly as your event would quickly run your finances dry. Instead, turn to automated customer service to keep your growing attendees-base satisfied and loyal. If you simplify tasks like data exports and attendee outreach, you can grow your attendance without expanding your staff in kind.
Automate your CRM integrations
Customer Relationship Management (CRM) tools like Salesforce, Hubspot, or Kindful keep track of data throughout your attendee lifecycle. If events are an important part of your customer acquisition strategy, CRMs that sync your customer data to your event attendee data help you manage all your relationships in one place.
If you're using Eventbrite, you can connect your event directly to Salesforce or HubSpot CRM. This gives you a more comprehensive understanding of your customers and every brand touchpoint you have with them — including the events they attend. You can also see which companies are represented at your events, and in what numbers.
Automate your customer surveys
As you continue to grow, you can't risk falling out of touch with your attendees. If you do, your event will eventually become outdated — and attendance will drop as a result. Don't let that happen. Use event surveys to keep a pulse on attendee sentiment.
SurveyMonkey automates the process of polling attendees online. With over 300+ templates and a streamlined survey-building process, your team can set up one survey that can be used across all your events. Then you can parse the results in whichever view answers the business challenge you're facing — by event or in aggregate.
If you have an Eventbrite account, you can connect it directly to SurveyMonkey's integration. This gives you access to certified event survey templates and allows you to send specific surveys to different ticket types to streamline your feedback collection.
Automated event customer service in action
So what does automated customer service look like in action? The MozCon conference has grown 152% since debuting in 2011. But during that growth, the team has actually reduced the need for extra customer service staff.
Community Events Manager Danielle Launders has relied on automation to make their growth painless and cost-effective — especially when it comes to customer service.
Because registration is open year-round, MozCon receives many attendee requests as the event gets closer. "A lot can happen in a year," says Launders. "People get a new job and need to update their email, others get married and ask to change their last name."
Thanks to streamlined technology, these typically tedious updates to customer information are an afterthought for Danielle and the MozCon team. The team of four was even able to reduce the need for extra staff as the conference approached.
"It's so quick to do anything, I barely think about it," says Launders. "The amount of time Eventbrite saves me to focus on other things is amazing. It's literally the only thing in my job that I don't stress about."
Automate the rest of your event technology
Streamlining your customer service will only have a significant impact your entire event technology stack is integrated. Learn how to put event automation in action across your business in How to Use Event Automation to Scale Your Events Business.