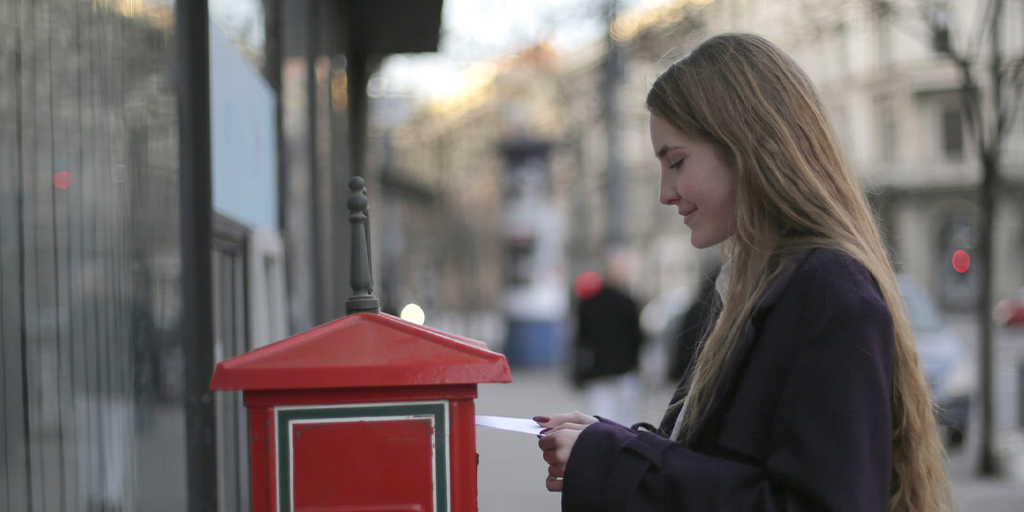 4 Ways Direct Mail Can Improve Your ABM Event Attendance
This is a guest post from Brianna Valleskey, Sendoso's Senior Content Marketing Manager.
Events are a powerful way to engage the top prospects in your account-based marketing (ABM) strategy. But when events typically have a 40-50% show rate, how can you be certain your top prospects will attend?
At Sendoso, we've seen direct mail increase event registrations by more than 30%.
Sure, direct mail is more expensive than sending email. But the return on investment (ROI) is worth the cost. When the team at Uberflip utilized a direct mail touchpoint in their ABM campaigns, they saw a 450% return on closed revenue.
Direct mail works. But if you want to leverage it and convince your top prospects — aka your "white whales" — to attend your ABM events, you'll need a strategy. Below are four tactics that will turn their "maybes" into "yeses."
1. Drive commitment immediately after prospects RSVP
The moment your top prospect registers for your event is exhilarating, but it's not a cause for celebration. As noted earlier, there's only a 40-50% chance they'll show up.
If you want to increase the likelihood you'll meet your white whales face-to-face, let them know how excited you are to host them. Instead of sending them a generic confirmation email, send them a $5 coffee eGift card with a short note saying you wanted to "fuel their day." This gives them immediate gratification that's now associated with your event and can actually drive them to block it off on their calendar.
See how direct mail and gifting can wow your prospects and customers. Request a demo with Sendoso today.
2. Remind and excite registrants before your ABM event
The days leading up to your event are critical. An overwhelming number of Americans admit they've flaked on events after RSVPing. That means your target accounts are likely looking at their calendars for the week and debating whether they actually have time to attend your event.
A friendly reminder of your upcoming event is helpful. But if you really want to get them excited, send prospects a $15 lunch eGift. Include another note that says, "Since you're spending time with us soon, let us buy you lunch today!" or something similar. They'll feel grateful to you for the thoughtful treat and be much more inclined to return the favor by actually showing up.
3. Engage white whales with personalized swag
Your direct mail strategy doesn't stop once prospects come to your event. They probably attend events all the time, so you need to go above and beyond to provide a truly memorable ordeal.
Enhance the experience during your event by giving each attendee a custom bundle with a personalized handwritten note about how you're excited to have them in your community. Since these are important prospects, include some higher quality items like a wooden notebook, branded Yeti mug, or Bluetooth headphones.  
4. Stay top-of-mind with prospects after your event
Even if prospects are engaged throughout your event, they can easily forget about their experience afterward.  
The most effective way to stay top of mind is with a thoughtful token of your appreciation. A small package of sweet treats (think: mini cupcakes, cookies, macarons), for example, will help your prospects be the office hero when they share them with coworkers. Include a printout that recaps the event or a photo of the prospect from when they attended. This is a great way to get your prospect's team all talking about your amazing event!
Level up your engagement strategy with personalized direct mail
Research shows that direct mail is more memorable and persuasive than digital messages, so this can help drive registration and ensure prospects actually attend. But the right gift depends on their audience. Grab a copy of our idea eBook here for some inspiration on what to send prospects before, during, and after an event.