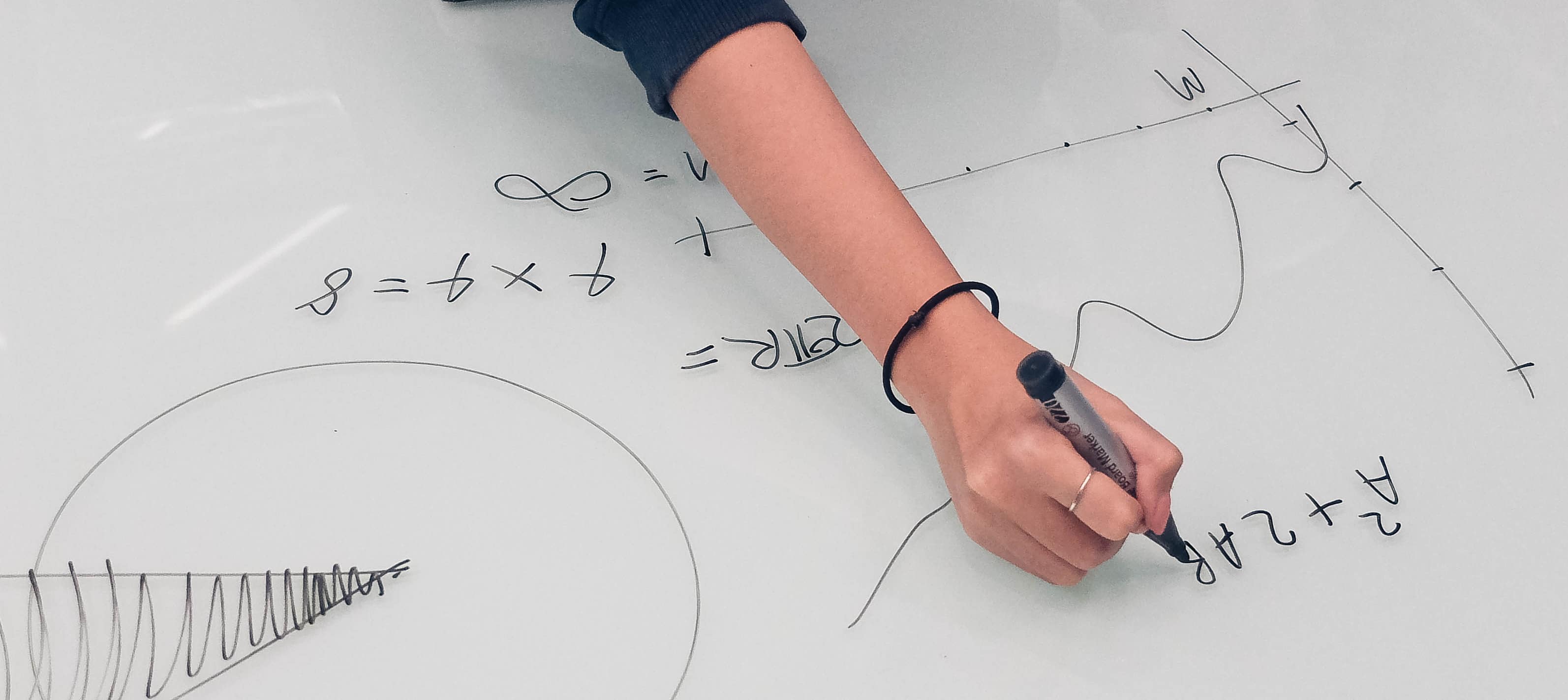 How to Get Attendees to Open — And Click On — Your Emails
Every day, your attendees — and potential attendees — are bombarded by emails. According to this report, business people send and receive an average of 121 emails a day. With all that noise, how can you be sure your event emails stand out — especially since the average attention span of an adult is only 8 seconds?
So how do you make sure your event promotions, follow-ups, and other email communications get noticed? Understanding your audience is key, and a great way to learn about them is through testing.
What is A/B Testing?
A/B testing is a simple concept that should become part of your email creation process. Simply put, it's a method used to compare two different versions of something — such as a web page or an email campaign. To set up an A/B test, you'll need to create different versions of your campaign and decide on a metric that defines success. For example, A/B testing is a great way of figuring out which of two emails is the most effective in terms of opens or clicks.
Here's how to set up an A/B test:
Create two versions of your email (version "A" and version "B")
Send version A to one set of subscribers and version B to another limited set
Send the better-performing email to the remainder of your email list
Continue testing as often as you can to get the most out of your campaigns
This might sound like a lot of manual work, but it doesn't have to be! There are great tools for marketers — such as Mailchimp and Emma — that include this functionality in their system and make A/B testing set-up simple.
What Should You A/B Test?
Now that you know how to create an A/B test, the next step is figuring out what you want to test. While you may want to test more than one thing, it's important to only test one at a time to get accurate results. It's also important to note that the majority of event organizers have a list size of under 1,000, meaning it can be hard to get significant results from a test immediately. It might take many tests to understand your results. Be patient!
Here's a list of 8 tests you can use to start:
1. Subject Lines
Try using different phrasing or themes to see what works best for your audience. For example, test a sales-centric subject line versus general news. You can also be a bit more fun and playful and try using emojis. 
2. From Name
Your subscribers might be more responsive if they see a certain name — or company name — in their inbox. Try testing your personal name, the name of the event director, or the company name to see which is most compelling. For example, Joe Smith versus Joe @ The Best Event.
3. Layout
Do your readers click more when it's single column or two? Can you move certain elements around? You can also try testing a text email versus a HTML email.
4. Call to action (CTA)
For this test, try using different words or phrases for the call to action. Your click-through-rate (CTR) or click-to-open-rate (CTOR) will benefit from a CTA that best engages your audience. For example, try "Buy Tickets" versus "Learn More."
5. Personalization
Depending on the tool you're using to send emails, you might be able to personalize your emails by adding in the reader's name. Try adding their name into the subject line, header, or intro of your email to make your email feel warmer.
6. Content
Create different versions of your content to see what gets a better response. You can try testing small changes, such as the headline, or try testing completely different templates. For example, try testing "Event details" versus "Industry news" content.
Need help crafting your emails? Use the Essential Guide to Copywriting for Events to get more inspiration on different content to try.  
7. Images
For this test, play around with how many images you have in your email, as well as the type of images (think: stock photos vs. custom graphics). You can even try testing GIFs in your email.
8. Send Time/Frequency
This test will answer the question of when you should be emailing your subscribers and how often. These tests will help you learn when your readers are more inclined to open your emails — and when they are more inclined to unsubscribe. For example, try weekends!
Email is a very powerful tool — and by using A/B tests, you'll be well on your way to making sure you're getting the most out of it. Create an A/B testing calendar – consider testing one element each month — and start testing! To learn more about email marketing best practices, check out the Event Email Benchmarking Report.