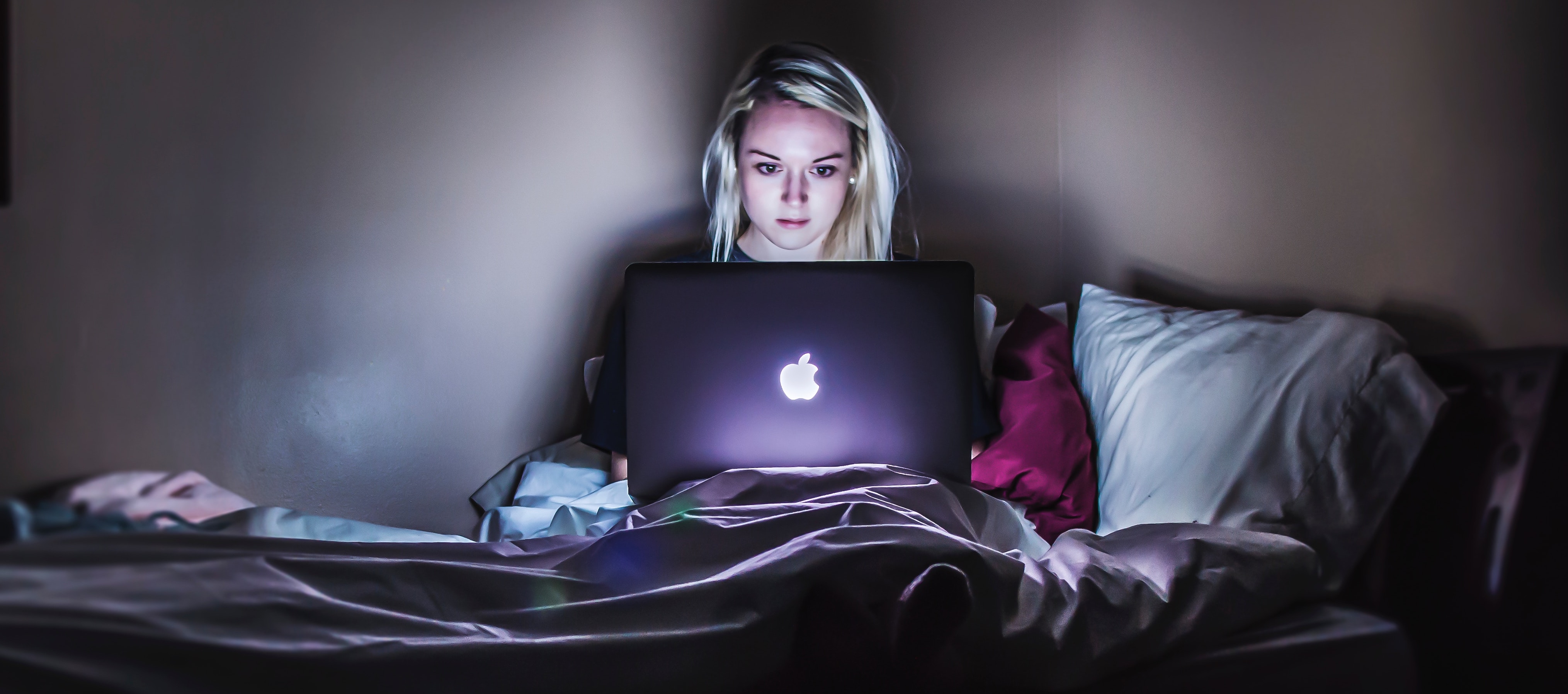 6 Harsh Realities of Being an Event Planner
Living the life of an event planner comes with some pretty amazing highs. Like receiving your 50th five-star review, or hearing back from your sponsors that your event was the best partnership they've ever had.
But with the highs come the lows. Waking up at 3 am stressing over a particularly demanding client. Scrambling through your contacts trying to find a replacement for a last-minute speaker cancellation. We've all been there and it's tough.
Here are six of the harsher realities of being an event planner and how to overcome them.
1. A suffering social life
There's no such thing as a 9 to 5 in events. The hours are irregular (depending on the type of events you're running) and long (spanning well before and after an event). Then, there's the always-on aspect of the work: You're constantly replying to vendors, checking ticket sales, and responding to questions on social media. Taken altogether, it's tricky to maintain a social life.
Here's how to carve out some time for your personal life:
Schedule time for friends on your calendar

Combine your to-dos with your hangouts

Send them a "thinking of you" gift
2. Struggling to enjoy events as an attendee
Once you're an event planner, it's really hard enjoying events as an attendee. Instead, you'll be analyzing that wedding, music festival, or conference through a professional lens, wondering about decisions made by the planner. You might even experience sympathy stress for the crew!
Here's how to let go and enjoy events as an attendee:
Practice mindfulness, focusing on the experience itself

Take notes of things that you liked for inspiration

Remember why you bought tickets in the first place
3. Clients blaming you when things go wrong
Being a scapegoat is always unfair, but your clients will make you one at some point or another. No matter how many amazing things you pull off, outrageous demands you meet, and miracles  you perform, there will always be something not quite up to expectations
Here's how to combat responsibility for all the things:
Prioritize sleep around your events

Make time for important  self care activities

Unplug right after the event for tech detox
4. Having to eat, breathe, and sleep events
Event planning is a fast-changing industry and attendees are hungry for new experiences. If you  don't love developing creative solutions and keeping up on the latest trends, you'll fall out of step with what people want.
Here's how to stay up-to-date on the industry:
Earn

certifications

and other professional development

Follow industry experts and subscribe to blogs

Develop a strong network of peers who can challenge you
5. Needing *all* the skills
A lot of event creators get into planning because they love meeting new people and networking. That's a great foundation for a career in events, but it's not enough to become a successful creator. It takes a variety of skills to run an event and you need to keep growing them over time.
Here are the kinds of skills and experience you need to succeed:
Project management

Negotiation and contracts

Communication and technology
6. Developing a deep love for technology
Event technology isn't just about the experiences you provide attendees at your event (although  that's pretty important, too). It's about the behind-the-scenes stuff — efficient event creation and promotion, seamless ticket purchases or registrations, and painless check ins at the door.  It's the glue holding everything together and making it possible for you to delight your attendees.
Here are three main types of event tech you should know about:
Ticketing and registration software

Event apps

and in-event tech like

RFID
Bonus reality: It's always worth it
It may be stressful at times, and you may feel out of control, but event planning is a rewarding profession. You get to bring people together to experience live events they will remember for the rest of their lives. And, you get to meet and work with some pretty amazing people.
There's not many other jobs that let you do all that, while offering so many opportunities to grow as a professional and direct your career. So no matter how hard things can get, it's good to remember that you love what you do — and that you're not alone.
See how other professionals are navigating their roles in The 2020 Event Trends Report.