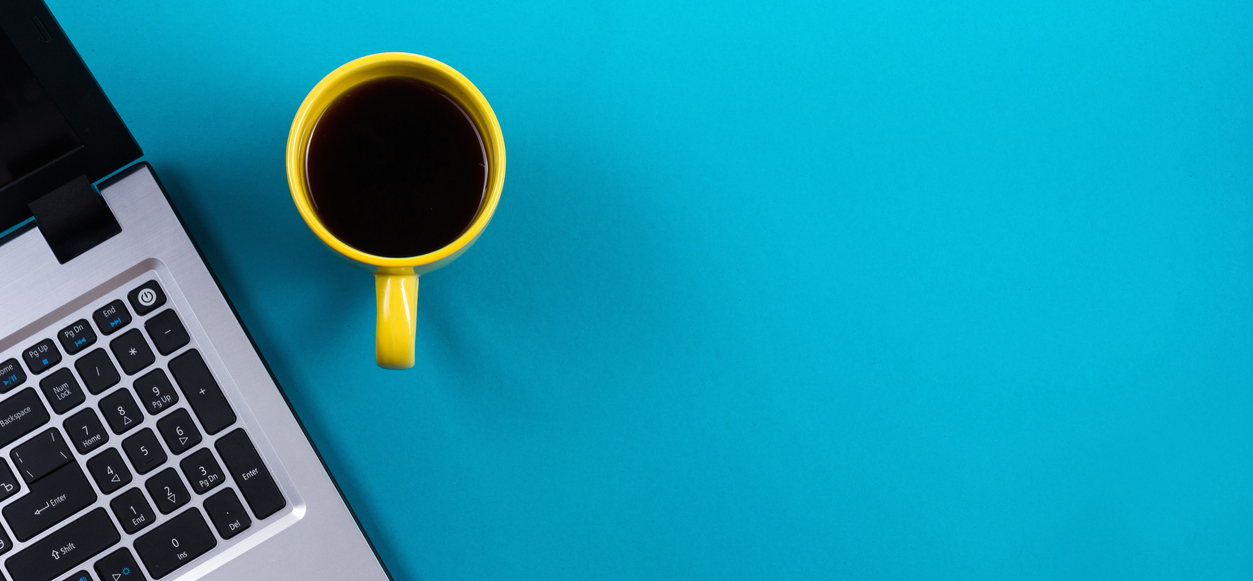 5 Steps for Building Online Ad Campaigns That Drive Sales
Online ads may be the first way a potential attendee hears about your event. If your ad campaign is successful, the viewer will click through to your event page, purchase tickets, and may even upgrade to a VIP package.
If your campaign isn't successful, your event will just be an ad they saw — and likely forgot about.
So how do you create an ad people remember? "You need to balance concise and crisp messaging with rich content about your event, while always keeping your customer needs top of mind," says Mike Timoney, Eventbrite's director of performance marketing.
Not sure where to start? Here are the five steps Mike and other digital marketing experts take to create effective online ads that maximize ticket sales. Get the full scoop in this recorded webinar with the retargeting experts at AdRoll.
1. Target each buying stage and channel
Making the decision to purchase a ticket is a journey.
The first stage of the journey is the "attract" stage, when a customer hears about your event for the first time. Next comes the "convert" stage, in which you're trying to convert them from interested potential attendee into excited ticket holder. Beyond that, you're looking for them to not just buy, but to buy more — a VIP package or some other cross- or up-sell opportunity.
"At each stage, your message has to be different because you are trying to accomplish different things," says Mary Sheehan, head of product marketing at AdRoll.
Optimize your ad copy so that it gives the reader what you think they will be looking for at that stage in their buying journey — whether it's an eye-catching teaser, something new about the event they might not have known about before, or a VIP testimonial.
The same thing goes for different channels. Each channel has its own unique audience, consider tailoring your copy and creative each channel you use.
2. Keep visitors engaged on your event page
Of course you want people to click on your ad, but make sure the messaging on your event page is consistent with what your ad promised. So if your ad is focused on a specific speaker at your event, for example, your event page should allow visitors to easily find more information on that speaker or session. Otherwise, you'll end up with a frustrated viewer.
"According to our research, the top two places consumers bounce to after visiting an event page are YouTube and Google images," says Mike "They're looking for context around things like venue, vibe, dress code — and if you don't include this information on your page, you're forcing readers to find it elsewhere. This could hurt your conversion rate, and ultimately, your ticket sales."
Keep visitors on your page — and inspire them to buy — by including rich imagery and in-depth information. The more someone knows about what to expect from your event, the more likely they are to make a purchase.
3. Design with mobile in mind
As with any marketing strategy today, mobile viewers cannot be an afterthought. Facebook is now one of top ways people hear about events, and most Facebook users primarily use the service on their phones. Virtually all Instagram users surf the platform on their phones as well.
So just as it's important to keep messaging consistent from ad to event page, it's important to keep it consistent across your desktop and mobile campaigns.
Your event page also needs to work well on mobile, as does your ticketing flow. In fact, studies have shown a 160% bump in conversion with mobile-optimized purchase flows versus non-optimized ones.
Don't spend money on ads that will be seen primarily on mobile devices if you aren't investing in a mobile-friendly ticketing page.
4. Use engaging copy and visuals
Ads represent your event's brand. Brand your ads consistently across campaigns, using an identifiable logo or slogan, your brand's color palette, hashtags, and even photographic style. Your event will be more easily recognizable, and more easily stick in the viewer's mind.
But your ads are not just the face of your brand — they're its voice, too. Use compelling language to create a sense of urgency in your ad, like "only 10 days left to purchase" or "50 tickets remaining." And be sure to include a call to action (like "Learn More" or "Buy Now") that makes it easy for viewers to take the next step.
5. Test and iterate
Are your ads worth what you're paying for them? You won't know unless you test them.
With online ads, you can test and get metrics on anything from the image to your headline to your call to action. That's the great thing about online advertising versus an harder-to-track newspaper or TV ad.
Testing allows you to analyze how everything about your ad is working — and change your plan if needed. Come up with a testing strategy before you launch your ads, and track each ad's performance so you can continue to optimize and get the most bang for your marketing buck.
For more expert online advertising tips from Mike and the AdRoll team, check out the full on-demand webinar.