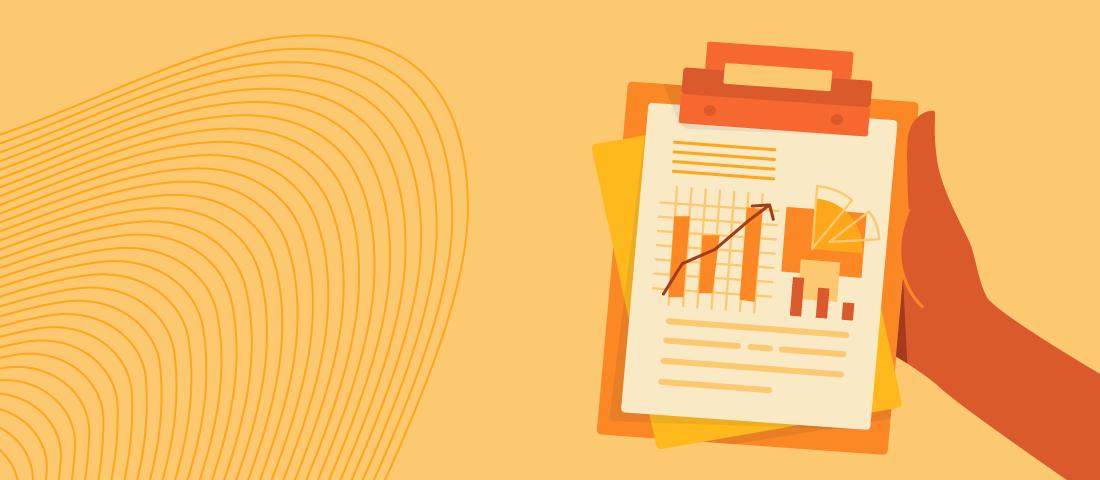 The Top Challenges Facing the Events Industry in 2019
At this point in a new year, your event management resolutions are faltering. Old challenges — and some surprising new ones — have already made you question your goals for your event's growth in 2019.
But you're not the only one facing these challenges. In fact, we surveyed more than 1,200 event professionals across the United States and Canada on their common struggles in 2019, and three core challenges rose to the top.
Use these trends to brainstorm new ways to tackle your most persistent challenges — and take solace in the fact that you're not alone.
Challenge #1: Reaching new attendees
No doubt about it, the events industry is thriving. Nearly half (49%) of respondents say they plan to host more events in 2019.
But with more events comes more challenges — and one in particular: finding new people to attend these new events. So it's no surprise that the number one challenge faced by event creators in the year ahead is reaching new attendees (56%).
The solution? Refining your skills in marketing, promotion, social media, and community building. Kickstart your strategy for 2019 with the following free resources:
Challenge #2: Insufficient event budgets
Even though 4 out of 10 respondents say their budgets will grow in 2019, 33% of event professionals say they will struggle to make budgets stretch in 2019. Specifically, marketing and promotion is an area where people are struggling to keep spend lean, with 41% saying they'll be increasing spend in this area.
To help your budget go further, it's critical to make every dollar count by mastering the art of budgeting. The following three resources will help you find new ways to tighten your budget without sacrificing your event's growth:
Challenge #3: Securing sponsors for your event
Last but not least is the challenge of securing event sponsors, which 29% of event professionals share. These partners fund investments that let you use your budget on other necessities (like staff benefits, food and drinks, and insurance). But competition for sponsors is fierce.
If you don't want to miss out on securing key sponsorship, you need to understand how modern sponsorship works. Get inside sponsors' minds with these free resources:
What else is ahead for events in 2019?
Gain a deeper understanding of the current state of the events industry and how your event compares in The Pulse Report: 2019 Event Industry Trends.