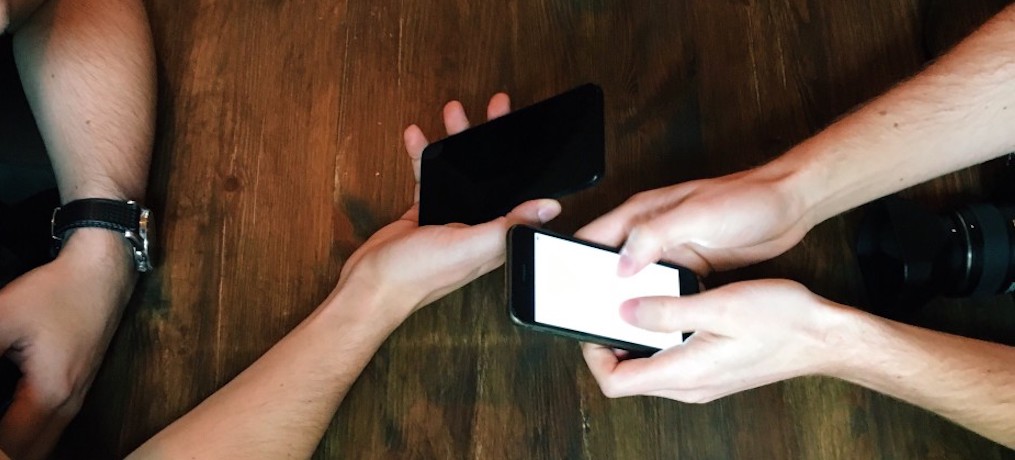 Manage Attendee Backlash Using Your Festival's Social Media
It's the side of festival planning we don't want to think about. But it's an unfortunate reality: things can go wrong — and attendees will complain when they do. And in that moment, your festival's social media can either help or hurt you.
Often, when things go wrong, it's not your fault. Calamitous weather or a public transportation meltdown are out of your control. Other times, your planning missed the mark. There wasn't enough food, the bathrooms weren't clean, or you double-booked a stage.
But when the unexpected happens, it can be easy to panic if you don't have a plan in place. Having a festival social media strategy will minimize backlash, manage attendee expectations, and send the right message to the greater public. With two-thirds of Americans on social media, it's a powerful communication channel you can't ignore when things go awry.
Here are best practices for crisis management using your festival's social media.
Pause your pre-scheduled posts
Chances are, you already have a tight social media publishing schedule in place. When something goes wrong, the very first thing to do re-examine your prescheduled posts. It sends the wrong message if people are miffed and you're still saying, "What a great event this is!"
Save your scheduled content for later and jump into action now. If you're using a social media management tool like Hootsuite, you can typically accomplish this quickly from one dashboard.
Create a clear communication flow and approval process
Regardless of the problem, communication is everything when dealing with a crisis. Long before anything happens, you should have a plan in place for a crisis communication flow.
Who's going to write the posts? Approve them? Post them manually? You might already have a dedicated social media manager, but for crisis management, you'll want to look at each post yourself.
You want people to feel like you're listening and reacting proactively. Your PR game must be strong.
Enlist a PR pro seasoned in crisis management
Speaking of which, if you don't already have a PR team in place, the time to get one is before your festival goes off the rails. Organizers of past festivals learned this lesson the hard way when they emphasized hype over planning.
Map out how you and everyone on your team will communicate in case of an event disaster. When you communicate with attendees on social media, word travels quickly. You should already know who (if anyone) needs to signs off on crisis-related messaging. Who will give the go ahead, and who will actually be the one to post it?
You do your best and mistakes still happen. The point is, a pro can help you craft a message that's part apology, part proactive fix.
Don't get defensive
We're living in a time when consumers feel empowered to contact brands directly via all their social media channels. When they're upset, the first thing they do is air their grievances online. Even when festivals go well, they can receive plenty of critical feedback.
Listen to negative feedback, because it teaches you how to do better. Regardless of the nature of a comment, position it in your mind as constructive criticism. Always be customer-centric and empathetic. Never rely on robotic scripts people can see right through. Instead, respond personally whenever you can, and train your team to do likewise.
All hands on deck
Regardless of who is actually posting on your festival's social media feeds during crisis management, everyone should be involved. Get all of your staff's eyeballs on your social media accounts when you anticipate a spike in activity. That way, you won't miss a post, tag, or comment.
Social media should be a tool you use to elevate your brand, not a burden in times of crisis. By managing fan expectations and communicating with the public quickly, you can take control of whatever comes your way.
Read this tip sheet for more ways you can avoid social media backlash during an event crisis.