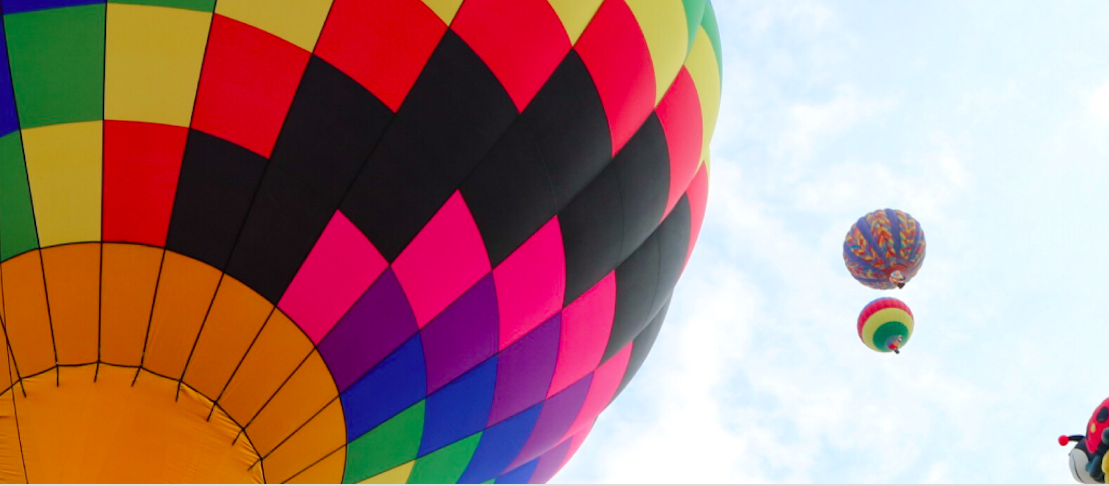 Festival Trends by the Numbers: 7 Stats to Know
It's tough to stay on top of trends — especially when you're in the throes of planning your next festival. To help you keep your finger on the pulse, we've got a data-packed report informed by surveys, expert interviews, and conversations with thousands of festival-lovers. Read this blog post for seven essential takeaways. You'll learn what attendees look for in festivals today — and what them want from festival's tomorrow.
Stat #1: 31% of attendees want RFID
In a survey spanning 5,000 people who regularly attend music festivals, food festivals, arts events, and cultural expos, 17% of them are accustomed to using an RFID wristband to enter festivals and make cashless purchases. But nearly a third would like the option to do so. The only thing holding them back? A lot of festivals don't give them the option.
Want to know if RFID is right for your festival? Take this quiz to find out.
Stat #2: 83% of people trust recommendations
When it comes to advertising, no medium is as powerful as word-of-mouth. In fact, 83% of people we surveyed say they trust the recommendations of friends and family. And since friends and family are so easy to communicate with on social media, it makes sense to amp up your social media efforts. Your job? Make it incredibly easy for your loyal fans to share excitement about your event. Every webpage, blog post, and email announcement you create should have obvious "share this" buttons.
And speaking of social media…
Stat #3: 5-7% of Instagram followers interact
A 2016 study by TrackMaven offered some illuminating social media news. Of all the competing platforms, Instagram is the one that incites the highest rate of interaction. For every 1,000 followers an Instagram user has, between 50 to 70 of those followers interact with every post by that user. Of course, you want to be on all social media platforms, but consider expanding beyond Facebook for your promotion.
Stat #4: 84% of food festival-goers post pictures of the food
People who go to food festivals don't just love to eat and drink. They love to post about it on social media, too. The majority of millennials (84%) are likely to post pictures of food while at a food-related event. That's priceless (free) marketing for you.
Stat #5: 99% of millennials will recommend food they found at a festival
Speaking of food, 99% of that same millennial crowd say they'd recommend a winery, brewery, or restaurant after sampling product at a festival. This number is a great motivation for food and beverage sponsors who are on the fence about participating.
Stat #6: 80% of festival-goers will opt in to beacon technology
Location-awareness technology is a great way to communicate messages to attendees at the right place and the right time. Beacons are also a great way to gain insight about crowd flow and popular attractions. According to a recent survey, the majority of attendees (80%) would choose to opt in to beacons if given the choice.
Stat #7: 30% of those who watch a livestream of an event will later attend in person
There's a reason music festivals are so keen to livestream bands to the crowd at home: because 30% of those people will choose to attend next year.  But livestreaming has applications far beyond music. Festivals of all kinds are livestreaming everything from cooking demos to contests. Livestreamed video is a great way to spread hype about your festival for next year.
For more in-depth data on the trends driving the festival industry, download The Future of Festivals: 8 Trends You Need to Know.