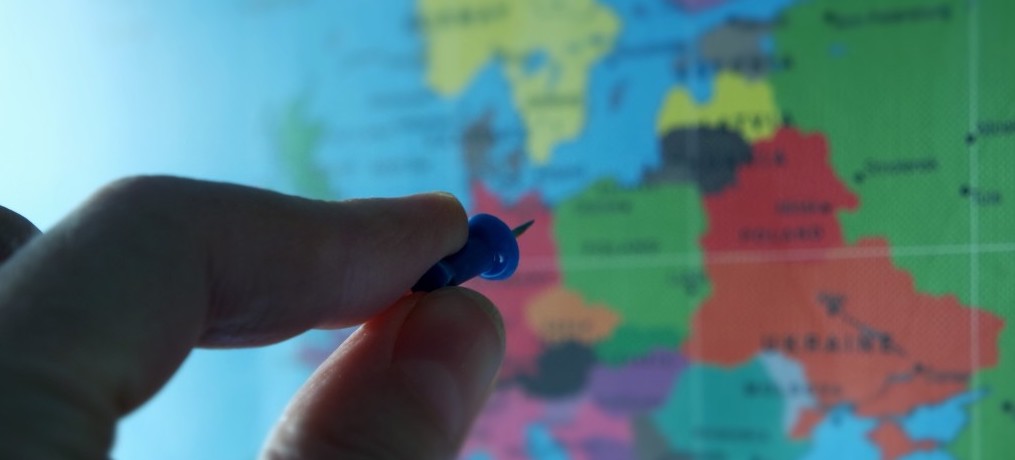 4 Things You Need to Know When Expanding Your Event Globally
You've sold out your event. You should be thrilled. But when you realize you've outgrown your market and tapped out your audience, you start to panic. Where do you go now?
Even if you've saturated your current market, you still have room to grow. In fact, you're in the ideal position to think bigger: it's time to expand your event globally. Here are four tips to help you expand smoothly.
1. Local partners are your secret weapon
A local production or PR partner will help you navigate everything from local laws to deals with regional sponsorships. Learning the marketing regulations, different tax implications, and compliance issues in different countries can be challenging. Partner up to make sure you're in compliance with your country's governance and restrictions.
Take it from the events team at PayPal. PayPal is available in more than 200 markets around the world — and has hosted events in numerous countries.
"I've learned to trust the local team, because they know their customers, their media, and their employees better than anyone," says Jamie Sanyal, Head of Global Experiential Marketing at PayPal. "What worked in San Jose might not work in Paris, so you have to be flexible and listen to people around you."
2. Collaborate with local sponsors
When growing your event to a new country, you're going to be seen as a major outsider — your event (and your brand) are literally foreign to that market.
Thankfully, the right sponsors can help drive awareness of your event and build excitement for potential attendees. To get you started, here are three questions to ask when looking for potential sponsors:
Who sponsors similar events?

If the information isn't obvious from your competitors' website, try Googling the name of their event, with the phrase "sponsored by."

Who are these sponsors' competitors?

While you probably don't want two competing brands at your event, if you get turned down by a potential sponsor you should try their competition.

Do your attendees have target-able commonalities?

You'll need to base this off your home event, but it's a good start. If your typical attendee enjoys wine tasting, for example, you might approach a local vineyard. If your attendees love yoga, try a local studio.
3. Events aren't one size fits all
If you want to be accepted by your new audience, you need to understand the subtle cultural and social differences of your new country.
For example, your beer festival in Denver might include an interactive "pour your own beer" booth. But if you're looking to expand to Seoul, South Korea, you'd want to know that taking it upon yourself to pour your own beer would be considered rude in that area. That way, you can adjust your booth to make it work for your new audience.
Once you understand these cultural differences, look at your messaging. Tweak your copy for your new market. Even if your new country boasts similar demographics — and hopefully demand — don't assume you can replicate your original marketing message.
4. Your ticketing process needs to be reliable
When you're scaling your event globally, you will be dealing with multiple time zones, languages, and complex payment information.
Doubts about payment security accounts for 12% of drop-offs during checkout, so invest in a solution that prioritizes security. Choose a platform that's already earned your attendees' trust to help scale your global event.
Looking to expand your event to a new market? Learn how to identify your event's next city — and what to do when you get there — in the ebook From Local to Multi-City: How to Scale Your Event.