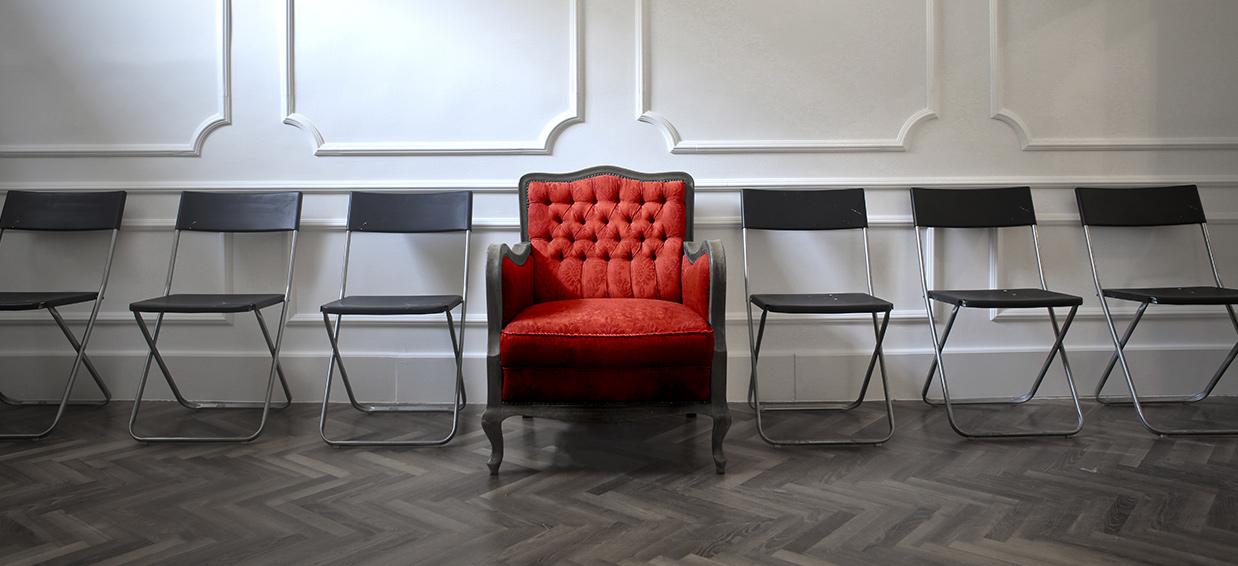 4 Perks Your Conference VIP Package Needs
Some of your attendees want to pay more for your conference. It's true — if you offer a deluxe experience worth the cost, of course. So why aren't you offering a VIP experience?
For consumer events, our research shows that VIP experiences account for a sizeable chunk of money — 10% of ticket sales — and generate approximately 25% of revenue. For B2B events, VIP packages hold just as much revenue potential.
But if your VIP experience fails to deliver, it can be a major setback for you and your guests. To make sure your VIP package hits the right note, incorporate these elements
1. Preferred seating
Conference VIPs should have the best seat in the house. So make sure your keynote and session rooms reserve the front row seats for your most important guests. This privilege allows your VIP guests take care of business until the last meeting — and avoid being forced to sit in the back row.
2. VIP reception
Inviting your VIP guests to an exclusive breakfast, dinner, or cocktail mixer is a simple way to elevate their event experience. Plan a light agenda and encourage guests to connect with one another while they enjoy the VIP treatment.
Consider hosting your VIP reception away from the main event venue. It will amplify the exclusive opportunity and give guests something to talk about. Check out this blog post from Peerspace on how to select and transform unique venues.
3. Access to keynote speaker and industry leaders
Keynote speakers, prominent guests, and industry leaders are your conference's most valuable assets. They're the reason all your attendees have registered, so giving VIP guests access to them will take their event experience to the next level.
What level of access will depend on the person VIP guests would like to meet. A popular celebrity, for instance, might opt for a private Q&A session. Industry leaders and other experts could be invited to your VIP reception.
4. Quiet workspaces
If you want to attract executives and business leaders to your event, offer private meeting rooms and (if your venue is large enough) a quiet VIP lounge. A place to get work done or conduct a private meeting means they'll be able to take care of business and make crucial connections to accomplish their goals.
Your lounge space should give VIPs an opportunity to relax, too. Stock up on snacks and beverages. Rent couches and hammocks. And if you really want to provide a relaxing experience, hire a masseuse.
Pass the bill to sponsors
If your budget is constrained and can't support a VIP package, that doesn't mean you can't offer one. Offering your VIP assets — such as the lounge, reception, and preferred seating — to sponsors can increase the profit margin of your VIP package significantly.
Build a demographic and firmographic profile of your VIP attendees. When you find out their characteristics, you can leverage this insight to woo event sponsors who'll happily pay for access to their target customer.
Ready for more conference tips?
Get ready for the challenges that await you in the coming year. Download the 2018 Conference Playbook and you'll learn how to deliver a seamless event experience from the first touchpoint to the last.